OVERVIEW
Edwards Lifesciences (ELS) is the global leader in medical innovations that address structural heart disease, critical care and surgical monitoring.
They approached TRAFFIK Health to develop strategies to increase awareness and understanding of their products and technologies.
AGENCY FOCUS
Global Product Marketing
Patient Education Campaigns
Surgeon/Hospital Education Campaigns
Video Production
3-D Product Rendering
Partnership Overview
AUDIENCE
Patients with cardiovascular disease, caregivers and healthcare professionals.
GOAL
Increase awareness and understanding of available technologies and treatments, clearly explain benefits and features of innovative ELS solutions and improve patient decision-making.
PROCESS
TRAFFIK Health worked in close partnership with ELS to deliver easy-to-understand product and treatment information to highly specific audiences.
OUTCOMES
Empowered patients and their caregivers to make informed decisions on treatment options.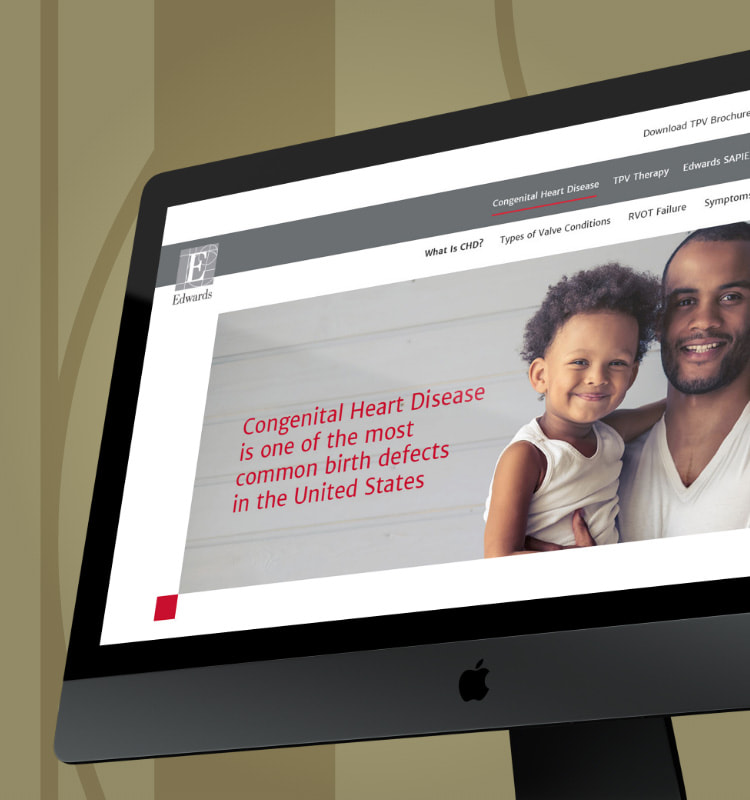 Key Insights
During research, TRAFFIK Health discovered that cardiovascular patients and their caregivers are bombarded with dense, technical information about treatment options, leading to confusion and anxiety about their choices.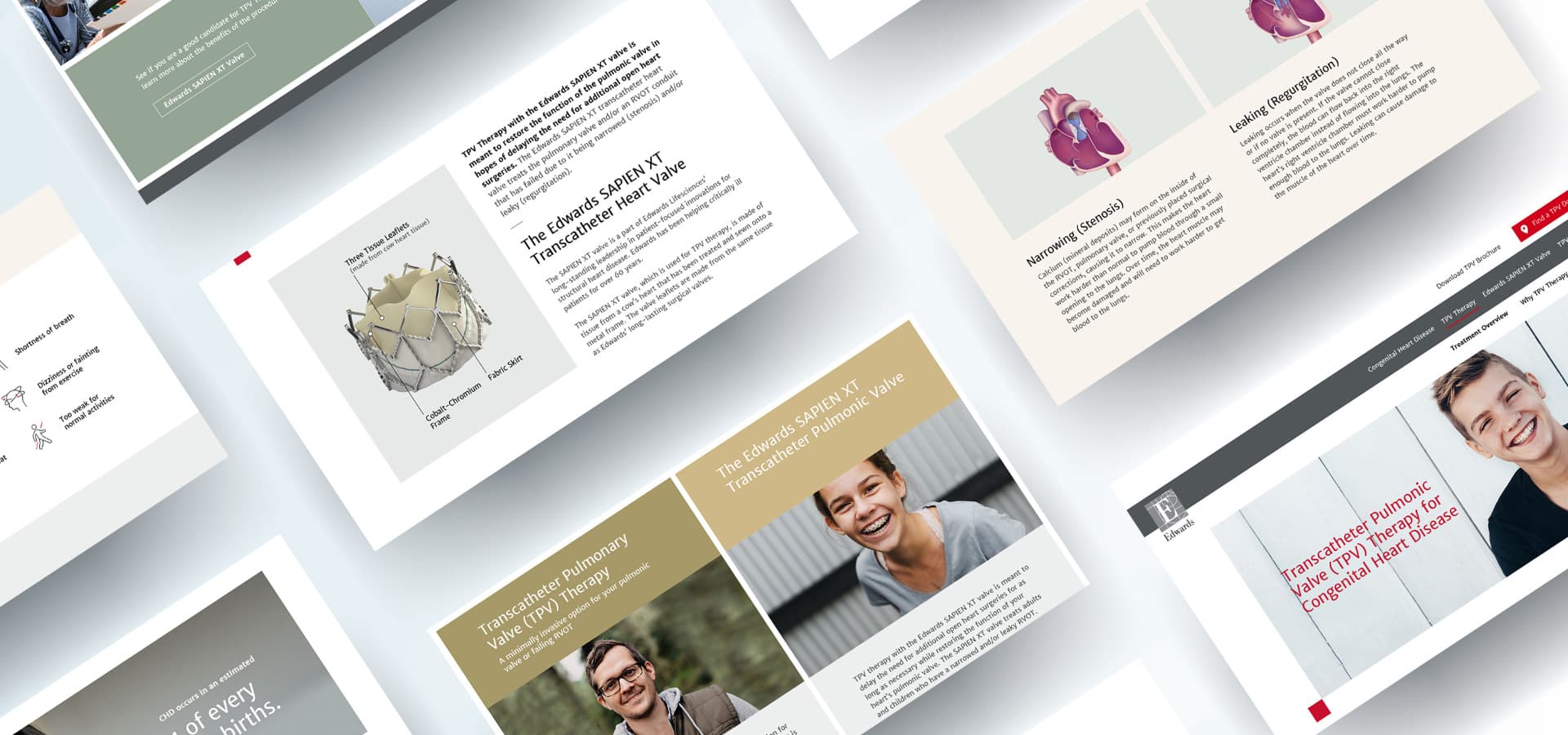 Delivering Clarity
To alleviate concerns and empower confident, informed decision-making, TRAFFIK Health developed a messaging platform that converted complex medical and scientific data into clear, understandable language – to provide clarity and help guide treatment choices.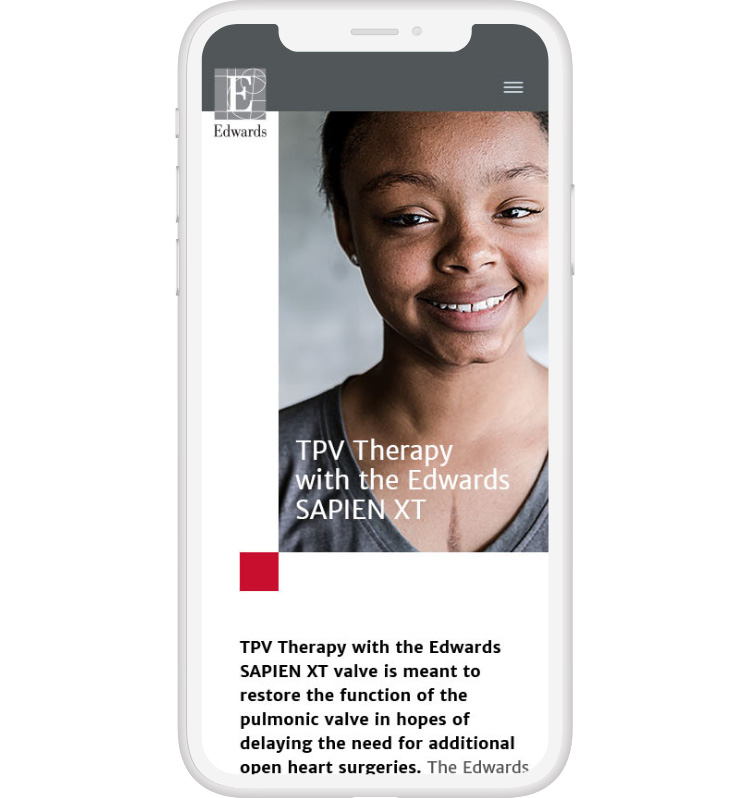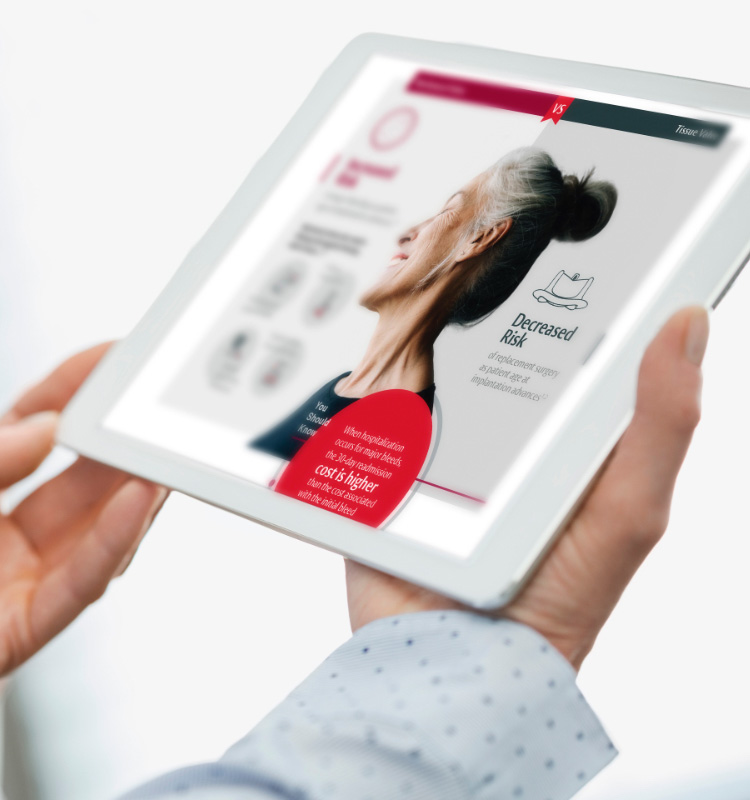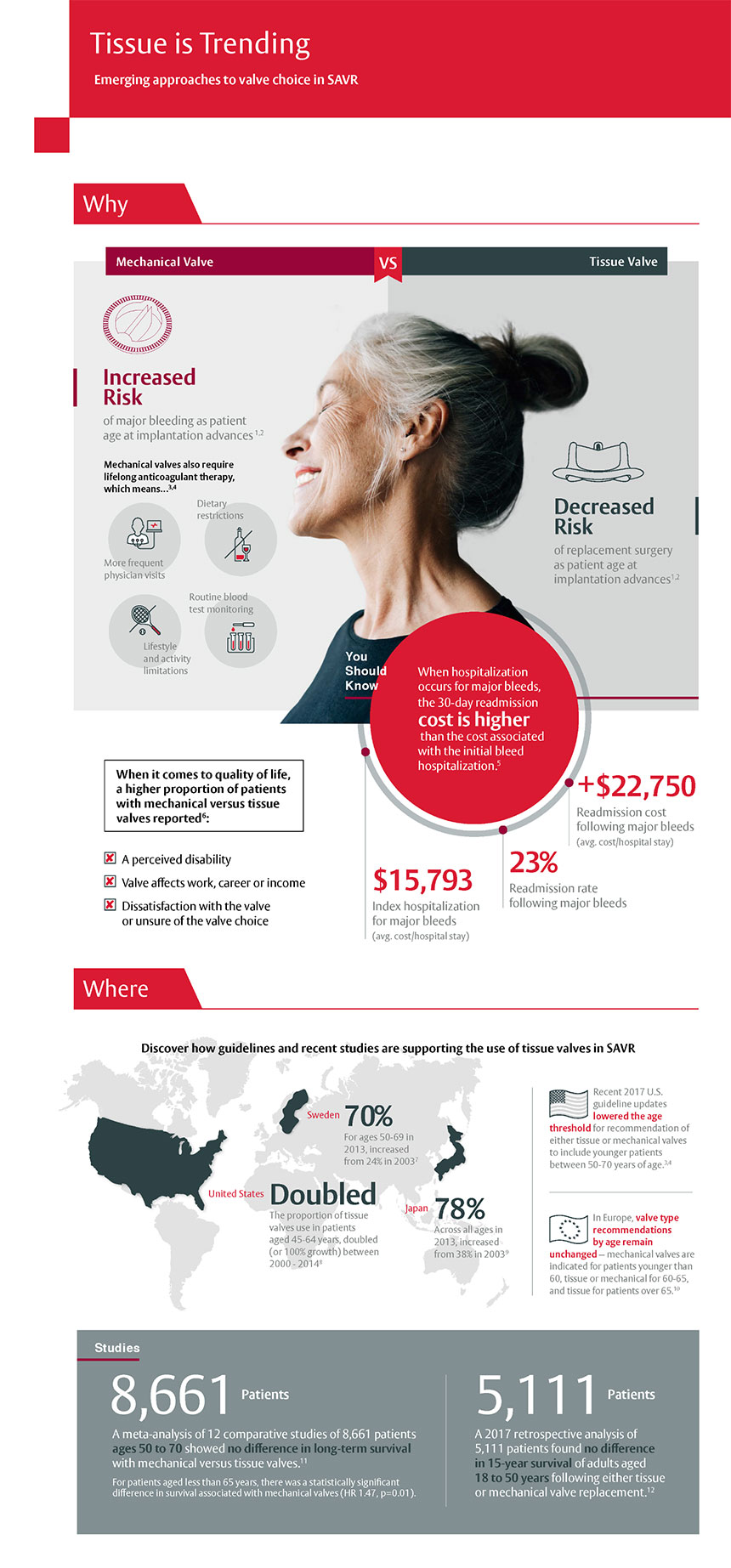 Heartfelt Results
TRAFFIK Health's partnership with ELS has resulted in the creation of multiple information-rich campaigns that provide patients, caregivers and healthcare professionals with the tools and resources they need to make informed decisions.
"Cardiovascular patients have a very short window of time to make important, life-impacting choices about their health. They need focused, easy-to-understand content that empowers highly informed decision-making—and that's exactly what we delivered."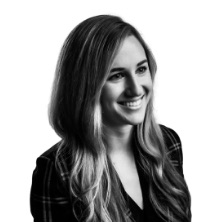 Lauren Stupin
Account Supervisor
TRAFFIK HEALTH