OUR PHILOSOPHY
We improve the lives of your audience by empowering highly informed decisions about health through authentic, deeply meaningful engagement.
Our Identity
We are a full-service healthcare agency; a collective of professionals dedicated to creating innovative solutions that resonate at a community level, with a diverse, nationwide audience.
Our Process
We unite data-driven insights with attention-demanding creative to produce strategic, omnichannel campaigns that encourage action and drive outcomes.
Leadership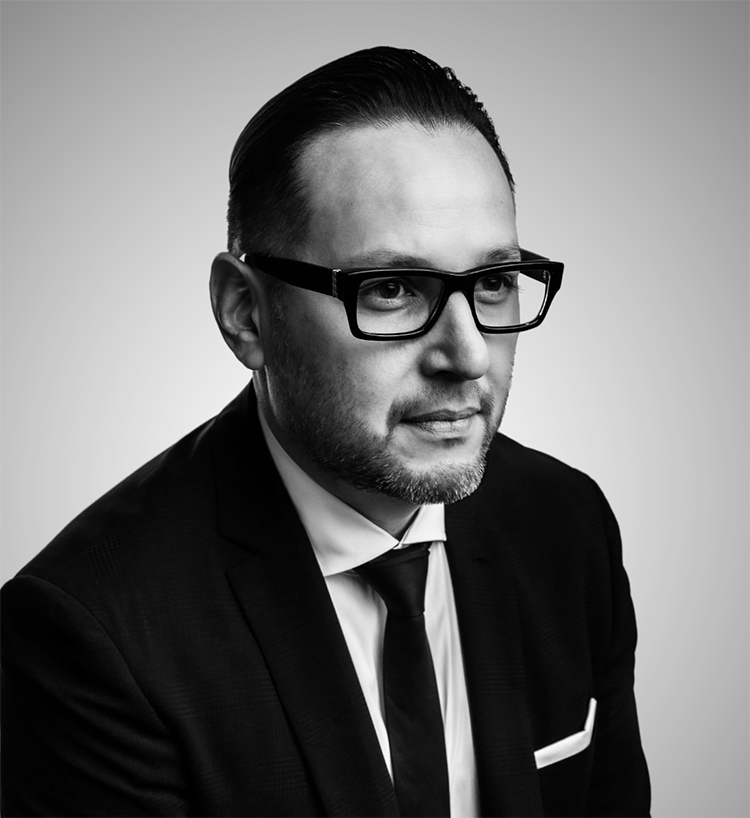 Anthony Trimino
President & CEO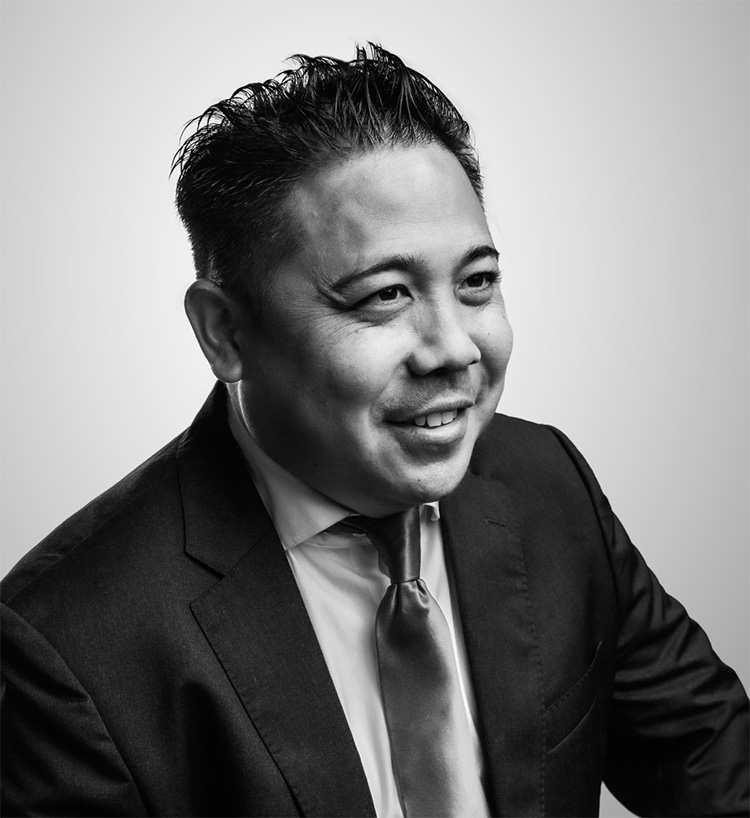 Brent Shoji, M.B.A.
Executive Director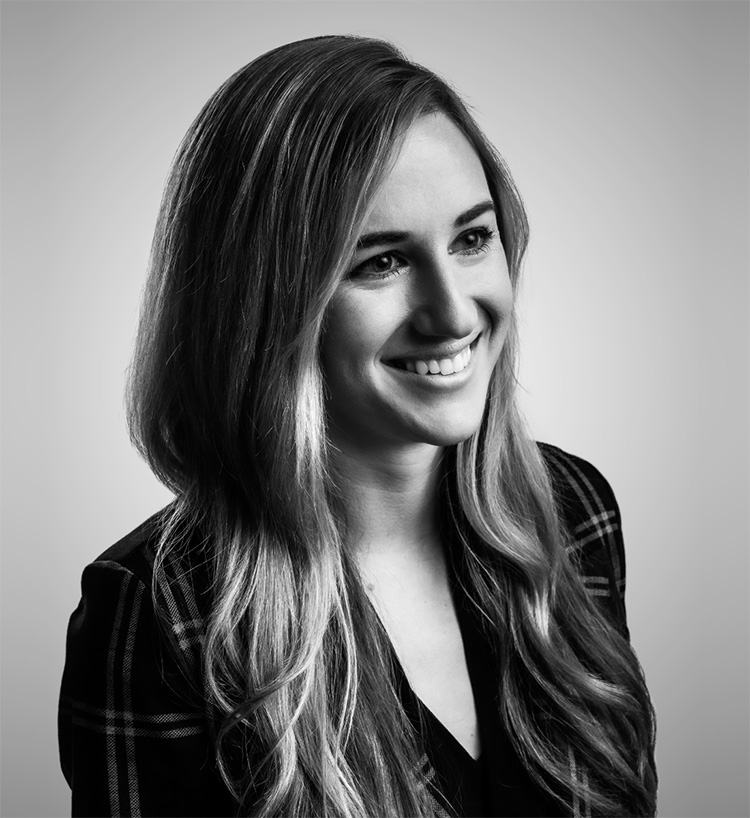 Lauren Stupin
Account Supervisor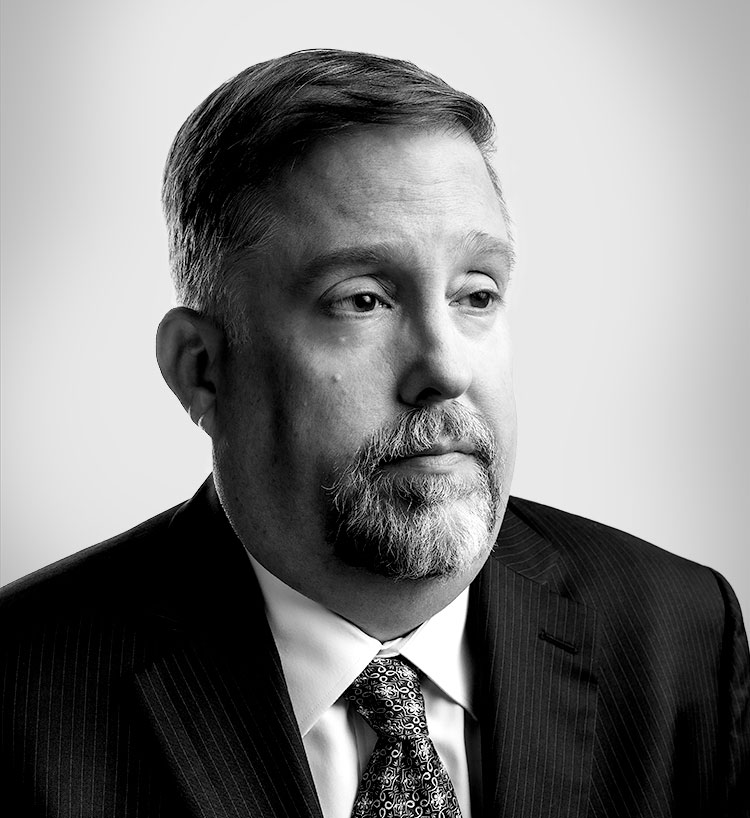 Shane Kimsey
Director of Healthcare Operations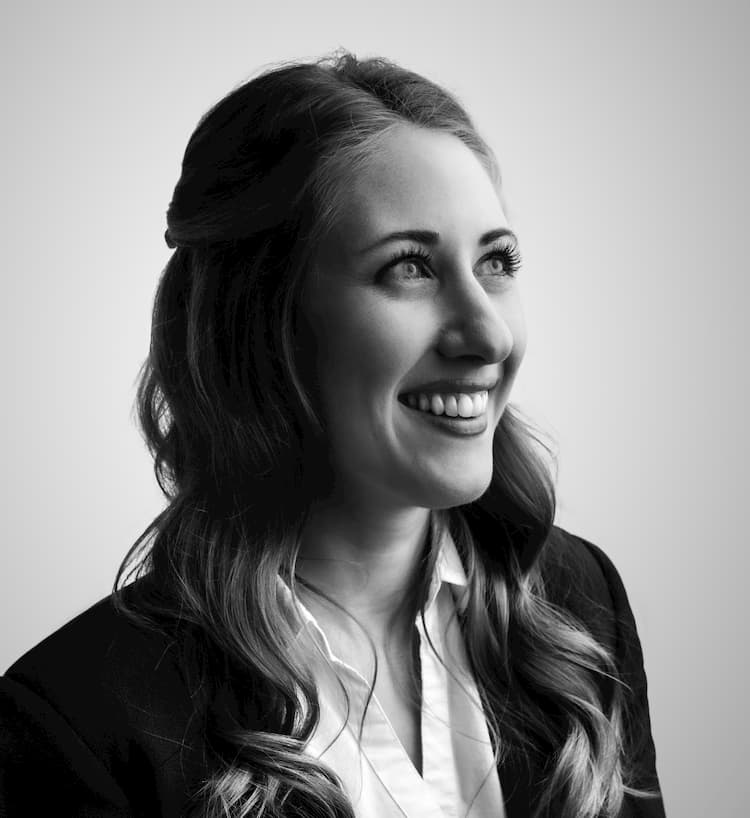 Kimberly Gossard, M.B.A.
Lead Strategist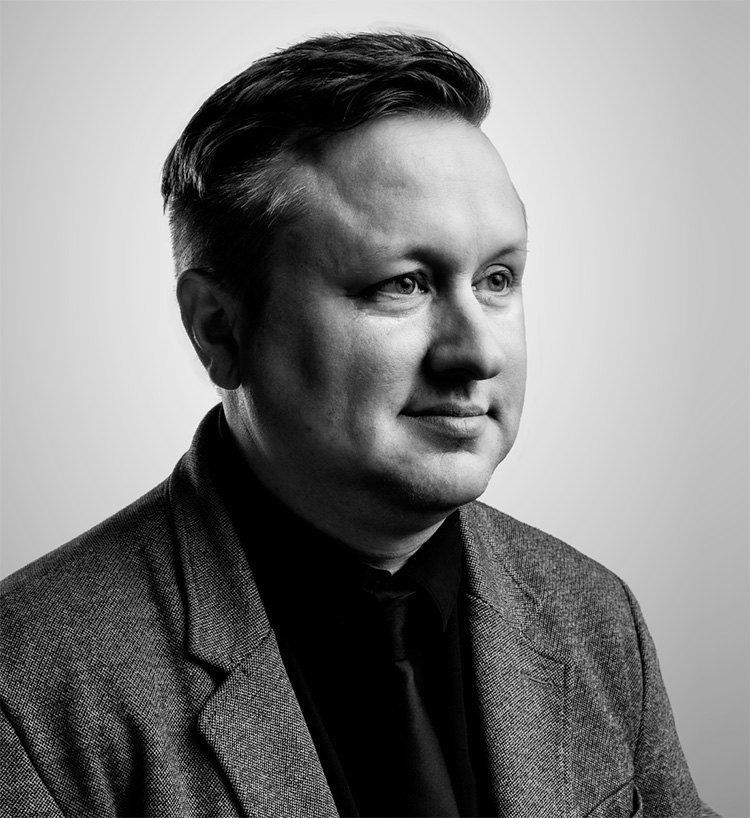 Jeremy Troutt
Creative Director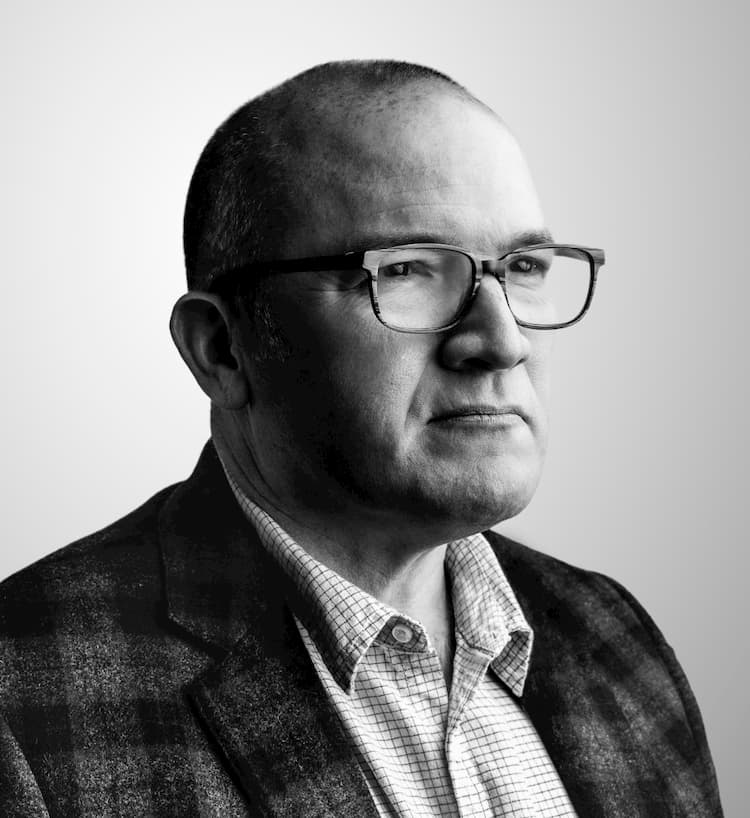 Marce Sellas
Creative Director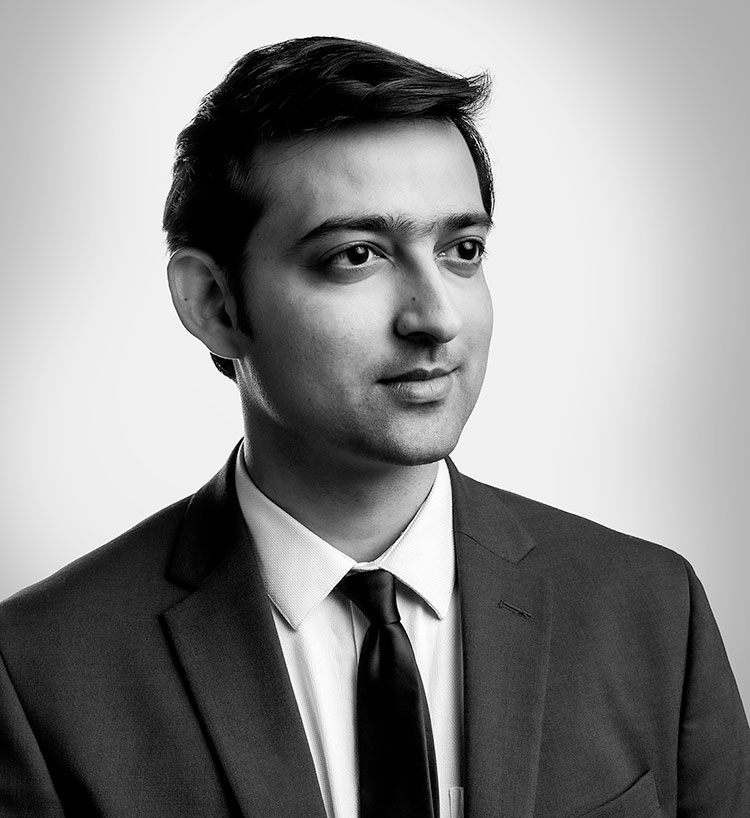 Ankit Joshi, M.B.A.
Digital Director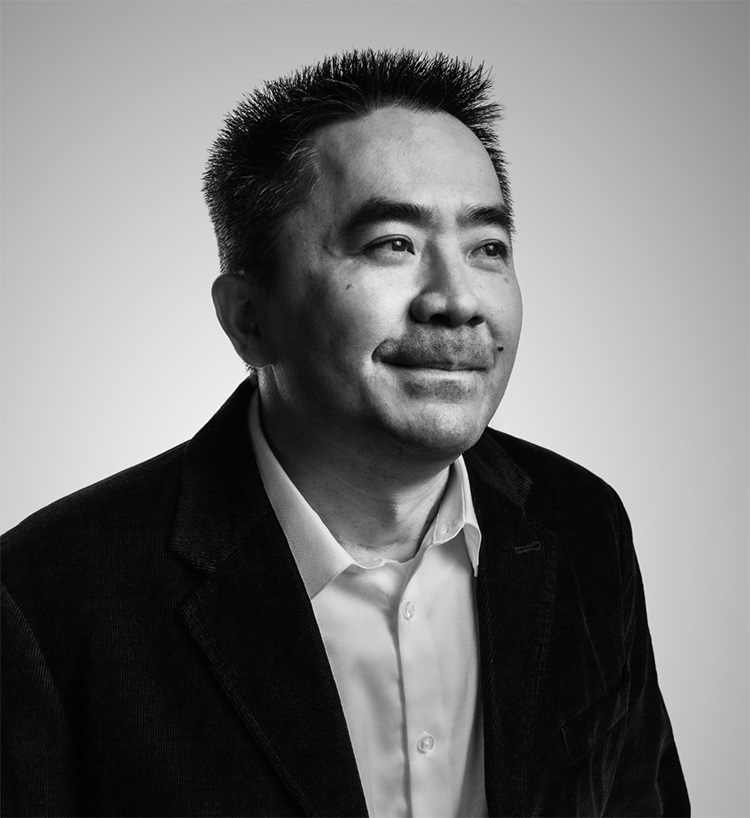 Timm Vu
Finance & HR Manager
{{person.title.rendered}}
{{person.ACF.position}}