Our Google certifications help us create, test and optimize your ad campaigns, putting the right messaging in front of the right audience at the right time.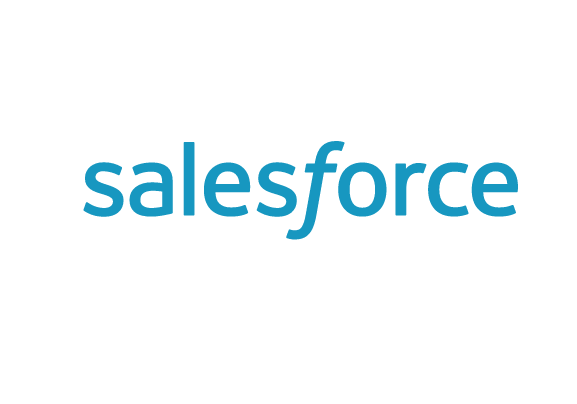 We leverage our Salesforce certifications to help you make meaningful connections with every customer, delivering personalized messaging, engagement and experiences.

With Marketo by Adobe, we help you transform member journeys, combining sales and marketing to orchestrate highly personalized experiences that drive measurable results.

Using Eloqua, we help you craft cohesive, data-driven campaigns across all channels that deliver personalized customer journeys and provide real-time insights.

Utilizing Sitecore, we help you create, manage and optimize your customers' entire digital journey, learning from every interaction and developing highly customized experiences.

We put decades of WordPress expertise to work for you—delivering handcrafted, customized sites that easily adapt and evolve to meet your changing needs.

From small businesses to global enterprises, we seamlessly integrate the endlessly customizable Magento Ecommerce platform to meet your business needs.

We customize and fully integrate this open-source Ecommerce plugin with your WordPress site to create a simple, seamless checkout experience for your customers. Our proprietary lead ranking process enables us to utilize laser-focused targeting, social listening and real-time optimization to increase engagement while decreasing CPL.