This Is How We Do It
Feet on the ground.
Head in the sky.
Finger on the pulse.
We are a full-service healthcare agency equally obsessed with driving measurable results and delivering industry-disrupting creative. That's TRAFFIK Health. Discover what we can do for you.
Brand Strategy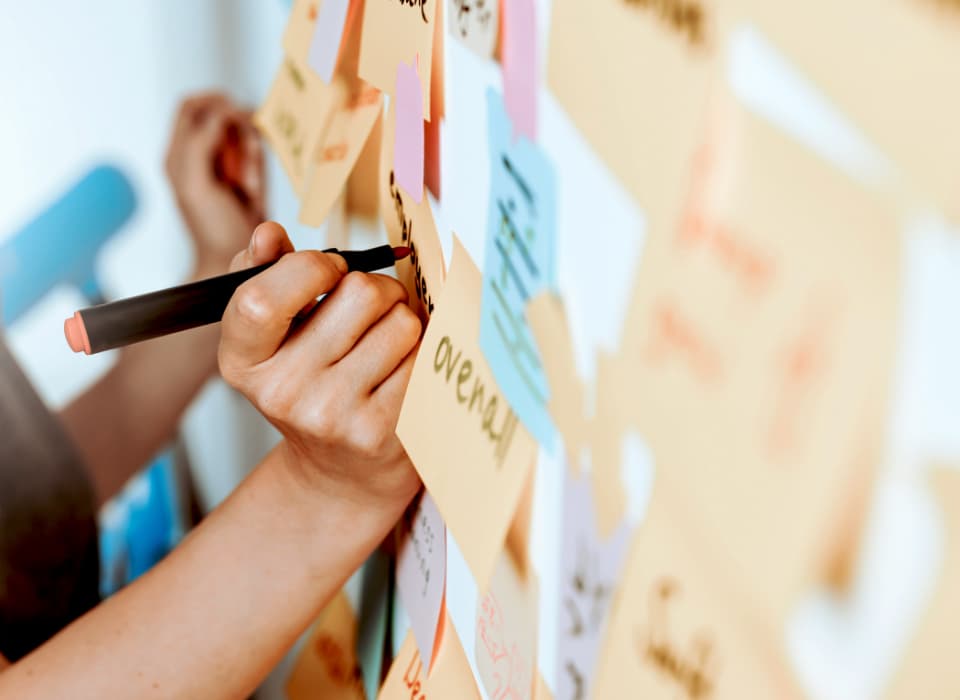 Brand Strategy
We collaborate with our clients to develop comprehensive branding ecosystems—from mission and identity to market strategy and positioning.
Omnichannel Advertising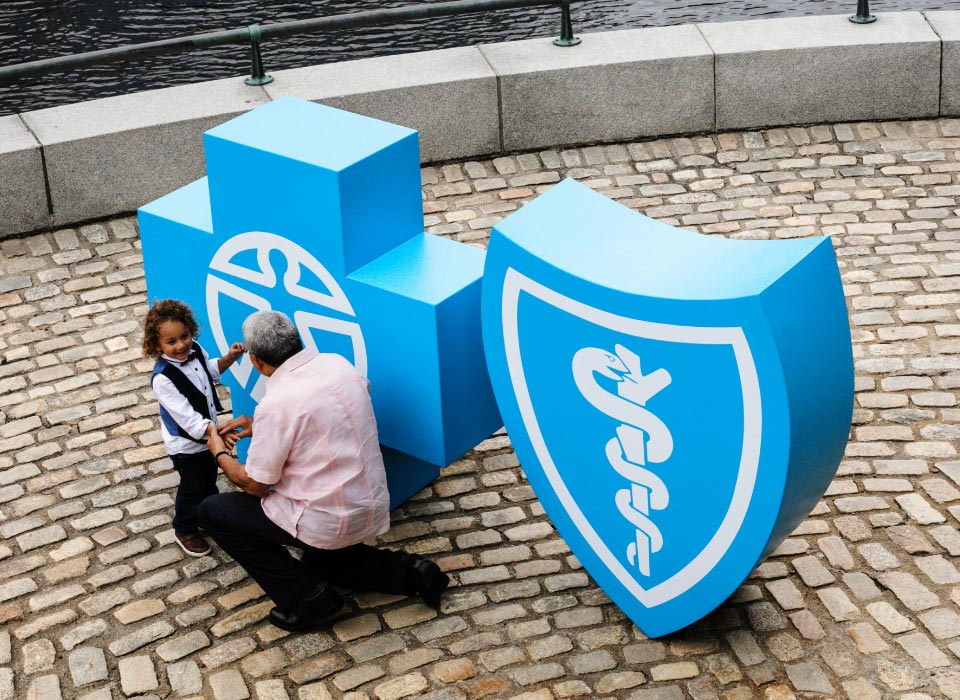 Omnichannel Advertising
In an overcrowded landscape, we cut through the clutter with strategic, omnichannel content to position your healthcare brand in the right way, to the right people, at the right time.
Web Design & Development/Ecommerce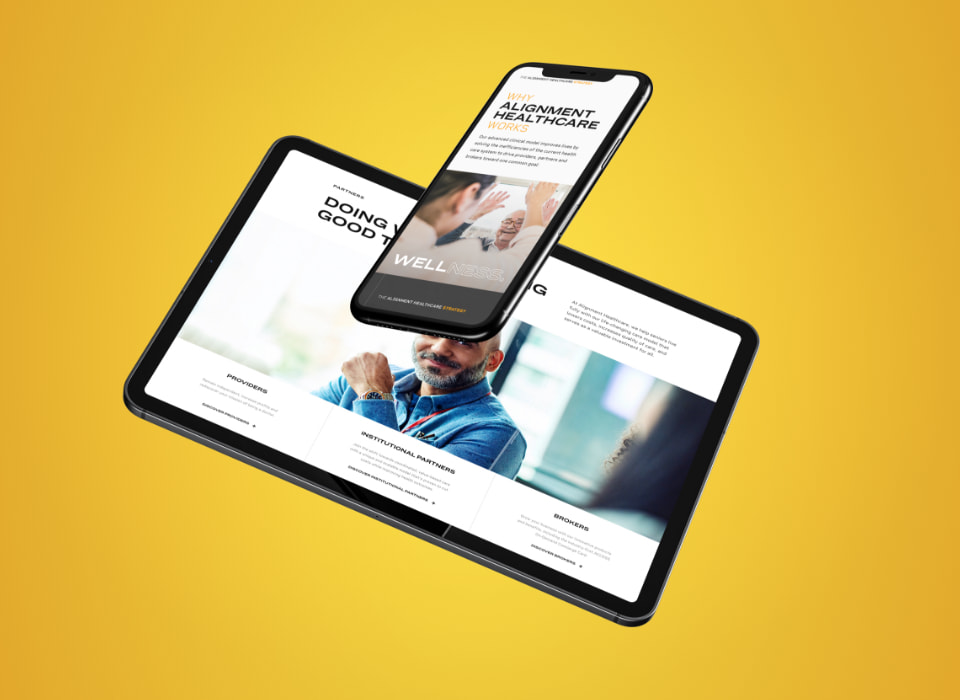 Web Design & Development/Ecommerce
From full-stack development to UX, we deliver web design that serves your needs—including the development of critical online assets like member/provider portals, sales/broker channel apps, regulatory repositories and platforms for telehealth or enrollment submissions.
Research, Market Analysis & Strategy

Research, Market Analysis & Strategy
Data informs every move we make. We use analytics to shape our strategy, refine our messaging and influence every tactical execution and pivot.
Data, Attribution & Analytics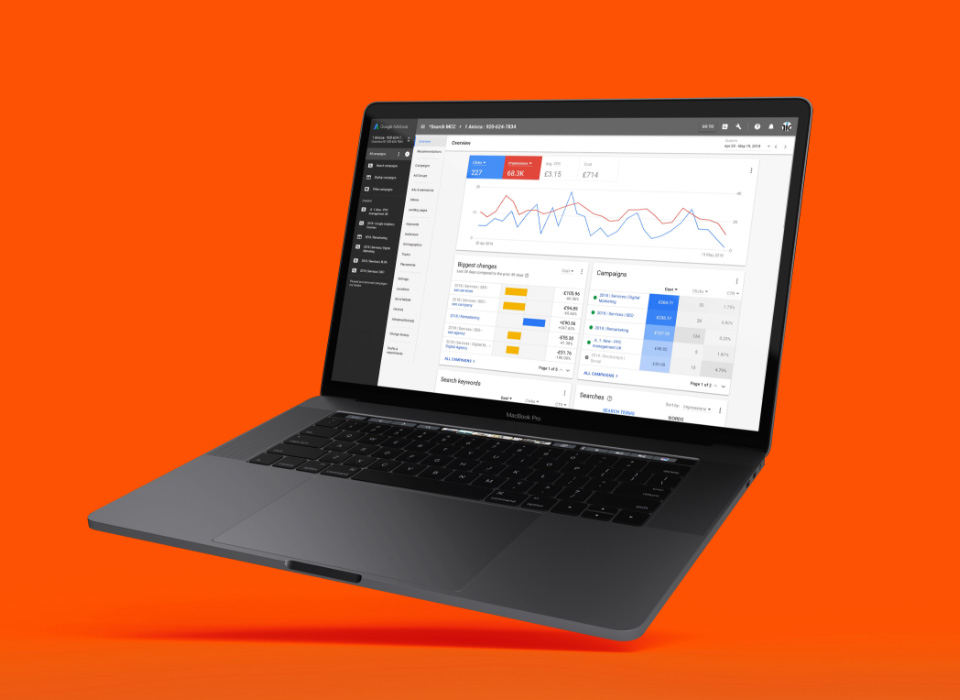 Data, Attribution & Analytics
We dig deep into data to determine which campaigns, ads and keywords deliver the most effective results, improve enrollment and retention funnels and create successful consumer pathways.
Motion Graphics/Interactive

Motion Graphics/Interactive
We leverage our full-spectrum suite of digital solutions to help you engage with your audience, encourage dynamic interaction and ensure your health brand thrives IRL.
Media Planning/Buying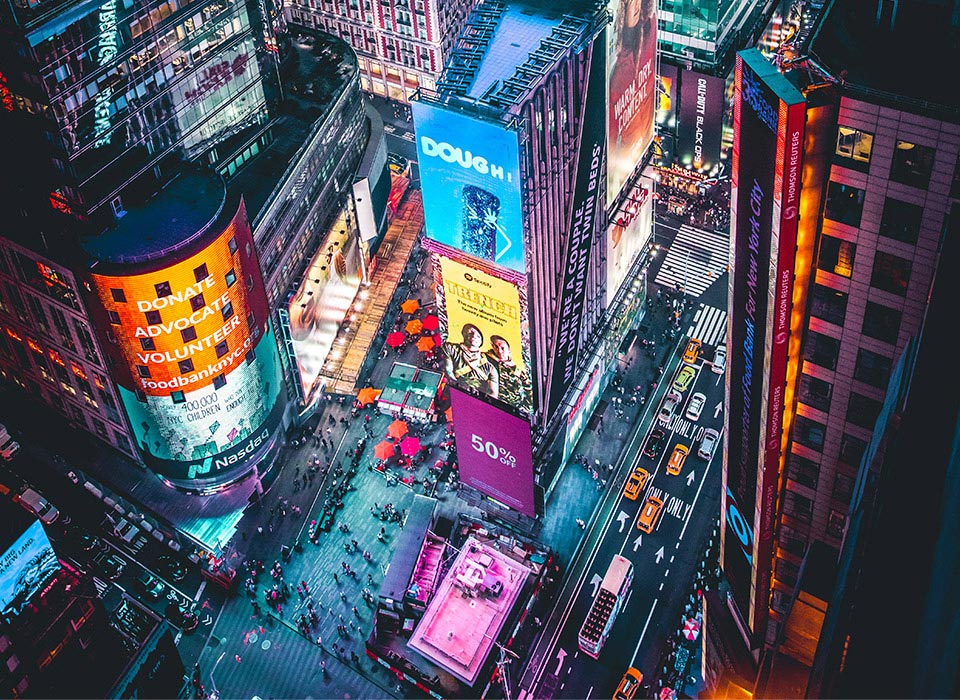 Media Planning/Buying
Knowing where to position your message is just as vital as knowing what to say. We identify the most relevant channels and effective strategies to maximize your reach and provoke action.
Public Relations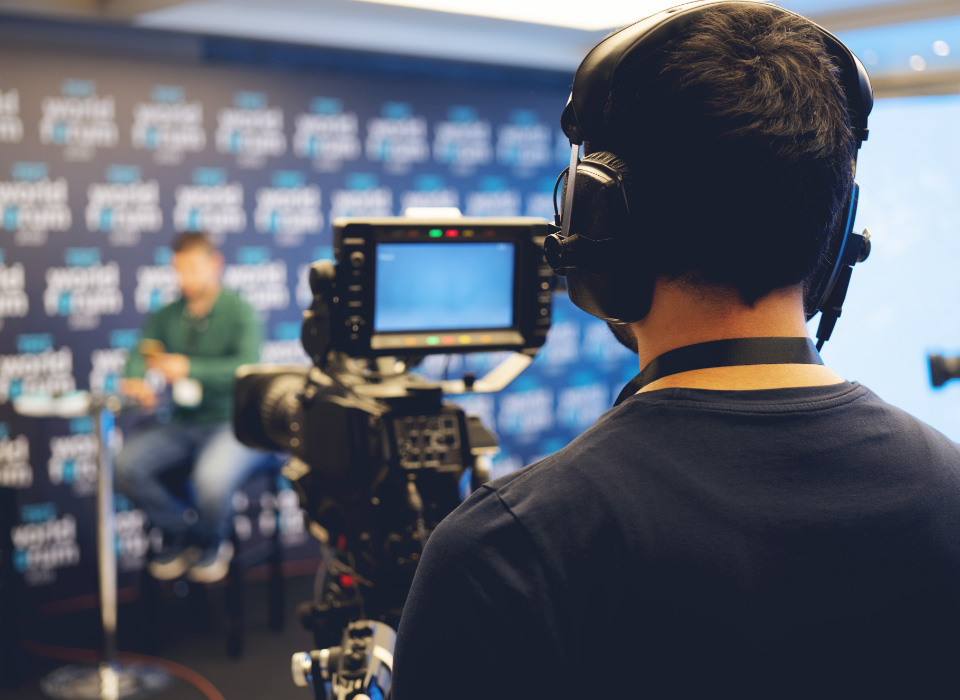 Public Relations
Through our robust network of media partners, we shine the spotlight on your newsworthy accomplishments to ensure your story is not just told—but seen.
Multicultural Marketing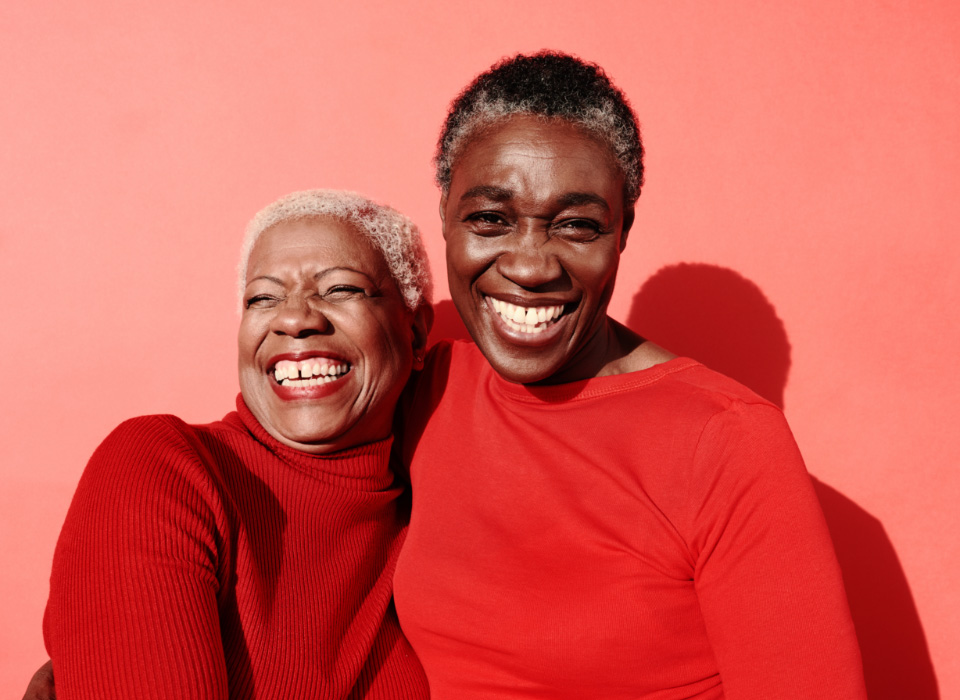 Multicultural Marketing
We're fluent in developing content that is sensitive to the distinct, often subtle differences within multicultural audiences.
Event Production & Experiential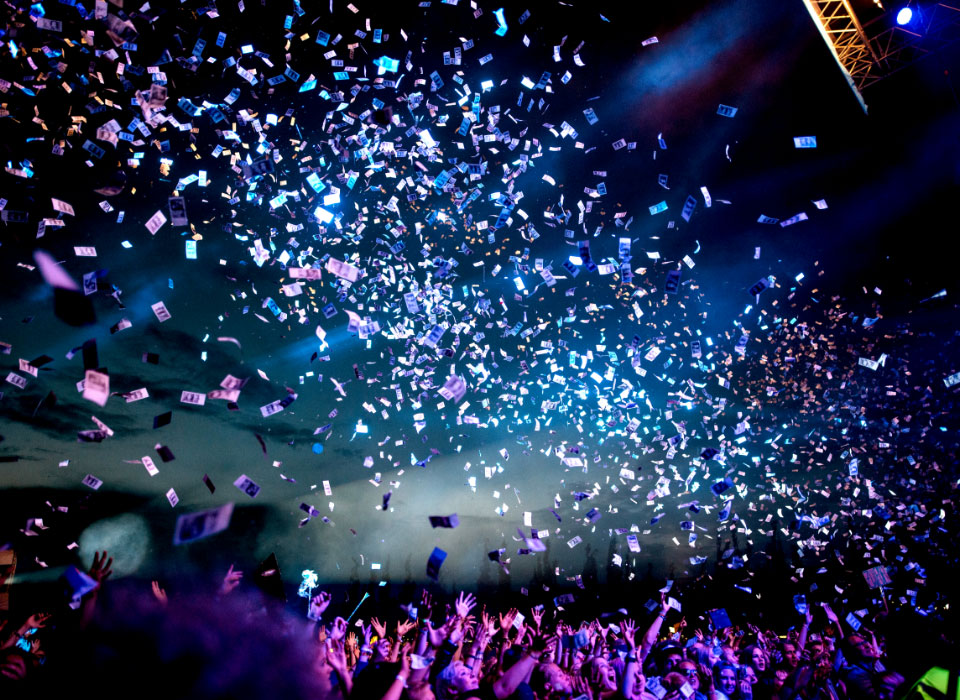 Event Production & Experiential
We develop, plan and execute relevant events, focused promotions and one-of-a-kind experiences that help drive engagement and enrich customer relationships.
Digital Campaigns

Digital Campaigns
We develop, launch, test and optimize social strategies that capture attention, engage target audiences and encourage retention and enrollment inquiries.
Marketing Automation & CRM Integration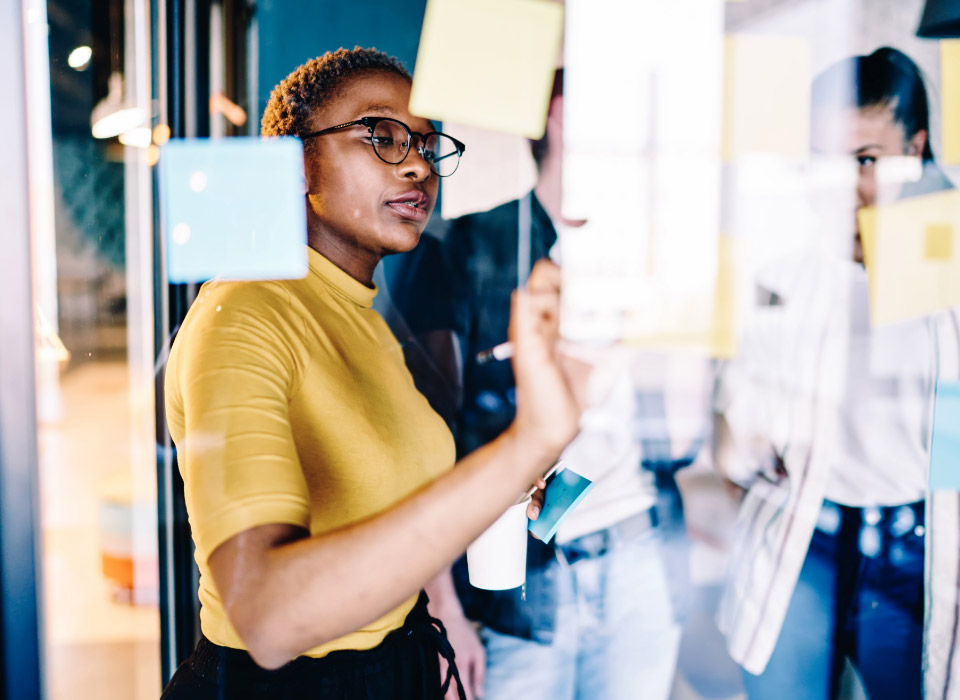 Marketing Automation & CRM Integration
Driven by focused data on consumer behavior, we align and optimize communications to deliver personalized messaging that improves retention and new membership and increases conversion.
Learn more about our partners.
Content Production
(Audio, Video, Social)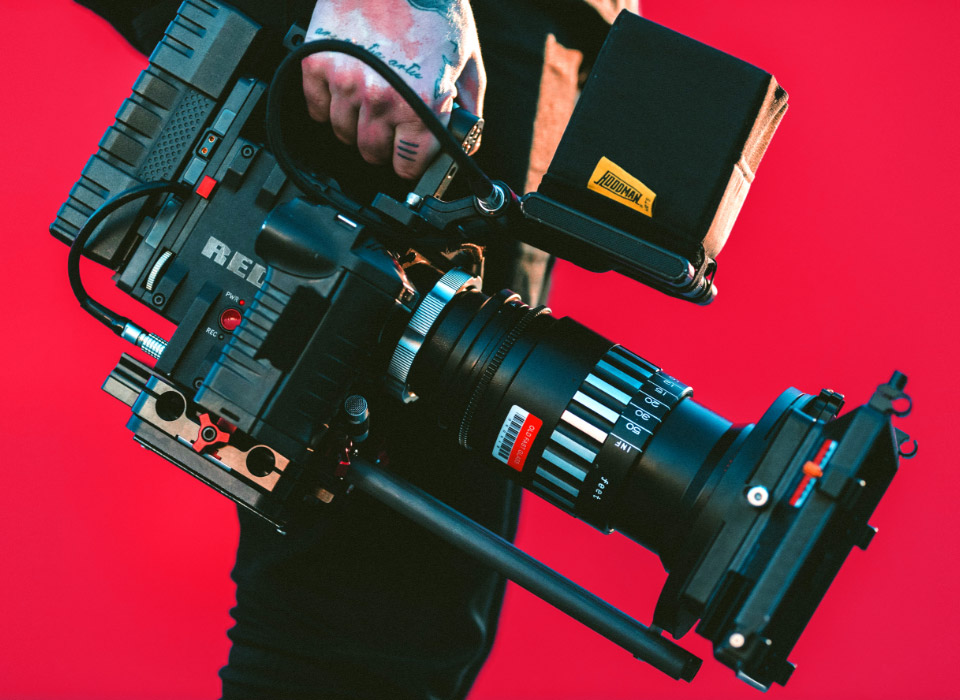 Content Production
(Audio, Video, Social)
Our team pulls from its rich diversity of expertise to plan, develop and produce engaging content across all media that creates meaningful interactions with your audience.
Regulatory Compliance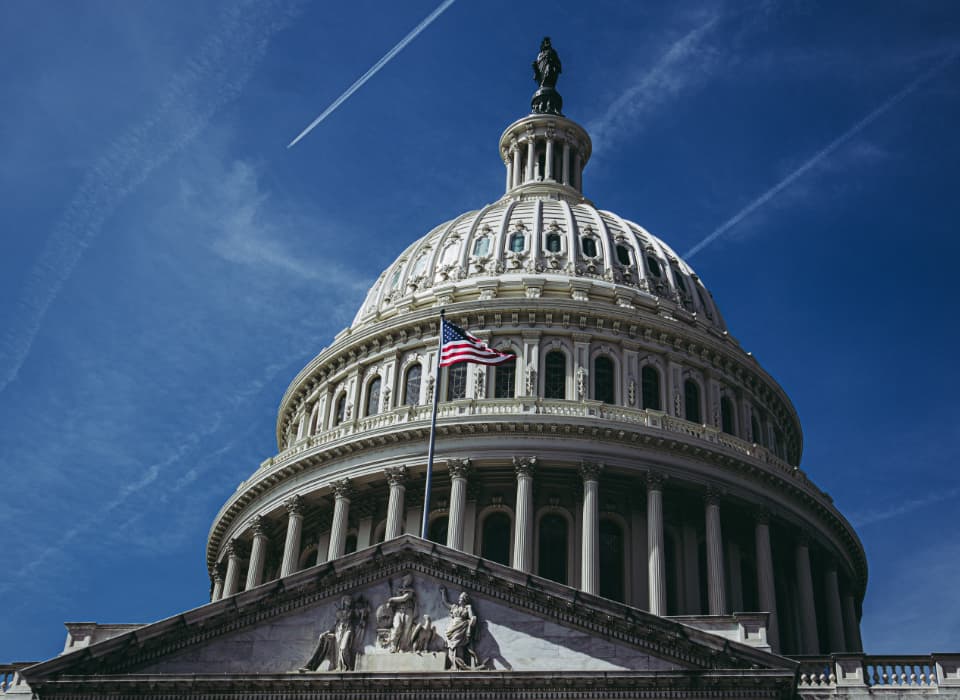 Regulatory Compliance
We have extensive experience dealing with regulatory bodies. One of the only agencies in the country to boast its own internal regulatory and compliance department, we can provide consultancy solutions across all the major governing bodies—in real time.
ACA, CMS, DOI, FDA, HIPAA, PHI/PII, SEC and Medicaid.