BEING THE CHANGE
We love people. Our commitment to making a positive difference in people's lives permeates everything we do.
We proudly lend our voice, expertise and influence to special projects and partnerships which aim to increase good in the world.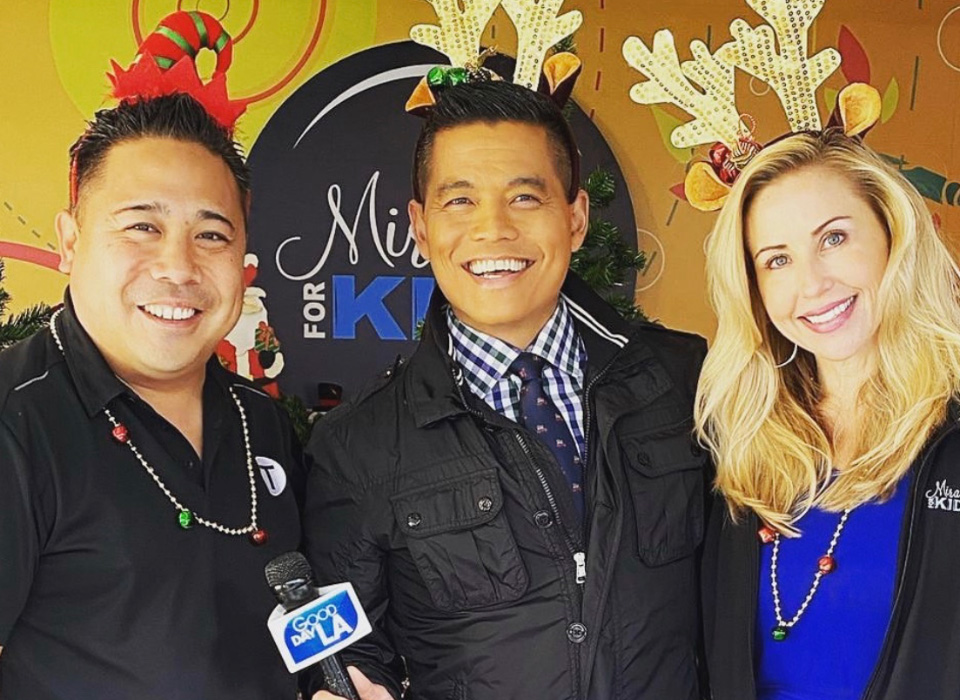 Partnering For a
Better Future
We're proud to partner with companies and organizations like Veriti Foundation, World Vision, HomeAid Orange County, Union Rescue Mission, Miracles for Kids and Big Brothers Big Sisters in our mutual effort to improve our world—for all generations.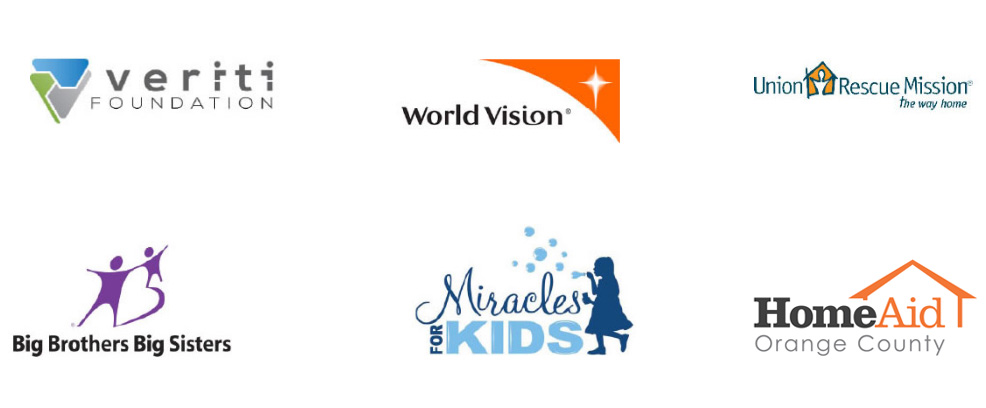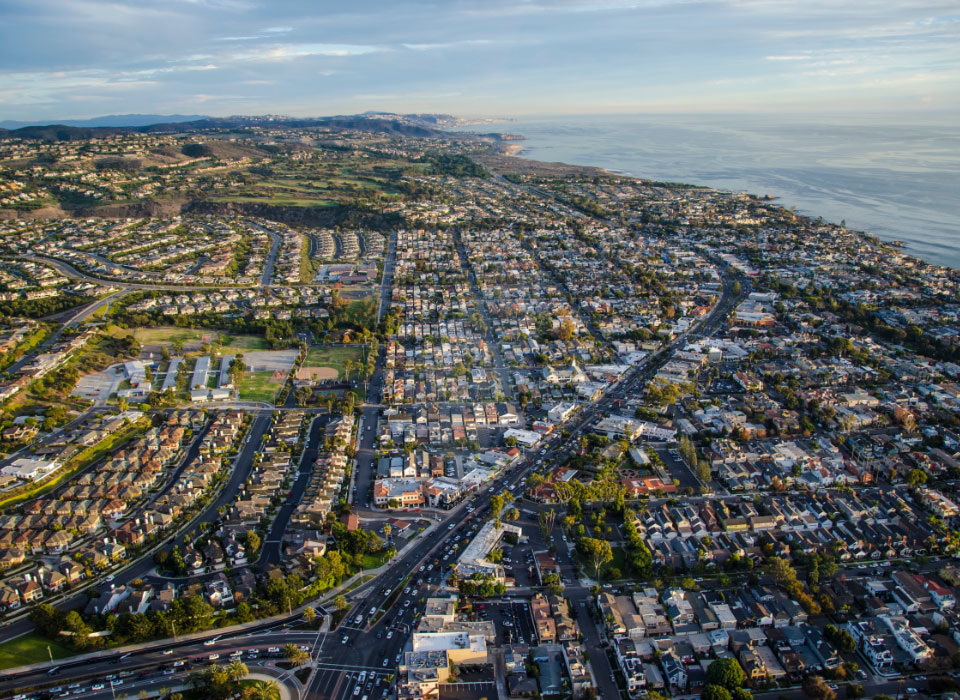 Community
Involvement
The people at TRAFFIK Health are proud members of our local community and work both as a team and individually to give in strategic ways that increase good and goodwill where we live and work. Likewise, we are continually pairing causes to clients to foster relationships between companies and communities.