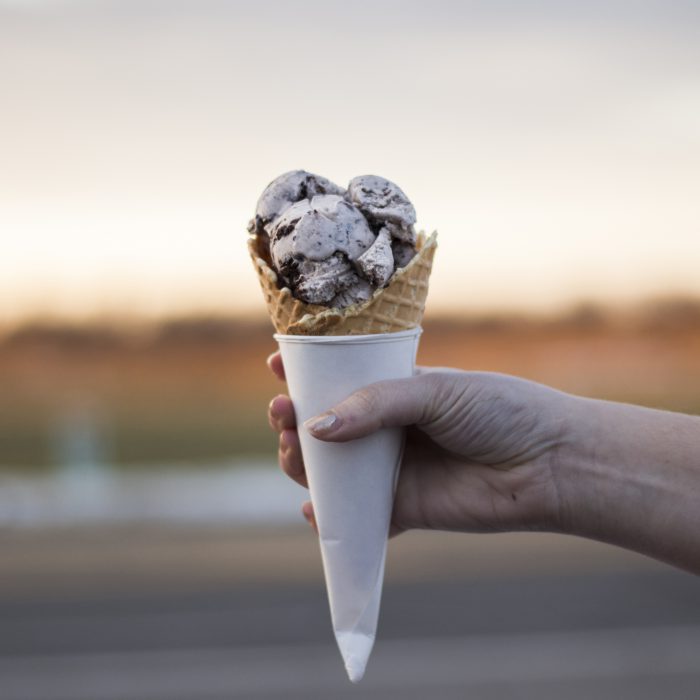 Start with these 5 marketing strategy items instead
BY STAFF MEMBER
December 6, 2011
So your current marketing strategy isn't generating quite—or anywhere near—as much ROI as you expected? That happens, especially in health industry markets, where conditions can change in the blink of an eye. But here at TRAFFIK, we have observed that poor performance down the road usually results from not laying the proper groundwork at the beginning.
In fact, it can be downright surprising how often other agencies want to dive right into the fun stuff (the creative, the execution—you know, the expensive stuff) without starting with the fundamentals of the strategy. It's sort of like eating your dessert before your dinner. It seems like a great idea at first, but it can lead to a miserable stomachache later on—like when your lead sheet looks like a ghost town.
With that in mind, let's go back to the very beginning and look at the five essential items that your marketing strategy absolutely can't live without.
Know Thyself. It might sound a little Zen, but the first question you (or your agency) need to be asking is, "who are you as a company?" This should be followed by, "what am I trying to say to the world?" Ponder these questions deeply before moving on to the second step.
Know Your Audience. You probably have a pretty good idea of who your primary market is—but that doesn't mean your agency shouldn't do its homework. Understanding your customer's demographics, characteristics and patterns is the only way to target new business effectively.
Define Your Marketing Vehicles. In today's digital-dominated marketing landscape, the sky is the limit for outreach. However, you need to have a realistic approach about the kinds of vehicles that will yield the best prospects. If you're targeting distributors for your new medical device, you probably don't need to open a Twitter account to reach them with "hot" med device news. A balanced, integrated approach is in order, but what do you add to the pot? Outdoor? Cable? Microsites?
Get Your Message Straight. With your ducks settling into a row, now is the appropriate time to iron out the key message that will unify all of your marketing efforts. This is where spending the extra time determining your identity, target and marketing vehicles pays off, as you can now focus your message with laser-like precision. Moreover, if your marketing campaign is under federal guidelines, is your language going to fly? Make sure you aren't saying anything that won't comply with any governing regulations.
Make it Trackable. Here's the rub—all of this pre-planning is vital, but before the execution begins, you've got to include provisions to make all of your marketing efforts as tracking friendly as possible. Having an agency that monitors and shares performance stats freely means you can make quick decisions to refine your media spend on the fly and maximize your marketing dollars. It also lays bare just what kind of ROI you're getting for your marketing investment.
We're asking you a lot of questions here—the final one being, were any of these ideas ever brought up during the planning stages of your latest marketing salvo? If not, it could be a sign of a serious lack of communication and foresight on your agency's side. At TRAFFIK, we don't like to play the blame game—we just believe in speaking directly and getting results.