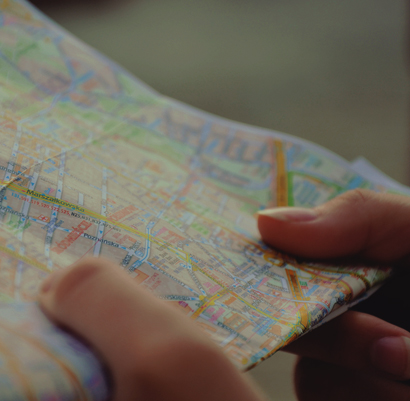 AEP 2014 Step 2
BY STAFF MEMBER
June 6, 2013
The smart way to approach AEP 2014 is to be strategizing on your plan modifications with a knowledge of what your competition is doing—and to have more kings and queens still standing in that chess game of member prospecting and retention.
How do you get this knowledge? A proven approach is predictive modeling. This is an art and science that TRAFFIK Health is well-versed in.
We can set up and run models, help you analyze the results to anticipate what the competition may be looking at, and identify products that could be poised for popularity.

You need to ask yourself: What product mix is working for members in your marketplace? Do you have niche benefits that will help you stay ahead? If other plans are poaching or encroaching on your territory, are you going to stay the course, or make a few moves?
If you don't have any big, specific changes or improvements, in what creative ways are you going to counter the moves made by the competition? How are you going to communicate your package's uniqueness?
Once you see your direction, the key to success will be how well you communicate it to your members and sell it to your prospects. What is your 2014 story going to be? Of course, your mix will decide your messaging, and you will need to mesh the new with the existing.
TRAFFIK Health can help you craft the messaging and the marketing plan that pushes you to the front of the AEP field. Are you the big, expensive plan that's worth it because you have more of everything? Are your niche products the most appealing, attractive, enticing and exploitable?
And with your offerings defined, doing some goal-setting will be next. Do you have a 2014 sales lead target for each of your plans? As you tailor your 2014 plans, how are you going to reach out to those aging-in and to those who are looking to change plans? Can you identify and promote the products they want and need?
We can help you examine your plans, analyze the competition, identify options, craft the year's marketing communications, and confidently point you in the right direction with data and knowledge, not a crystal ball.