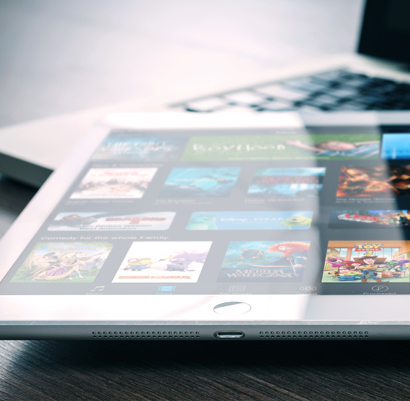 Do you have an app for that?
BY STAFF MEMBER
May 20, 2014
Obviously, we live in an app-obsessed age right now, one in which the words "there's an app for that" is part advertising slogan, part office-party punchline and part irrefutable truth.
Because of the popularity of apps and their ubiquitous presence on our daily lives, it's no surprise that apps designed to manage certain aspects of the healthcare experience are now trending upward—and evolving rapidly. Six months ago, the basic healthcare app might have been a handy device that schedules and reminds you of doctor's office visits. Today, a healthcare app is packed with useful features that can help both patients and providers to keep their entire healthcare world right in their front pocket.
Some features of today's more robust healthcare apps may include:
Booking appointments
Viewing your doctor's prescription notes
Scheduled reminders to take medications
Viewing test or screening results
Essentially, any mundane task that you once had to call or visit your doctor's office about can now populate instantly on your device via the right application.
Of course, sharing sensitive medical information with an app is a little different than, say, using an app to rate the hamburger you just ate on Yelp. Because medical data is inherently private, you must carefully navigate HIPAA's privacy and security rules just to come to market. Think about it: tablets can be shared in a household or among friends, and smartphones have a tendency to get lost or stolen—these are real-world scenarios that must be accounted for when layering security measures into your app.
If you aren't sure where to begin with HIPAA, or have no idea how to get an app off the ground in general, now would be a good time to talk to an agency like TRAFFIK that has experience creating apps within the heavily regulated healthcare world. If you wait too long, your faster-acting competitors can gain a market advantage and attract your increasingly app-savvy target market.