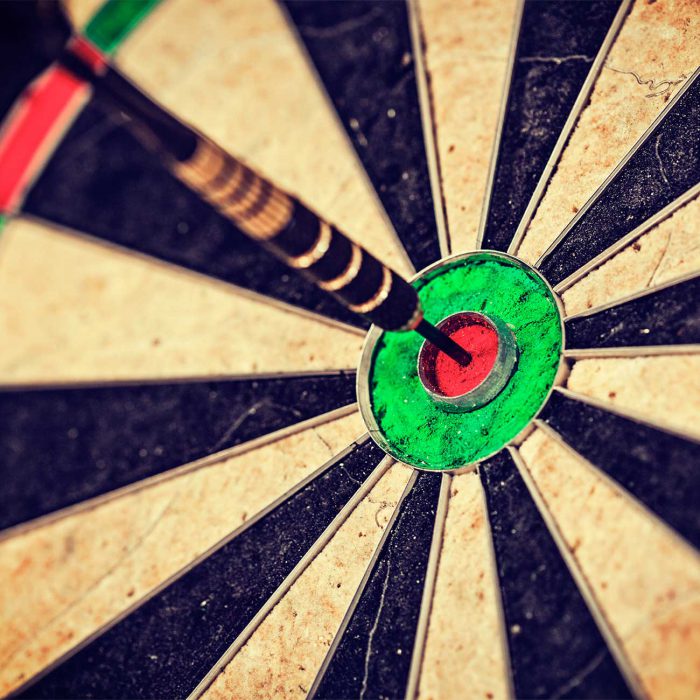 AEP 2014 Review
BY STAFF MEMBER
February 16, 2015
Medicare's Annual Enrollment Period (AEP) runs at such a fever pitch that most Medicare health plan professionals are happy to let it recede into memory as soon as it ends.
We understand completely—as an agency that focuses so much of our efforts on building successful, impactful AEP campaigns for our clients, we have AEP on the mind pretty much all year round.
However, now that you've had some room to separate yourself from AEP season a bit, now is the perfect opportunity to reflect on this past season's campaign. By thoroughly and honestly evaluating your efforts, you can see where you hit the mark, where you came up short and put the pieces in place for an even better season this fall (sure, it seems far away now, but it won't in another month or two).
Here are a few places to start on your journey of self-reflection.
Did you have the AEP you thought you were going to have?
This is a good starting place. Just take a general, gut-level reading—did your AEP play out the way you wanted it to?
Did you hit your overall goals?
If your campaign missed the mark anywhere, where was it? Did you get enough leads? Enough phone calls? Were you converting leads? Try to put your finger on anything that might have gone wrong.
Did your marketing spend pay off?
Figuring out your campaign's ROI is where the deep digging really needs to happen. Did your ads reach your intended target audience? Did they spark reactions, resulting in leads for your sales force? Did you go to market with strong messaging and a defined call to action, or was your message confusing?
Once you've done some analysis, reach out for an expert opinion. TRAFFIK Health is an established difference-maker in the AEP game. This past season we successfully launched four new products in four different geographic locations. And that was on top of servicing three existing brands with integrated AEP marketing campaigns, including one top-to-bottom rebranding effort.
We believe our clients aren't getting their money's worth unless we're killing it for them with marketing and advertising services, sales support, event planning, media purchasing, social media blitzes and more. Reach out and let's discuss your past AEP season and how you can hit goals, reach numbers and conquer far and wide in 2015.