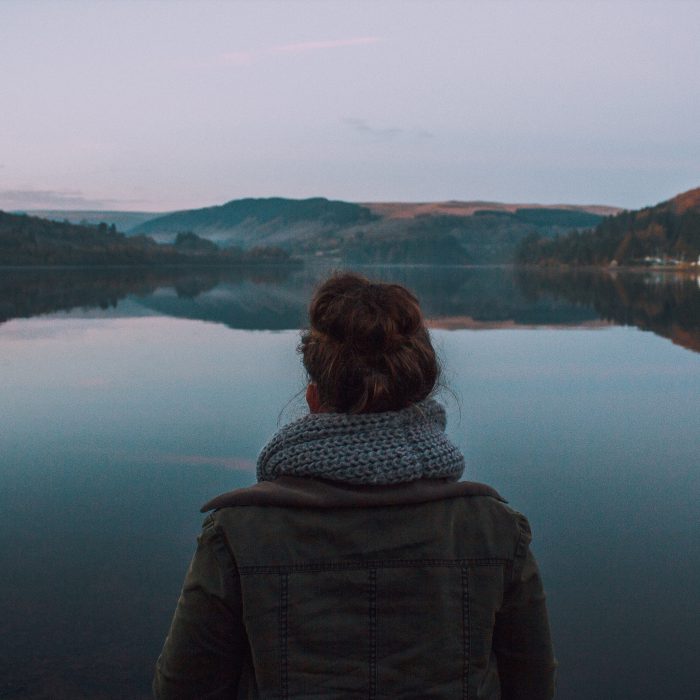 Get ahead of your ANOC campaign this time around
BY STAFF MEMBER
May 15, 2012
Medicare insurers have felt the winds shift recently as word spread that CMS is preparing to release its Annual Notice of Change templates in the near future. When those guidelines appear, you will officially have ANOC on your hands, and I have just one important question for you: are you ready?
For most companies, the honest answer is "no."
This is because for an ANOC campaign to launch smoothly, on time and without threatening to knock your organization out of compliance with CMS, you have to be on top of it from the second the new templates are in your hands to the moment your revised books are sent to the printers. That's about four months of undivided attention spread across numerous versions of your EOC, so it's little wonder that even the best-intentioned companies find themselves hitting the panic button at some point in the process. The potential for error is just that great.
And there's no need to remind you of why it's worth panicking about. The government's penalties for filing late are legendary—often thousands of dollars per plan beneficiary compounded for each day that it's not in their hands. These fines have brought Medicare providers to their knees in the past, and even shuttered some health plans completely.
Perhaps you're thinking, "I don't need to be thinking about ANOC ahead of time because my company will be using an auto-compiling program to complete our contracts." Auto-compiling software sounds like a great idea, but our experience has shown that it's too good to be true. Clients that have used auto-compiling in the past have found the process to be riddled with errors as the software currently available is either too glitchy to do the job accurately or not flexible enough to account for the curveballs that invariably come up during the ANOC process.
Many groups have learned the hard way that there is no shortcut for manual compiling—we know because we've stepped in at the last minute to save many ANOC campaigns that were derailing as a result of auto-compiling nightmares.
So before you decide to take on the ANOC process in-house, we suggest that you ask yourself the following questions:
1) Can you afford to dedicate personnel to ANOC?
Compiling and versioning your EOCs for ANOC is a full-time job. Your resources would be better spent preparing your marketing message for AEP, but ANOC has a way of overshadowing everything.
2) Can you translate your contracts for the non-English-speaking population?
If 5% of the population in the regions you serve speaks languages other than English, you are required to translate all of your ANOC documents into those languages. Is your team up to the task of producing accurate translations, potentially in multiple languages?
3) Are you planning on using auto-compiling software?
As we mentioned above, that would be a bad idea. If you still plan on going through with it, I'd advise bookmarking this page so you can contact us in September when the wheels are coming off.
At TRAFFIK Health, we are proud to have a pristine track record in ANOC fulfillment. We don't just get our client's ANOC materials to market on time; we get them there early. And because of our full-service capabilities, we can bring an ANOC campaign along with complete independence—from the CMS templates to translation to print.
So however you decide to proceed, just remember that now is the time to decide what peace of mind is worth to you this ANOC season—not after the wind starts blowing.