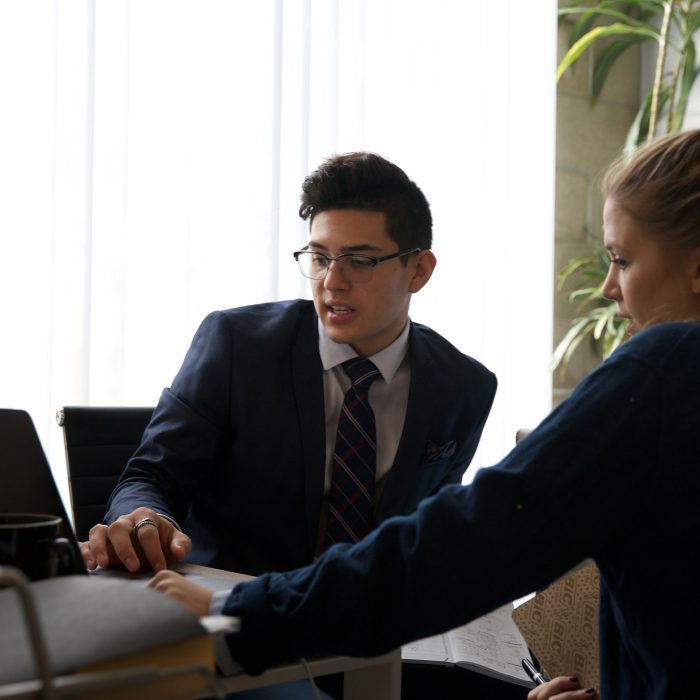 The Age of Individualized Health Marketing is Here
BY STAFF MEMBER
February 10, 2018
Across all industries, major strides continue to be made in personalized marketing experiences. Whether on their phone, at the mailbox or at a brick-and-mortar location, consumers now expect simple access to rich information from all the brands they interact with, customized to their needs and situation. If they don't find it, they move on.
No longer can you simply send out a blanket direct mail and cross your fingers. Many brands have seen diminishing returns with this approach, because consumers expect and demand the same kind of personalized experience from health brands they get when it comes to shopping, entertainment and large purchases.
How can your health brand drive greater customer engagement by using personalization? The opportunities are endless and new frontiers are being forged seemingly every day, but let's take a look at some of the major sources of the modern, simplified, personalized consumer experience.
Print Personalization
Advances in digital print technology now allow for robust personalization of every part of a direct mail campaign, including personalized calls-to-action, variable content across an entire printed piece, even changing images and design elements based on strategic list segmentation.
Even simple variable printing can be used to incorporate personalization, with information about neighborhood resources, a salutation by name, or other subtle indicators that this piece of mail has valuable information for a specific person.
Personalized URLs, or pURLs, are another driver of increased print engagement. When a recipient sees their name included in the variable-printed URL on a direct mail piece, it encourages them to visit and find out what has been specially created for them—and now there is an additional opportunity (on the personalized website or landing page) to provide even more custom content.
Online Targeting and Tracking
The topic of online tracking and personalization is a broad one, so we'll stick to a few basics. Hyper-targeting of digital and social advertisements can ensure specific themes, messages and images are seen by specific parts of your audience, and follow-up messaging based on actions taken or not taken on a landing page can drive further response and engagement. Programmatic approaches to digital advertising can segment audiences further and further, reaching the right person with the right message at the right time.
True Human Communication
Other innovations such as Facebook Messenger and integrated SMS messaging tools allow for truly personal interactions between your customers, your customer service teams, your sales teams, and your customer engagement teams. True two-way, human interactions are the next frontier of personalized marketing, as the awareness/decision-making process continues to shift and blend in new ways.
Data from Wearables & Phones
Depending on what market you serve, many of your customers may use wearable devices or tracking on their phones, which could provide further insights into their needs and behaviors. Access to your customers' information as well as crafting the communication around gaining their trust, requires a deep understanding of their goals and needs.
CRM Integration and Beyond
The last major area of personalization we'll look at brings all the others together. Through robust integration with tools like Eloqua, SalesForce and Marketo, your company and its agency partners can gather and act on ever-increasing information about each of your audience members. When all of these elements work together, you may be stunned by the level of personalized engagement that can be created for your audiences. And your customers will respond—when you make it simple to engage with health information and services in the way they want, at the time they want, they'll remain loyal—and recommend your brand to their friends and family.
The age of personalized marketing in health is here. Don't wait to engage your customers in these powerful new ways—because your competitors won't. Every day at TRAFFIK Health, we're working with our clients to examine their data and develop targeted campaigns that help them connect with their customers on a personal level. Want to learn more? Give us a call.