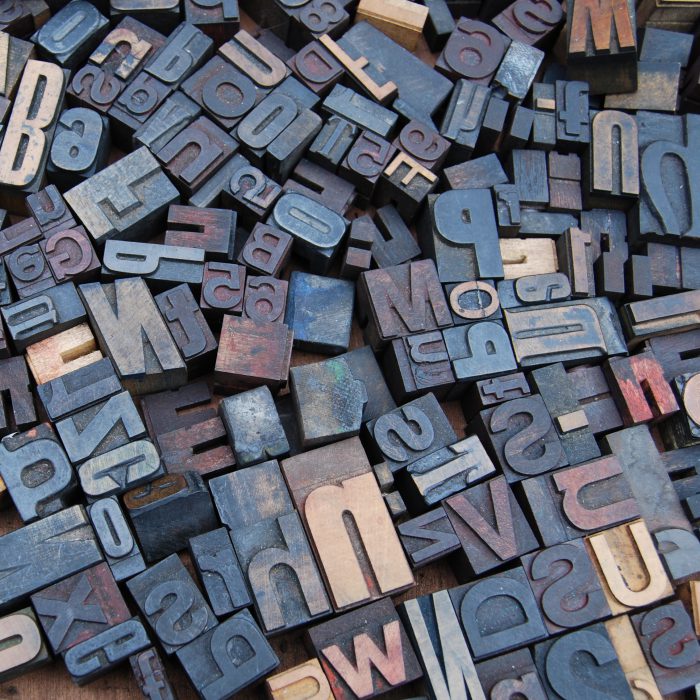 Get Started on Your ANOC Game Plan
BY STAFF MEMBER
May 8, 2014
Well, it's that time again, and unlike most years, the model actually came out early this time!
For some people, this is a mixed blessing. Do you start early to get a jump on the process or do you wait because CMS is inevitably going to make last minute revisions to the model language? These changes can cause havoc if you are trying to use a template approach to building your books, or have already invested a ton of time and money programming the model as it was released.
Because of these and other reasons, it's best to have a game plan now. To get started, just ask yourself these questions:
Are you clear on who is going to do your ANOC/EOCs?
While many plans feel that doing all the documents in-house is the way to go, history tells us that most clients are not fully equipped to handle all the needs of ANOC/EOC layout, production, proofing and filing. In fact, many limp painfully through the season only to experience major staff turnover once it is over.
For many clients, this can be a lifesaver. The trick is finding a partner with enough experience and success in producing these regulatory materials—like TRAFFIK Health, for example—that isn't already fully committed and is willing to take on the task.
Digital vs. Manual
Digital is touted as being the best process for ANOC/EOC production, but is it really? What people often fail to realize are the system limitations—until it's too late. We have seen clients' digital systems actually melt down two weeks before books were scheduled on press. Needless to say they were faced with enormous costs to rectify in order to remain compliant. So if you are going this route be sure you know what you are getting into and what you and your staff's time commitments are going to be. You may also want to have a Plan B in place—just in case.
While this is not as sexy as pushing a button and having your EOC spit out, I also have not seen the repeated issues/disasters that often come with digital throughout the process as a whole. Also, in a manual process you have a human that can make decisions and learn the details of your benefit package so the books only get better as they go along.
How involved do you want to be?
This option usually works best for clients that have a staff that has done ANOC/EOCs in the past and are able to route pieces through your organization effectively.
This works in cases where a company like TRAFFIK Health comes in and sets a client up with the framework of the books, and the client's staff just has to execute the final versioning by market.
This is truly turnkey. A company like TRAFFIK Health would handle the whole project end to end, virtually becoming your whole ANOC/EOC team while working directly with your Subject Matter Experts for approval. The agency would make sure all CMS updates and any compliance or benefit changes are handled. This means there is no need to hire and train any additional staff to build the books, and for the most part, that savings in salaries usually covers the cost of having the agency handle the whole thing.
So are you ready for another ANOC/EOC season, or do you still have your head in the sand, hoping the whole thing just passes you by? I encourage you to call us here at TRAFFIK Health so that we can help you determine your best path forward.