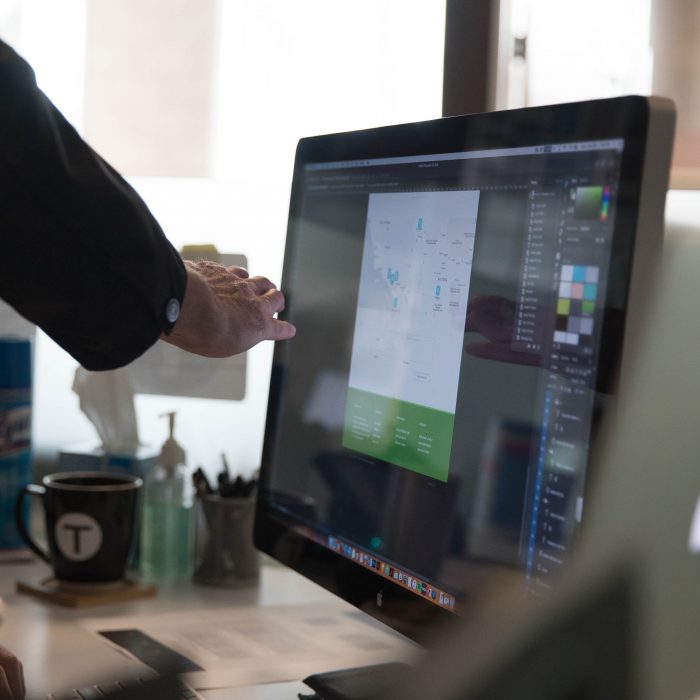 Improving Care and Reducing Costs
BY STAFF MEMBER
December 2, 2017
With the cost of healthcare on the rise, the industry is shifting to a preventative care model, using technology—such as wearable devices—to collect data on patients and monitor their health when they aren't at the doctor's office.
At TRAFFIK Health, we understand these changes that are occurring in the healthcare landscape. If your plan offers new methods of care, we have the expertise to generate your unique selling proposition, and differentiate your plan from the competition.
More data, more information
With data now readily available—and information easier to collect, analyze and understand—major advances are being made in preventative care, quality of care and the cost of care. Data are facilitating the forward movement of healthcare, changing how patients are treated, improving outcomes and providing physicians the opportunity to offer new solutions for their patients.
Data put to use
The concept of Population Health Management (PHM) is not new. Now, however, with the amount of data on hand, PHM has become a key strategy in healthcare. Through technology, physicians are not only able to collect and aggregate data on patients who are predisposed to certain medical conditions, but they're also able to collaborate with their patients to determine the best course of treatment. This results in increased quality of care, reduces the frequency of emergencies and decreases costs—and TRAFFIK Health knows how to create messaging around these attributes that will resonate with consumers and position your plan ahead of the others.
The future
Over time, big data will grow beyond managing patients' health and become essential to medical breakthroughs. In fact, data collection in the future will stem from multiple sources—for example, a patient's electronic medical record will soon be combined with data captured from wearable devices and genetic testing. By gathering and analyzing all of these data, researchers will eventually be able to replace some of the traditional studies conducted in labs, reducing costs and the length of time needed to conduct research. It's only by partnering with the right agency, with the ability to craft the right messaging for the right digital platforms, that consumers will realize the benefits of signing up for a plan at the forefront of innovation, and choose you as their healthcare provider.
Partner with an agency that keeps you ahead of the competition. Partner with TRAFFIK Health.