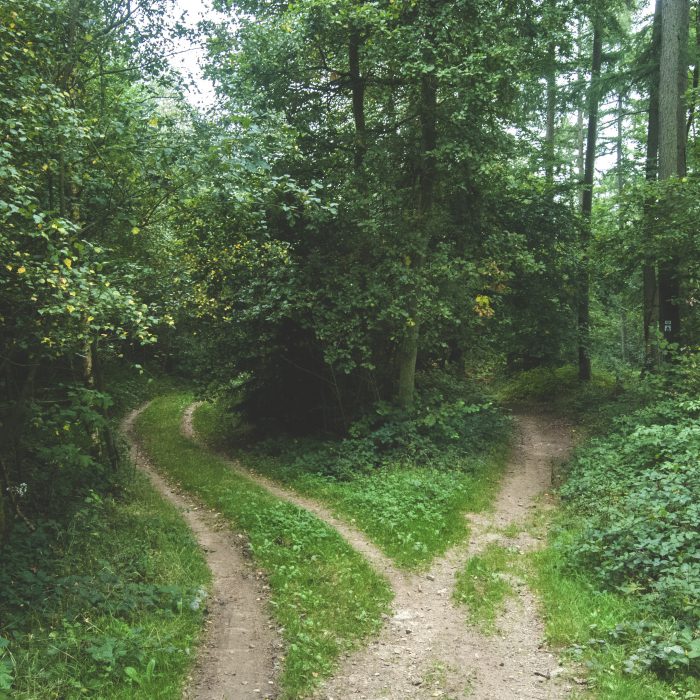 Five Steps to a Successful Annual Enrollment Period
BY STAFF MEMBER
July 11, 2013
The path to a successful AEP begins with a bit of self-analysis, continues through some timely research and the deployment of a focused communications plan, and ends with being prepared to pick up all those calls as your sales targets are exceeded.
TRAFFIK Health prepared this five-step list to help you achieve a successful AEP season.
Get the overview in the blogs listed below that have appeared on the website since May, then utilize the links for additional information.

AEP 2014 Step 1: Look Back Before Moving Forward
It's time for the Medicare Annual Enrollment Period to ramp up, building to a full court press of communications, sales and sign-ups between October 1 and December 7. Use TRAFFIK's three-step planning checklist to analyze your AEP execution plans and get them rolling.
AEP 2014 Step 2: Mapping Your Moves and Charting Changes
The smart way to approach AEP 2014 is to strategize your plan modifications with a knowledge of what your competition is doing—and to have more kings and queens still standing in that chess game of member prospecting and retention. We can help you identify and promote the right product mix.
AEP 2014 Step 3: A Successful AEP is All About Messaging
Setting up a successful AEP plan is key: it's all about telling your story, building your marketing plan and getting the word out. TRAFFIK's communications expertise can show you how to catch, and convert new prospects and keep your members happy and engaged.
AEP 2014 Step 4: The Medium IS the Message
Your members and prospects read, view and experience a wild variety of media, but perhaps trust and believe in just a few key outlets. Confirm or change the ways you reach them using our media-planning guidelines.

AEP 2014 Step 5: Retain Your Current Members!
Informed members are happy members, and by diligently getting regular and varied communications out to them early, they will be more ready for AEP when it comes around. If you can divulge plan change information in a phased, timely manner, you will be rewarded with loyalty.
Now you have the blueprint—but you still need the messaging, creative and execution. If you're not ready to tackle this on your own—or you feel your current agency isn't up to the challenge—let's talk. TRAFFIK Health can show you the way forward.