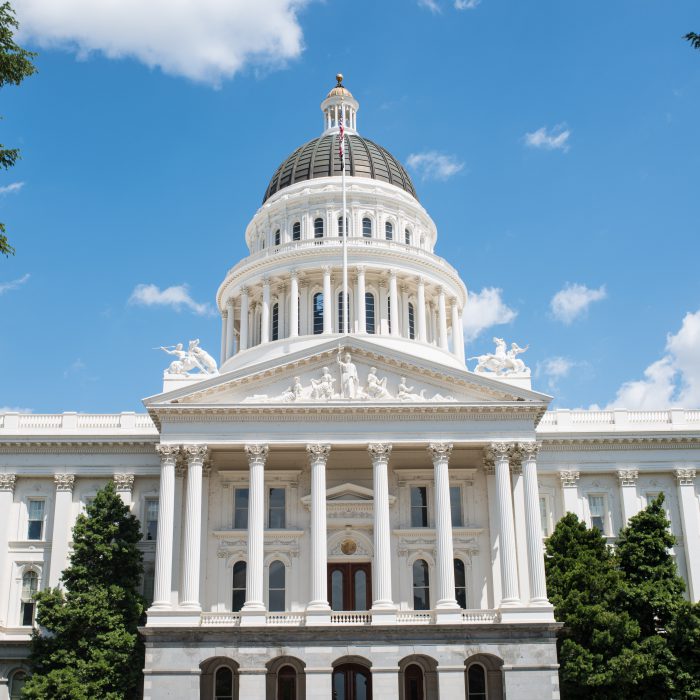 Anthem Blue Cross to Step Out of Key California Markets—What does this mean for your plan?
BY STAFF MEMBER
August 31, 2017
"The only constant is change," this saying can be said for the health care and health insurance industries. In addition to ever-changing marketplace trends, each year, health plans must evaluate their network, file for new market expansion and, once approved, determine whether they'll move forward into new markets and or maintain a presence in existing markets. Based on careful analysis—including return on investment, market demand, demographics, quality, needs assessments and contract rates—health plan executives determine where they'll offer their product and which provider groups, hospitals and ancillary providers will remain in their respective networks. This year is no different. One health plan's decision may become another health plan's opportunity.
Covered California: The recent Anthem Blue Cross announcement
On August 1st 2017, Anthem Blue Cross announced that, effective January 1st, 2018, it will end coverage for its Covered California beneficiaries, in most of California. When the news broke, Brian Ternan, President of Anthem Blue Cross in California stated (as cited in Hoffman, 2017), "…the market for these plans has become unstable. And with federal rules and guidance changing, it is no longer possible for us to offer some of those plans." He went on to say that, "This was not an easy decision for us. We know that changes like these can have a real impact on the people we serve."
How can your plan can benefit?
By taking a proactive approach and partnering with an experienced, trusted agency, you'll be ahead of the game, taking control to educate those who are losing existing coverage, along with generating your own unique message that'll differentiate your plan from the competition. You'll also be the health plan that speaks to the heart of members, understanding the anxiety that losing a health plan may create, taking the time to listen to member needs and offering a solution that involves coordinated care along with a seamless transition, supported by a solid provider network. With so many changes occurring in health care, by communicating stability, you'll ease the concerns of members and increase enrollment numbers.
Why TRAFFIK?
At TRAFFIK Health, we understand health care delivery. We stay informed and welcome the changing landscape of healthcare as an opportunity for us to forge new partnerships, collaborate, drive change and impact the future. We have the experience needed to market your plan in a truly integrated way, through both traditional and digital spaces. With over 100 years of combined experience in the healthcare industry, we know how to reach your target audience by creating messaging that will resonate with the future member and capture opportunities—increasing your membership during this year's Open Enrollment.