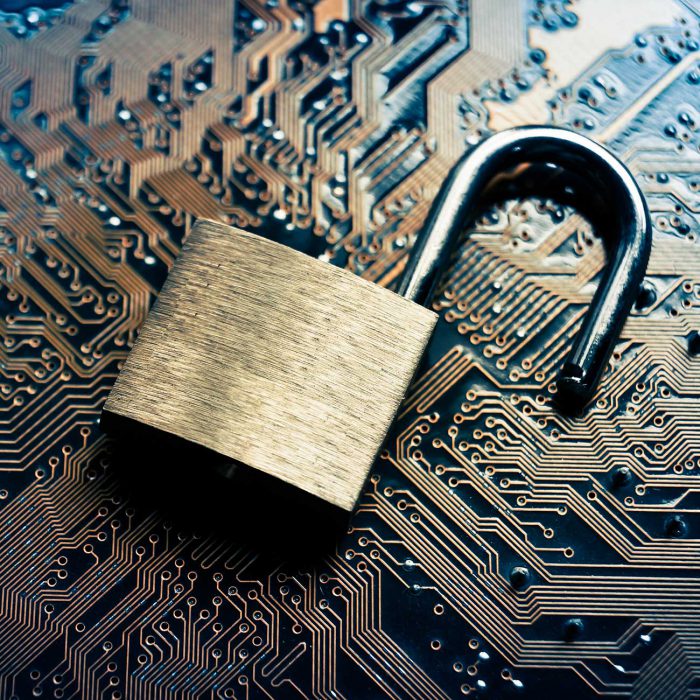 The Troubling Trend Continues
BY STAFF MEMBER
October 2, 2014
According to a recent article by Jason Millman of the Washington Post, the U.S. Department of Health and Human Services has tracked nearly 1,000 healthcare security incidents affecting the personal data of some 30.1 million patients. To put that in some context, that is roughly one out of nine currently insured patients participating in the U.S. healthcare system.
In a separate study conducted by the Poneman Institute, it was revealed that 90% of healthcare organizations have exposed data (or had it stolen) in 2012 and 2013. Whether these organizations aren't properly encrypting data or are leaving physical copies of records at risk, the issue remains that private healthcare information is a huge target—and will continue to be one for the foreseeable future.
These cases have been trending upward since 2009, when the widespread adoption of digitized healthcare records began putting massive amounts of private data at risk of being accessed by hackers and cyber-crooks seeking social security numbers and other sensitive information that could be used in identity theft scams. Jose Pagliery of CNNMoney reports that illegally purchased medical records fetch upwards of $50 apiece on the black market—compared with $1 each for credit cards—as they can be used to fraudulently bill insurers and Medicare.
Still, in the face of these staggering numbers, Millman reports that only 69% of health security professionals claimed to have a data breach plan in place as of 2013. Is your organization one of these proactive groups that are keeping their patients' data—and their own credibility—safe and sound?
If not, it is time to take action above and beyond what is called for by ineffectual federal regulations for the protection of patient data. In the face of relentless cybercrime, an equally relentless data protection plan is a must. Contact TRAFFIK Health today to start planning a multi-disciplinary breach prevention and crisis management plan for your organization. Because sometimes being the best means preparing for the worst.