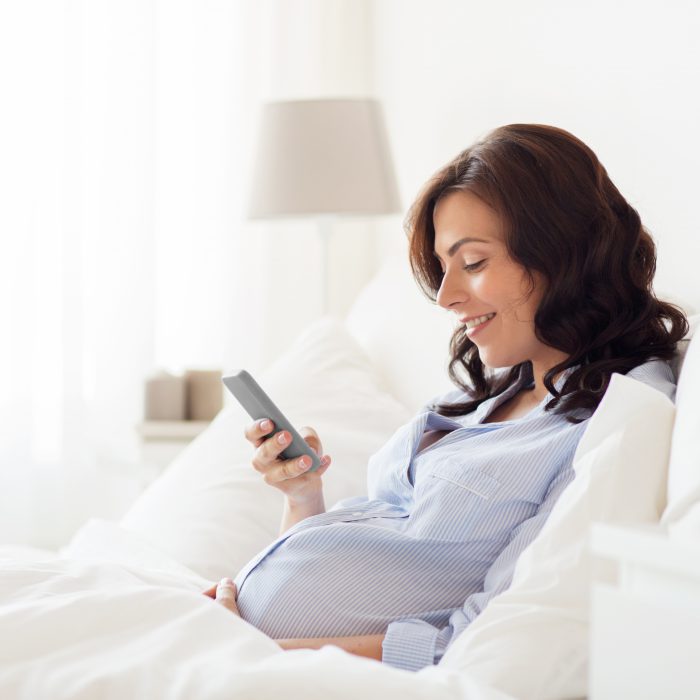 Using Imagery to Tell Your Brand Story
BY STAFF MEMBER
December 14, 2017
As healthcare companies become more comfortable with social media platforms, including Twitter and Facebook, they're beginning to venture into new territory—specifically Instagram.
With approximately 500 million people frequenting the app each month, Facebook health industry manager Danielle Salowski notes, "We've started to see brands experimenting on Instagram," identifying Tylenol and Flonase as two brands that have excelled at using Instagram and imagery to tell their brand story.
The value of Instagram
While using Instagram may not be a healthcare brand's initial inclination, the advantage lies in that it provides the opportunity to tell a story visually. This makes the app particularly beneficial, enabling you to break down complicated medical issues into smaller components that are easy for the consumer to digest.
Studies have shown that visual content is more effective than text. In fact, the human brain processes visual content 60,000 times faster than text, and 40% of people respond better to visual information than plain text.
Expand your audience reach
During the writing of this article, approximately 59% of people between the ages of 18 and 29 years old use Instagram—and the user base continues to grow. This is significant, enabling healthcare companies to expand their reach to a larger audience, build a following and acquire new members. Pregnant women, for example, are frequently within this age range and many seek out information on Instagram. TRAFFIK Health can help you identify where your targeted demographic is located and the content that resonates with them the most.
When is Instagram appropriate?
Instagram enables you to reach a broader audience as well as add a little humor when delivering messages about serious conditions. The Ice Bucket Challenge, for example, was a huge success and showed that it's possible to have fun and use humor to deliver a message about a serious condition. TRAFFIK Health can help you develop content that will not only engage your audience but also remains in compliance with HIPAA, the HSS and the FDA.