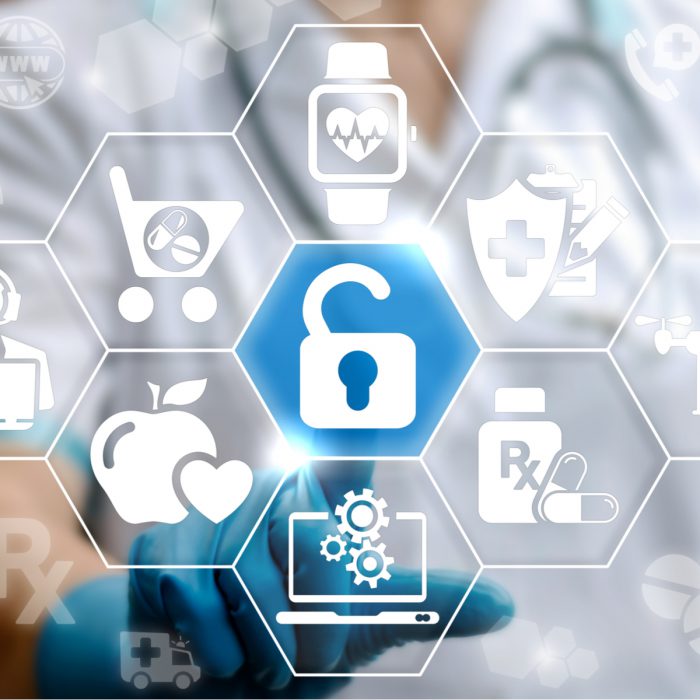 The Key to Patient Adoption of a New Technology
BY STAFF MEMBER
September 15, 2017
The Internet of Things (IoT) is changing how health care is delivered and how physicians manage care. Now, with wearable devices that collect data on patients when they're away from the doctor's office, physicians can see what's happening in between office visits, including which treatment protocol is working and which areas of care may need extra attention.
Even though IoT provides significant data to physicians that improves overall patient care, a key question remains: will patients continue to engage with these devices in the long-term?
At TRAFFIK, we understand that, just as the shine of a new pair of shoes wears away, the excitement that new fitness trackers or smartwatches bring, and their ability to capture a user's attention, also taper. As a result, we work with our clients to develop campaigns that increase not only the initial adoption of the devices but their continued use.
Purchasing technology is only half the story
For healthcare organizations, such as health plans or provider networks, to ensure that beneficiaries or patients consistently use their devices and that physicians receive the data necessary to provide optimal care, TRAFFIK recognizes that patients need to understand the value that on-going engagement with their devices holds for them—including decreased medical expenses and an increased quality of life. Our team is able to pinpoint the type of messaging that resonates with patients, members and beneficiaries, generating improved outcomes for all stake holders.
Effective communication
For patients to initially engage with their devices, healthcare organizations as well as physicians must be proactive in educating members on how their usage generates enhanced results—for patients, physicians and the healthcare organizations that serve them. Communication cannot end there, however, but becomes even more critical after the shine of the devices wears off. Only through continued education and reminding members of the benefits they're receiving, will they continue to use their devices and be proactive in their own health care.
Why TRAFFIK Health
At TRAFFIK Health, we understand the changing landscape of healthcare. If your plan offers new technological devices and methods of care, we have the expertise to generate your unique selling proposition that is centered around this unique benefit and differentiates you from the competition.
With over 100 years of combined experience in healthcare, our team knows how to help your plan implement a fully integrated marketing campaign that reaches, and resonates with your members as well as encourages them to be proactive with their health.