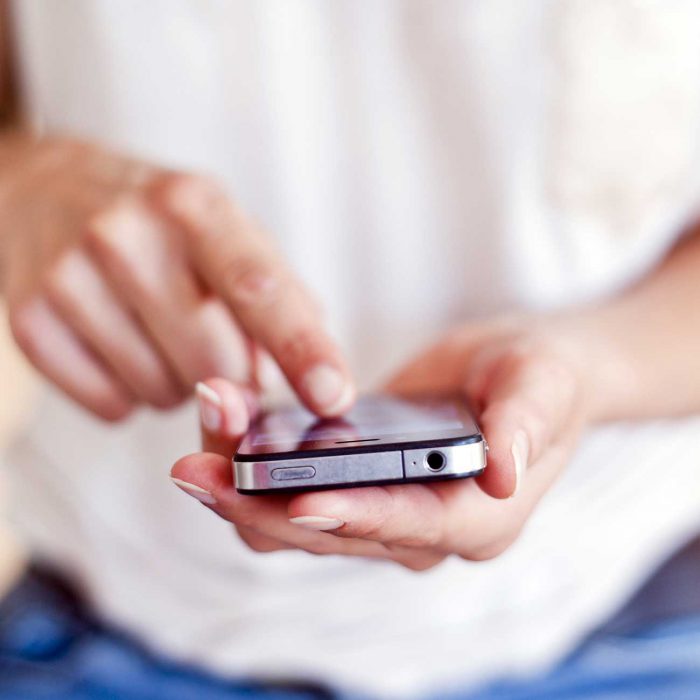 It's Almost 2015
BY STAFF MEMBER
October 20, 2014
In spite of the omnipresence of mobile apps in our daily lives, many businesses still regard them as too esoteric or difficult to develop for their own purposes. Either that, or they seem like a "big deal" that only huge companies can afford to develop and distribute. The truth is, while building an app isn't as easy as getting a latte, they are increasingly within the reach of midsize and smaller organizations like Independent Physician Associations, and the final product can be a real boon—especially in service-oriented industries like healthcare.
That's where the real question of this article comes into play. The calendar on 2014 is running out, meaning we're just a couple short months from the midpoint of the decade. Apps aren't just a fun buzzword anymore. Your patients aren't just beginning to turn to mobile apps to organize their lives—they are already using them every day!
So where's yours? For IPAs, mobile apps are not just useful tools that their patients can utilize to enhance their healthcare experience—they are also powerful branding agents that boost loyalty. After all, if your IPA or practice has a dynamite app that patients use often—even when they're in between visits—you are demonstrating value to your patients on an ongoing basis.
The sky is the limit when it comes to features on an IPA app.
Some of the more practical functions include:
• Tracking vitals and other numerical stats like weight, blood pressure and blood sugar levels on an ongoing basis
• Booking checkups and appointments, as well as setting reminders
• Custom reminders to take medications
• Transmitting test or screening results, saving trips into the office
• Keeping track of prescription notes and instructions
But the way your app behaves is infinitely customizable. With the right developer, building an app is a collaborative process that results in a unique product that reflects not just the needs of your patients, but the philosophy, personality and vision of your IPA.
TRAFFIK Health is highly experienced not only in building custom apps, but also as a consulting and marketing partner to physicians groups, health plans and other healthcare industry players. We always have new ideas kicking around, so call us up for a casual assessment of your IPA's needs and let's see what we can develop together.