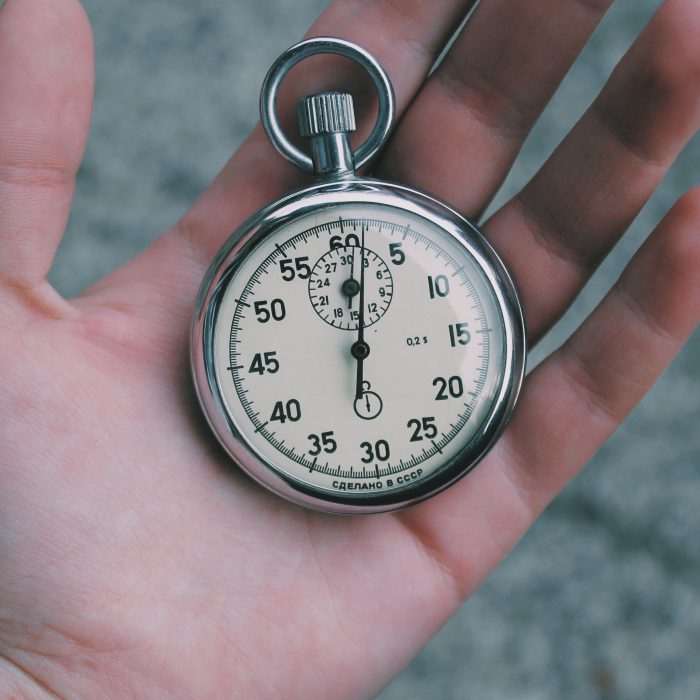 Obamacare Premium Increases Are Coming
BY STAFF MEMBER
August 22, 2014
Open enrollment for the healthcare exchange—otherwise known as the Health Insurance Marketplace or Obamacare—is coming up fast. Starting November 15, 2014, participating insurers will only have until February 15, 2015 to market to potential enrollees for the year 2015. That's just a short three-month window to court your target audience, so every minute counts.
Which means if you haven't started strategizing your healthcare exchange campaign by now, time is already running out. Like Medicare's Annual Enrollment Period, the Marketplace is a heavily regulated field, so campaign messaging and creative work will have to be approved by CMS weeks, even months, in advance of the launch date.
Even if you've never assembled a campaign before, you probably realized that it's no small feat getting your ducks in a row. In addition to identifying target audiences in your market areas, allocating budgets and crafting a campaign platform that differentiates your health plan from the competition, there is still the matter of developing your creative concepts, media buying, printing, mail drops and about a million other things that can fall through the cracks at any given moment (usually when you need them most).
To help alleviate the burden, many health plans turn to an outside agency that can talk the talk and walk the walk—especially an agency that understand the nuances of marketing in a regulated space and the multi-layered deadlines that such a space entails.
If you're not sure what exactly you'll need, the best place to start is to consult with an agency like TRAFFIK Health that has been successfully marketing health plans during open enrollment for over 10 years. It's a great opportunity to discuss your goals, advantages and limitations, as well as to assess what's best for your plan.
Don't be shy—reach out today. Before you know it, it will be too late!