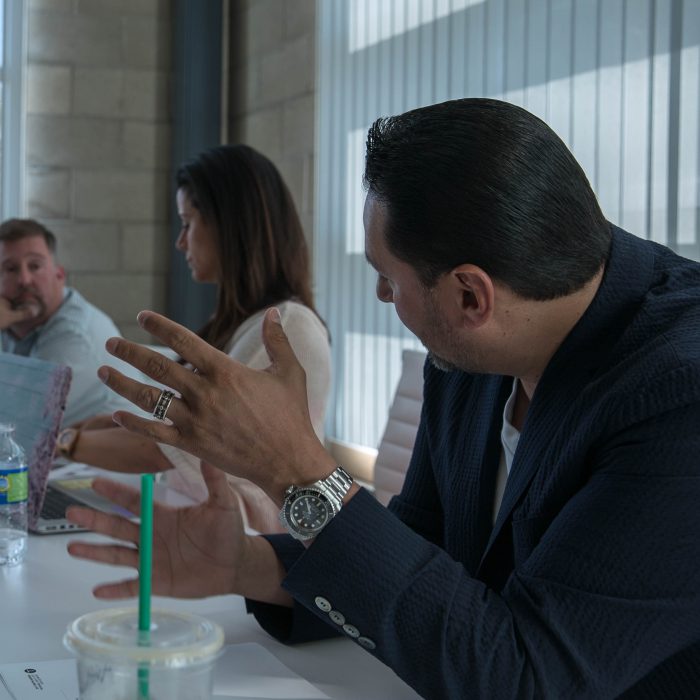 How to Ease Member Concerns
BY STAFF MEMBER
June 27, 2017
The healthcare market is full of uncertainty. While change in the market is certain, exactly how it will change and the impact that change will have on member policies is cause for great insecurity.
This uncertainty provides an opportunity, however. It opens the door for your brand to move ahead by being the one that helps members get out of limbo during fall's AEP and Open Enrollment.
How do you overcome the uncertainty?
The answer is by being transparent. The company that succeeds in the market takes a head-on approach, communicating to its members that it understands there is uncertainty and, it's for this exact reason that it wants to engage with them and have a meaningful conversation about the marketplace and the changes that are happening.
Many members are seeing large and small insurers making the tough decision to exit markets and stop selling insurance through government-organized exchanges in certain states. While the decision to exit from certain areas may not directly impact members in other locations, it indirectly affects them, for it leaves them feeling unsettled. It makes members question the stability of their own plans and if their health insurance provider will leave their area, too. As a result, insurers must ease member concerns and provide them with the confidence that their health is priority and will be cared for, no matter what is happening in other markets.
The key to easing member concerns
Easing member concerns is complex, but it's not impossible. While members want, and need to know, about the benefits of your company's large network and zero copays, they also need to know that their health and well-being is secure. Ultimately, easing member concerns comes down to marketing with clarity and demonstrating that you care through education.
Members want to know the DNA of your company and what it means for their future. Who you are won't change and, when you market with sincerity, members will respond.
By partnering with a trusted agency, you'll be able to dive deeper into the minds of your members to uncover messaging that truly resonates with them and inspires them to act during the Enrollment Period. At TRAFFIK Health, we have the expertise to analyze your members and develop messaging that provides the education, trust, comfort and stability they desire when choosing a health plan.
Let's work together during this AEP and Open Enrollment season. Call us at 877.769.1921 or click here to contact us.