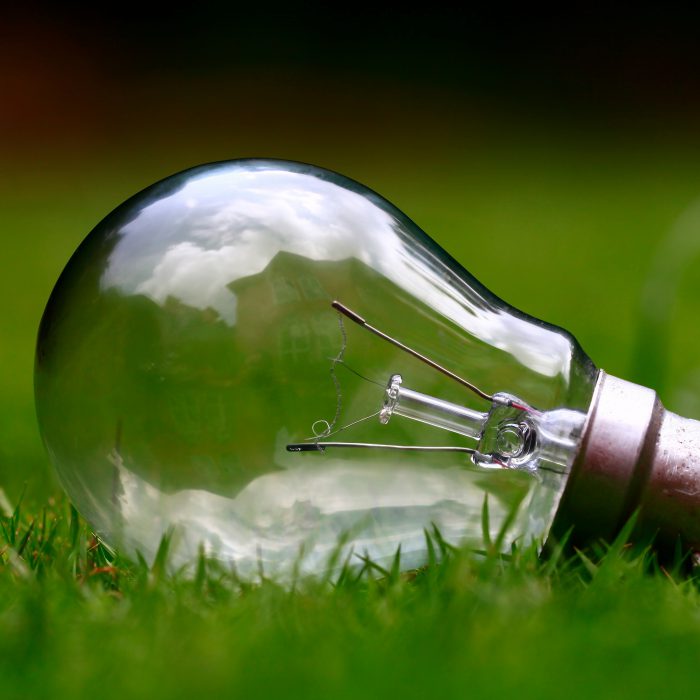 How we helped Farmers & Merchants Bank reach a whole new market
BY Anthony Trimino, President and Chief Creative Officer
March 30, 2012
A big idea can be its own worst enemy. On the one hand, it's the greatest thing to come along in years. It's going to revolutionize your business. It's going to buy you that vacation home in Maui with the yacht docked out in front.
On the other hand, the idea is too big! How are we going to make it work? Where do we even start? Never mind, let's go back to business as usual.
This was the frame of mind our partners at Farmers & Merchants Bank were in when they sought us out for help on their latest "big idea." They had the thought that they could package their business banking services in a way that would make sense for physicians and IPA members that ran their own practices. The idea floated around at F&M for three years without any traction until they called us up for some fresh inspiration.
I'll let Andrew Miller, F&M's assistant vice president media and production manager, tell how we came to work together:
"We reached out to TRAFFIK because of their reputation for approaching the challenges of a product launch in non-traditional ways. They already had the digital fluency to handle the online aspect of the campaign, and they came to the table with an outstanding creative vision for the project, too."
The project he's referring to came to be known as the F&M Physician Banking Suite, a way for F&M to reach an entirely new market. Our solution was an integrated campaign that combined a prestige-caliber direct mail piece with a custom-URL component that gave recipients a personal experience. We also facilitated their partnership with Monarch Healthcare to pilot the program. The success of our campaign was so immediate that F&M immediately began planning to adapt it for other industries outside of healthcare (ah, another big idea!).
What we were able to do for Andrew and the entire F&M team was actually very simple. We just needed to listen to their needs and what it was they wanted to accomplish. From there we able to craft a strategy that would fulfill their goals. I've found that being a good listener is every bit as important to a partnership as coming to the plate with the goods (which we are always happy to deliver, too). That's why the Physician Banking Suite succeeded, and that's why so many of our other clients are pleased with the results of our partnership as well.
So the next time that big idea is humming away in the back of your mind, desperate to get out into the world, you know what to do: pick up the phone and talk to us. We're listening.