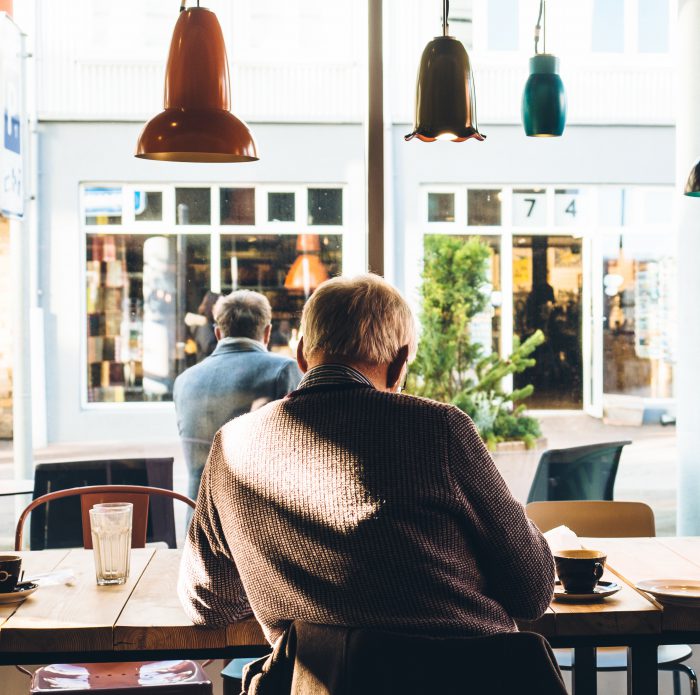 Targeting Caregivers with an SNP Program
BY STAFF MEMBER
January 19, 2012
Don't you just love it when the media decides to create a new designation for a certain segment of the population? The latest one we are hearing about in the healthcare industry is, of course, the "sandwich generation," which is a blanket term for individuals who are serving as caregivers for their aging parents while also supporting their own children.
Providing this kind of care is a huge challenge for most ordinary people, but it isn't hard to understand why they would want to accept the burden. For one thing, there is the obvious emotional connection and sense of responsibility that most people feel for their parents. To many, it would seem too cruel to "dump" mom and dad at Shady Pines and go on with their lives. Another cause is the perceived cost of providing professional care for their parents.
However, many stories and reports on members of the sandwich generation reach the same conclusion: that trying to be an effective caregiver while also tending to many other responsibilities of your own life is simply too much to handle.
That's where healthcare plans and providers come in. You should not only be ready to pick up that slack now with SNP care for in-home patients, but also you should have a marketing plan in place to connect with the members of the sandwich generation that don't realize a better option exists for them.
As an added bonus, targeting caregivers directly about an SNP program for the frail will give you an additional platform for year-round marketing. Free from AEP's constraints, SNP programs can be marketed 365 days a year (as long as you follow compliance with your message). Even if your audience doesn't choose your plan for their loved ones, you are still getting valuable branding time for when they make their own Medicare decisions in the future.
With the US Census Bureau predicting that the number of Americans aged 65 or older will double in the next 20 years, the members of the sandwich generation are likely to increase rapidly as well, so don't sit on this opportunity any longer. Call TRAFFIK today and we can help you get your plan organized and create a strategy that will resonate with caregivers.