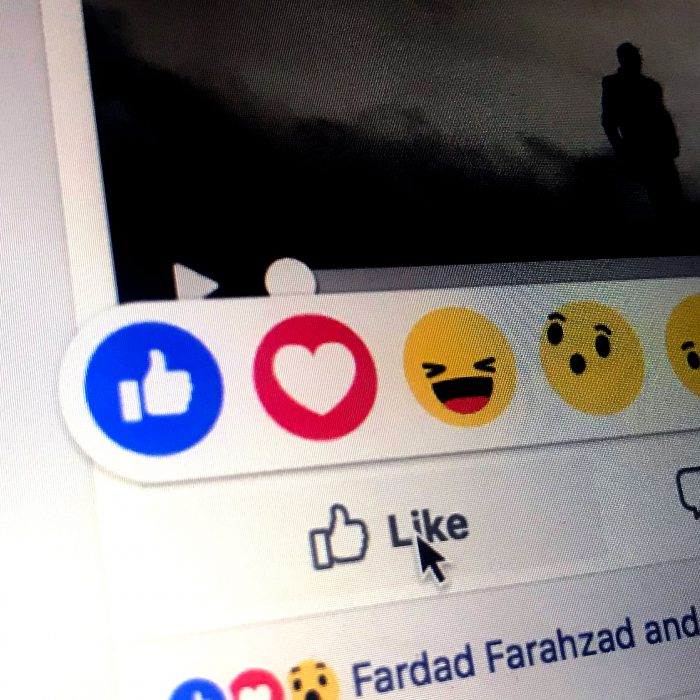 A 2018 Strategy for Advertising to Seniors on Social Media
BY STAFF MEMBER
February 16, 2018
Every year, we read about how more seniors are on social media. In 2017, the Pew Research Center updated the numbers —34% of seniors say they use social media, including nearly half (45%) of those under 75.
So has the time come? Should you pivot all of your ad dollars to social media? There's a lot of opportunity there, for brands and agencies who get it right. Here are a few things we consider when building a strategy for reaching senior audiences on social media.
Paid vs Organic
The big platform for seniors on social media is still Facebook. Based on Facebook's decision in January to prioritize family-and-friend interactions, brands should put their main focus on that platform on paid advertisements. While some brands may continue to see engagement on their organic posts (especially those who already have a large and/or passionate audience), most brands will see the biggest ROI by funneling their budget into paid campaigns. How these paid campaigns work, and how to gain the interest and trust of the seniors you serve, requires careful planning and insight.
Where is Your Audience?
Just because 34% of seniors use social media, that doesn't mean your audience does. With every client and every campaign, we research the behaviors and demographics of the specific market segment in question, to determine what role social media should play in our efforts.
How Seniors Use Social Media
A critical ingredient to success in all marketing is to know your audience. Methods which may work to communicate with younger audiences may not work the same with older audiences. Our digital marketing team stays relentlessly focused on who the specific audience for each campaign is, and what motivates interest and buying decisions. Some things to consider include:
Usability. Some seniors have vision concerns or disabilities which affect how they use the web and social media. Best practices should always be followed, and user testing may be appropriate depending on your goals—even for ads.
Concerns about privacy. A 2016 Study by Kaspersky Lab showed that seniors are twice as likely as younger people to avoid popular sites out of a concern for protecting their private data. Marketing interactions with this audience need to signal security and trust from beginning to end.
Integrated to Win
Very few brands can "pivot to Facebook" and win. And for those who can today, it may be just a few more days before Facebook changes the rules of the game again. With three quarters of seniors still not on social media in 2018, the right strategy for today is an integrated one, considering the impact of direct mail, print, radio, television, email and other tactics working in concert with your social media efforts. When seniors encounter consistent messaging in every marketing touch, they will be more likely to take action when they encounter your brand's message on social media.