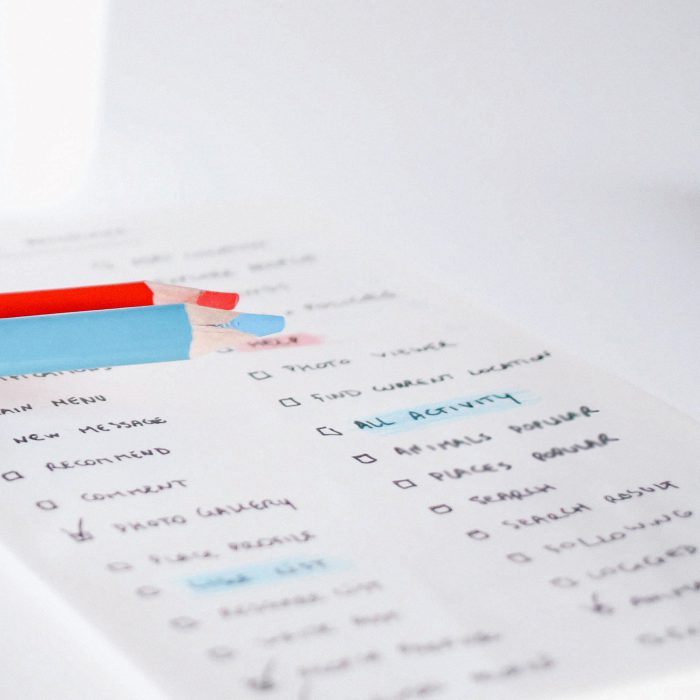 Six Items Every Medicare CMO Should Have
BY STAFF MEMBER
February 8, 2013
As a CMO or high-ranking executive, you have enough on your plate without having to worry about accidentally falling out of compliance. Unfortunately, it's a legitimate concern in today's heavily regulated atmosphere.
The Medicare Fraud Strike Force has been active since 2007, charging 1,480 defendants for fraudulent Medicare billings that have totaled over $4.8 billion. And they are not quite done.
The charged defendants include doctors, nurses and other licensed medical professionals that participated in Medicare-related schemes.
According to Roy Snell, CEO of the Health Care Compliance Association in Minneapolis, "the government Medicare enforcement agents are under added pressure to increase their fraud recoveries."
Fortunately, company leaders can follow some precautionary guidelines so that their organizations' compliance initiatives are performing correctly. Here are the six items every Medicare CMO should have on their compliance checklist.
1. Hire Experienced Compliance Professionals
Hire experienced compliance professionals to assist and help manage a comprehensive plan, and give them the authority to resolve any issues they find. Snell suggests that, "increasing the compliance resource is helpful, but without the freedom to prevent, find and fix fraud, the CMO will always be facing an uphill battle."
2. Ensure No One Gets in the Way
CMOs should make sure that compliance officers are fully trusted to do their job without any interference. Snell adds, "it is the single biggest impediment to the CMO's success with a compliance program."
3. Make Time for Your Chief Compliance Officer
CMOs should meet often with their compliance officer and on a regular basis. This is an opportunity for the compliance officer to bring forth their findings of issues reported to the program. Reports should be also be provided by the officer to show all the functioning efforts of the compliance program.
4. Request Audit Report
"An audit report listing the work being done to ensure you have addressed the issues identified on the Office of Inspector General's (OIG) Work Plan would be helpful," Snell says. "The CEO should be informed of anyone interfering with the implementation of the compliance program or interfering with the resolution of issues."
5. Encourage Balance Between OIG and Peers
The compliance officer should be focusing on the issues the OIG expects to investigate and also on issues the compliance officer identifies from conversations with his or her peers. According to Snell, "there should be a balanced effort on all the elements of a compliance program but I would focus more on auditing and resolving problems."
6. Keep the Board Informed
Keeping the board informed is important but doing so shouldn't be the responsibility of the CMO. Both the compliance officer and CEO should meet beforehand and together they should report to the board. "The reports should be essentially an executive summary of the reports mentioned previously," Snell says.
TRAFFIK Health has a lengthy history of successfully marketing in regulated industries like healthcare. We are well-versed in compliance and ensuring that our clients' marketing vehicles get through the regulatory processes on time and without infractions. To find out what we can do for your business, give us a call or comment in the form field below.