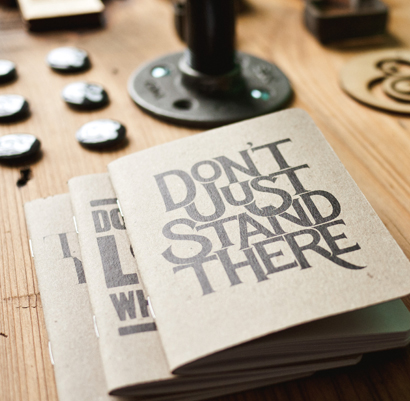 Prepare for the O-Day Exchange
BY STAFF MEMBER
July 22, 2013
On October 1, 2013, more than 20 million people across the United States will be required to adopt a health insurance plan for when the Affordable Care Act ("Obamacare") goes into effect and the health insurance exchange becomes fully operational.
Some insurers are already preparing their marketing approach for this monumental day.
What are you doing to be ahead of the wave and shape the minds of this new group of customers?
We feel healthcare plans need to position themselves as the resources that future members can turn to in order to understand and prepare for this new system.
It's no secret that the plans that educate today will win members tomorrow. If you position your plan strategically, you can be the resource that helps them shop, choose and take advantage of the new healthcare system. Who wouldn't want that kind of influence?
TRAFFIK Health
can help you build a strategic outreach plan today. Later we can work on campaigns to continually educate and retain these members as they begin to use benefits.
We also can help prepare your sales staff to get them certified and up to speed for selling to an entirely new group of people that most likely will require a very different sales approach than in the past.
Don't drag your feet. Call us today, and start preparing for these new opportunities.