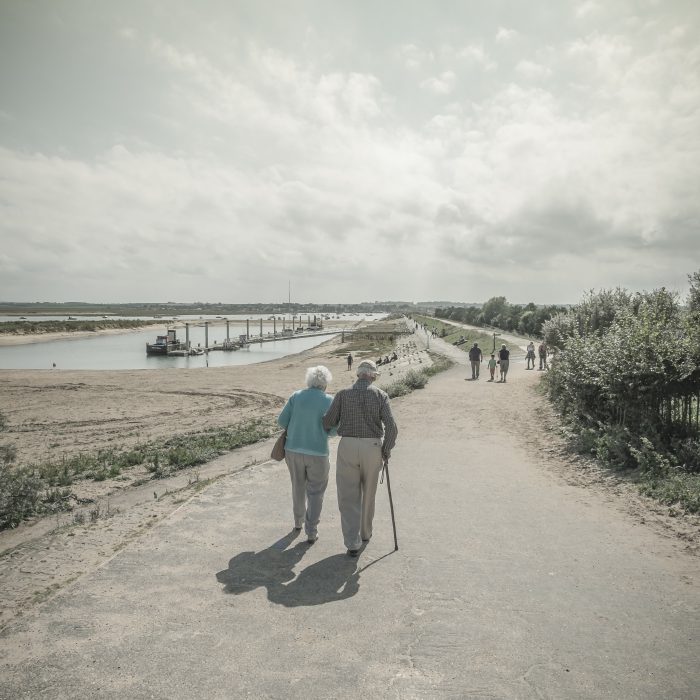 Is your health plan ready for the increasing in-home needs of seniors?
BY STAFF MEMBER
January 16, 2015
A new study by the University of Michigan and Urban Institute and cited in Forbes shows that approximately 18 million Medicare-aged adults—or roughly half of all Americans aged 65 and older—"report that they need some assistance with daily activities." Additionally, of those that responded, about 11 million stated that they are currently getting help in some form—most commonly from a family member or friend.
This is a staggering number given that previous findings held that only about 7 million people aged 65 and older need any kind of support for others.
For health plans that provide healthcare and other support services to the aging and frail population, it's also something of a wakeup call. Especially given that less than 3 million of those currently receiving help currently reside in a skilled nursing facility or otherwise receive supportive care in the form of assisted living or continuous care communities.
Some health plans have already taken steps to fill the gap, offering services connected to the care they offer, such as providing elderly enrollees with transportation services to needed care appointments. However, successful health plans are going even further and seizing upon opportunities to increase reimbursements with needed services, like bringing routine screenings and other clinical care services directly to a patient's place of residence.
For proactive health plans, this research indicates another opportunity to increase market share—if approached with measured amounts of boldness and caution. Increasing services can be a costly gamble in a healthcare climate where every nickel matters and Medicare Advantage benefits are sometimes treated as a loss leader.
However, building a package of services that accounts for "daily assistance" needs may be a future concern, especially if the debate that this study triggers leads to an increase in funding for Medicare plans to become more hands-on in this area. That's why it's important to begin thinking now, to formulate a workable plan that can be executed at the first opportunity, which would give your plan a considerable market advantage while others are left flatfooted.
Not sure where to begin? TRAFFIK is a healthcare-driven marketing and consulting company with over 10 years of experience keeping our clients on the cutting edge of the industry. Give us a call or contact us at info@traffikonline.com to start a conversation and get this ball rolling.