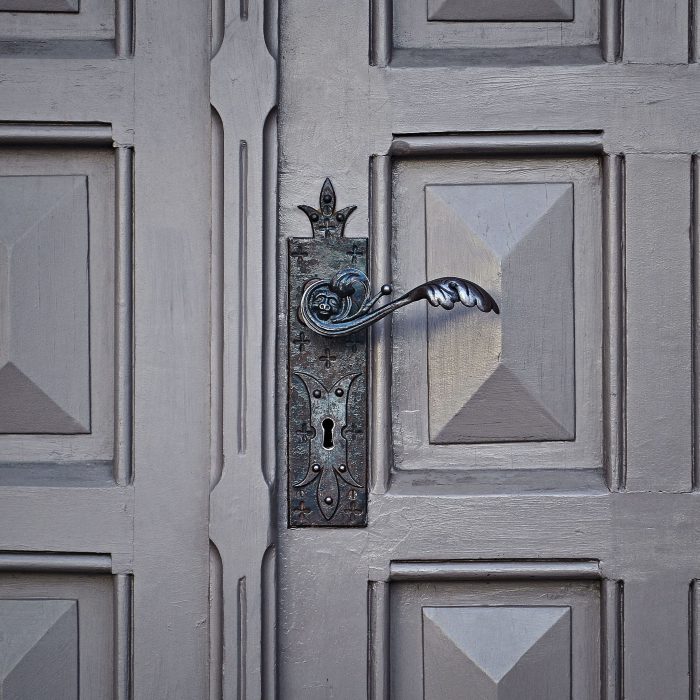 Leveraging Sales With a C-SNP Plan
BY STAFF MEMBER
December 3, 2015
With AEP coming to a close, it is a great time to try and capture last minute sales by marketing directly to people who may have the specific conditions that your Chronic Special Needs Plan (C-SNP) serves. Let them know that it is not too late to make a change, and that your plan likely offers much more than their current plan.
We can help you get that message out effectively and efficiently.
TRAFFIK Health has seen great success with similar campaigns. Our targeting tactics ensure you reach the right people, either those with the condition or the decision makers. It may seem like a secondary marketing plan, but it is well worth the cost—even if you're looking to implement a fully integrated campaign. As experienced healthcare marketing partners, we are always looking for new ways to keep our client's ROI rolling in. Give us a call and see what doors we can open for you.