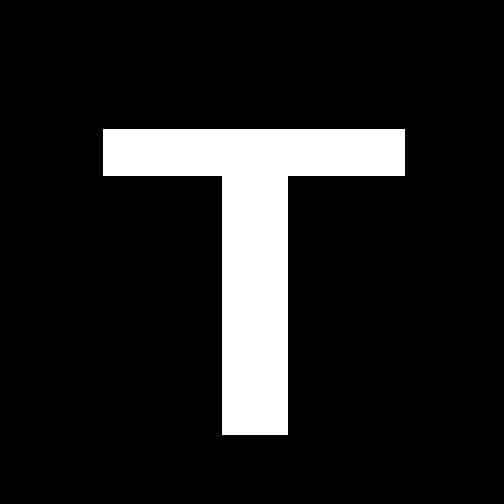 TRAFFIK named one of Orange County Business Journal's top agencies in annual list
BY STAFF MEMBER
March 28, 2014
TRAFFIK Named One of Orange County Business Journal's Top Agencies in Annual List
IRVINE, CALIF. – Irvine-based advertising, marketing and creative agency TRAFFIK was included in a list of Orange County's top 50 advertising agencies by the Orange County Business Journal. The special edition of the Business Journal focused on advertising industry gains and trends, and featured the listing to recognize the county's leading agencies.
The qualifying agencies were culled from over 900 advertising agencies and printers that are currently operating in Orange County. Ranking was based on a number of factors, including capitalized billings for the 12-month period, the number of Orange County-based employees on staff and primary markets served.
"We feel very gratified to be recognized by the Orange County Business Journal as one of the county's top agencies," stated Anthony Trimino, TRAFFIK's principal and chief creative officer. "This was an exciting year of growth for us, both creatively and business-wise. The momentum we gained has continued to carry us into next year, which is shaping up to be our biggest year yet."
In the agency's debut appearance on the annual list, TRAFFIK came in at #47. The agency's diverse range of industry experience—which includes healthcare, medical device, colleges and universities, beauty, real estate, social media, app building and more—distinguished TRAFFIK from other ranking companies.
"As an agency, we definitely identify ourselves with Orange County," continued Trimino, who sits on the board of directors for several Orange County-based groups and also contributes to Orange County charities like Tustin's Miracles for Kids. "Our environment is a major part of our DNA as a company, so it feels good to be named one of the best agencies here, where we work, live and play."
About TRAFFIK
TRAFFIK is an award-winning Orange County advertising and digital media agency located in Irvine, California. Founded in 2000, this full-service idea house is an active difference maker in several industries, including medical insurance and devices, consumer products and retail, as well as B2B and B2C marketing. TRAFFIK is known for its emphasis on producing highly visible creative and advanced digital content, and for its philosophy of partnering with clients to develop highly specified, results-oriented strategies. To learn more about TRAFFIK, please visit www.traffikonline.com.