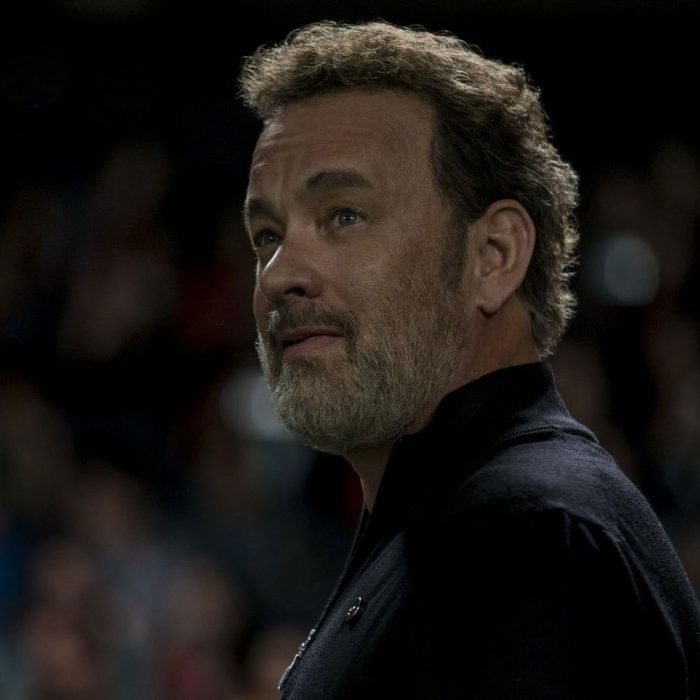 Is Your Brand Using the Right Social Media Channels?
BY STAFF MEMBER
November 15, 2017
Why is Tom Hanks trusted?
In a recent Reader's Digest survey, in which 1,000 Americans were polled, it was found that actor Tom Hanks was the most trusted person in America. But, what makes Tom Hanks so trusted? The image he's created.
Through his films, Hanks has reinforced his persona of being nice and reliable. He portrays himself as down-to-earth and someone you want to be friends with. Although Hanks doesn't do endorsements, because of his credibility, marketers would gladly pay him a fortune to speak up for their products.
What are the traits of trustworthy people?
The number one trait is authenticity. People want to be around others who are real, humble and easy to talk to—put simply, they're likable. Trustworthy people are also compassionate and able to place themselves in other people's shoes. They're reliable and someone you can count on. While all these traits may be associated with people, TRAFFIK knows that they're just as important for brands and their marketing, for customers want all these traits in the brands they choose.
How can you create trust through your communication strategy?
In today's world, fake news runs rampant, impacting the digital world and shaking people's trust.
In the Digital Trust Report by Business Insider (BI) Intelligence, consumer perception of major social platforms were examined. Facebook, YouTube, Instagram, Twitter, Snapchat and LinkedIn were rated based on how trustworthy they were perceived.
The report found LinkedIn to be the most trusted of all the platforms, with users viewing it as more likely to be honest—increasing the persuasiveness of ads and marketing messages that appear on the site. Facebook came in at a distant second, with users more likely to share content they found.
Be as trusted as Tom Hanks
To generate trust, you have to be like Tom Hanks—authentic, transparent and relatable to your customers. By showing many sides of his personality in public for so many years, people feel that they know Tom Hanks, making him trustworthy. At TRAFFIK Health, we can help your brand not just tell, but show who you are and why you're trustworthy. Through our ability to conduct deep-dive research, we understand the real people behind your numbers. From what they want, to what they need, to when and where to reach them, TRAFFIK can put your brand in front of the right audiences and on the right communication platforms, building trust between your customers and your brand.
Photo: Tom Hanks as featured in promotional photo for his film "The Circle." Photograph by Francois Duhamel.