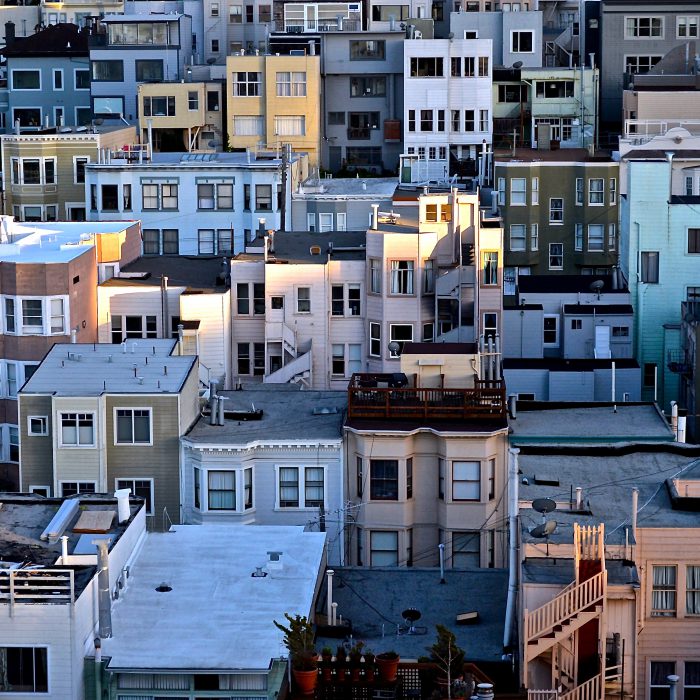 Turning Likes into Profit on Facebook
BY STAFF MEMBER
January 19, 2012
Remember that old saying, "you can bring a horse to water, but you can't make him drink"? This article preaches the opposite—and is just as easy to understand.
Companies that have great products and services sometimes have a Facebook presence that is more of a ghost town than a thriving community. It's easy to build a social platform, but using it to generate profit is hard—like trying to force a horse to drink just because the water is there. If you have a great product, they'll drink—hypothetically speaking, of course.
Let's also establish another factor: ROI, or return on investment. If you don't spend money, you won't make money. Because Facebook is free, businesses often believe that creating a page and getting their colleagues to "LIKE" it will lead to converting a huge sale. Where people strike gold is when they invest money into a strategy that will generate interest from someone else's pool of water and bring people in through viral interest.
Let's look at an all-inclusive private jet charter that flies private groups to Vegas from LA and San Diego with hotel, limousine and meals for around $2,000 per person for the weekend. Great deal right? They have a Facebook page—so why is it empty? No one knows about it.
Now, let's spike the water. We can design an effective turnkey campaign that promotes your private flight service via Facebook LIKEs. Example: 1,000 LIKEs unlocks a 20% discount within a given timeframe. Everyone who LIKED your page within the offer's window of opportunity (say, 15 days) receives the coupon. Furthermore, we can integrate reposting functionality that broadcasts the promotion to each individual's wall when they like the deal (this is the viral wave).
You will also have to spend advertising money for people to know about the campaign. For example, let's spend $5,000 on Facebook advertising for the deal's 15-day duration and geographically target LA and San Diego users within a 30-mile radius. Putting ads on profiles will generate interest among consumers that fit your demographic. Let them get the exposure to your ads, click on them, land on your campaign and sign up. Wait for the promotion to expire and see how many conversions you get.
In addition to sales and LIKEs, you will gain an email database out of your promotion—which can be just as valuable for future promotions, incidentally—so make sure to schedule two to three follow-up emails before the campaign expires ("This is your last chance," etc.).
When we come full circle, you can see there is a strategy to bring people to your campaign (ads), a reason for them to engage (the deal) and then an opportunity for them to share with their friends in order to get the deal (must reach 1,000 LIKEs).
Like the idea? We have plenty. Call us and let's turn your Facebook page into a profit-generating machine.