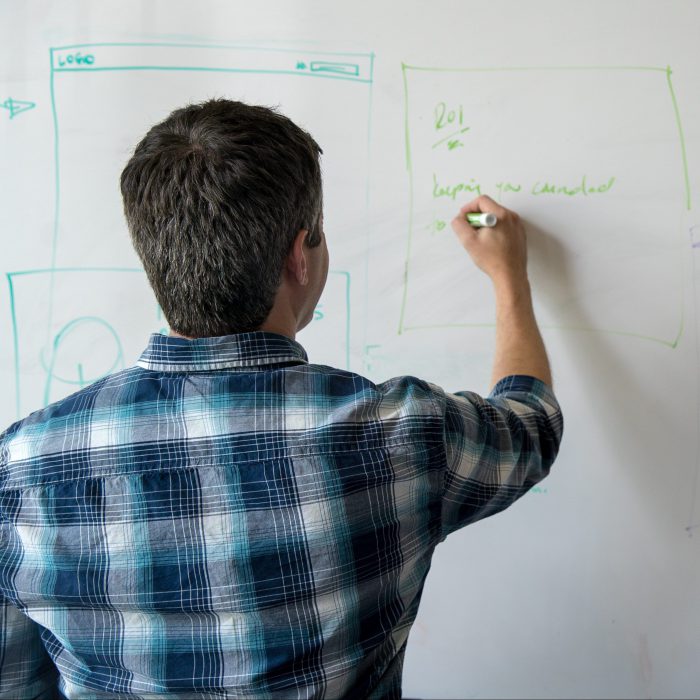 How Even Last-minute AEP & OEP Retention Marketing Strategies Can Be Successful
BY STAFF MEMBER
August 31, 2018
Thinking more about retention this AEP and OEP? You're not alone. Our team has been more inundated than ever before with requests to manage and execute integrated marketing strategies for health plans desperately needing to retain their membership base.
"Heading into 2019, our team at TRAFFIK Health has seen a remarkable change," said TRAFFIK Health CEO Anthony Trimino. "Our clients are more concerned about retention than growth which is an incredible paradigm shift in thinking and positioning going into October."
Why This Year's Retention Campaigns Are Different
Recent changes in the healthcare marketplace put more pressure on health plans to compete. Last year, 400,000 fewer people enrolled in ACA marketplaces.
"There's no telling what will happen this year, but further drops are expected," explained Trimino. "Now combine this fact with all the new market expansion efforts taking place accorss the country and suddenly the pressure is mounting to retain existing members."
Is there a key to successful retention campaigns? Here's what we've seen consistently work: communicate with members like you know them.
Personalized Messaging Could Be the Key to Your AEP or OEP Retention Campaign
Customizing your messaging empowers you to warmly engage with your members. Retention then follows naturally.
Do personalized messages make a real difference? The data says yes. One report showed 88 percent of U.S. marketers saw measurable improvements due to personalized messages. More than than half reporting a performance lift greater than 10 percent. An additional 10 percent reported a lift greater than 30 percent.
According to Harvard Business Review, personalized messages based on personal information can deliver five to eight times the ROI on marketing spend.
"Especially if people think of you as a monolith in your industry, personalized messaging goes a long way," said Trimino. "What this means is 'don't treat all your members the same.' By looking at some basic information that all plans already posess, we can help health insurers really speak to their members in a meaningful way."
3 Key Elements of Personalized Retention Messaging
To leverage personalized messaging, it's important that each member is treated like the unique individual they are. Generic messages like, "We're so glad you're a member," don't speak much to your member's individual needs.
Here are 3 elements of successful personalized retention messaging.
Know Your Members
What do you know about the members seeing your messages?
Executing a results-producing personalization strategy begins with understanding the data available.
"The good news is plans already have tons of data. They just aren't looking at it in the right way or using it effectively," Trimino says.
Data as simple as which plan members are on provides a great starting point for personalized messaging.
Determine How You Can Personalize Messaging
Are there ways you can apply a member's personal history with your healthcare organization to personalize messaging?
Yes, if you use the data to inform your approach, but don't mention it directly. For example, you may speak to additional health club or wellness benefits when communicating with members who used gym memberships. But saying, "We noticed you attended the gym 85 times in 2017" probably won't result in the warm feelings you want to create.
Deliver on the Right Channel
Which is the right distribution channel? Email, social or direct mail? Or is it all of them?
A strategy that will win in 2018 uses digital tools to measure performance across integrated channels. Through list segmenting, personalized messaging and other tactics, your health plan can leverage traditional and digital channels.
This is where our team's AEP and OEP retention campaign experience can help guide you in the right direction. We know how to identify the right amount of personalization to inject into your campaign, as well as where you should deliver your messaging.
What to Do If You Need a Personalized AEP or OEP Retention Campaign
If you're interested in gaining insights on how to personalize your messaging to optimize engagement for AEP and/or OEP, call us or fill out the form at the bottom of this page. You're probably already working on this year's campaigns, But it's never too late to make your efforts even more effective.