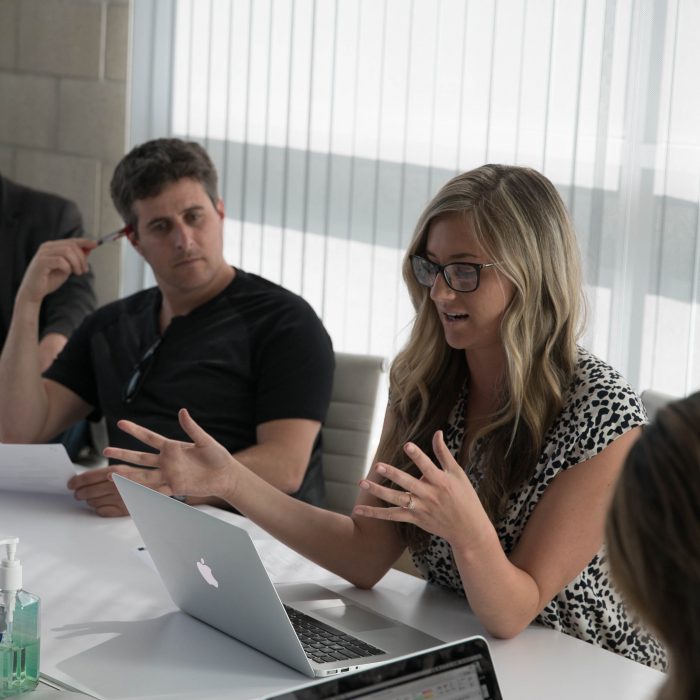 Differentiating Your Health Plan
BY STAFF MEMBER
July 21, 2017
Know your Unique Selling Proposition (USP)? You may not know it as well as you think.
Finding your USP can be challenging. It requires exploring every aspect of who you are to get to the heart of your brand. The issue that many companies run into is that their USP ends up stemming from their mission statement, or develops into a message map. While mission statements and message maps are valuable tools for any company, they don't get to the core of what distinguishes your plan from another—a true USP does.
Your USP is often not the obvious
To differentiate your plan and create your USP, you must challenge every thought of who you think you are as a company—leaving no stone unturned.
By partnering with a trusted agency with an objective perspective and the ability to examine your company from every angle, you'll be able to peel back every layer to uncover what truly distinguishes your plan in the market.
Once you've found your USP, however, the work has just begun.
Found your USP? It's time to package it
Packaging your USP so that it resonates with your target audience is a process that cannot be done internally. Only through working with an experienced agency will you be able to craft a message that demonstrates exactly what makes your plan different and how that benefits your members, helping you win during AEP and Open Enrollment.
At TRAFFIK, we have the knowledge and experience to help you to peel back the layers that lead to your USP. We ask the appropriate questions and, most importantly, go beyond simply asking the people in the room, but ask the people from the ground up to the top down. We find that "thing" that makes your plan different and structure it in a way that will resonate with and inspire members to choose your plan during this year's AEP and Open Enrollment.
Partner with TRAFFIK Health and uncover your USP. Call us at 877.769.1921 or click here to contact us.