WE ARE TRAFFIK HEALTH
Creative.
Innovative.
Strategic.
Influencing the conversations that drive
healthcare decisions across America—
for more than 20 years.
Selected Work
We are a full-service healthcare agency equally obsessed with driving measurable results and delivering industry-disrupting creative.
OUR CAPABILITIES
We improve the lives of your audience by empowering highly informed decisions about health through authentic and deeply meaningful engagement. Discover what we can do for you.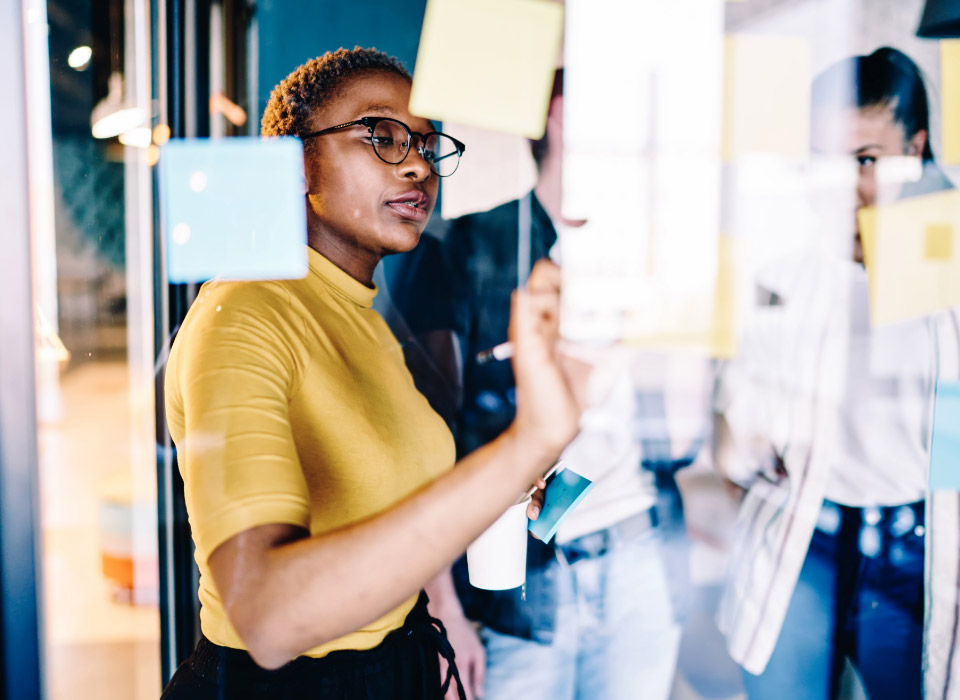 Marketing & Advertising
Driven by focused data on consumer behavior, we align and optimize communications to deliver personalized messaging that improves retention and new membership and increases conversion.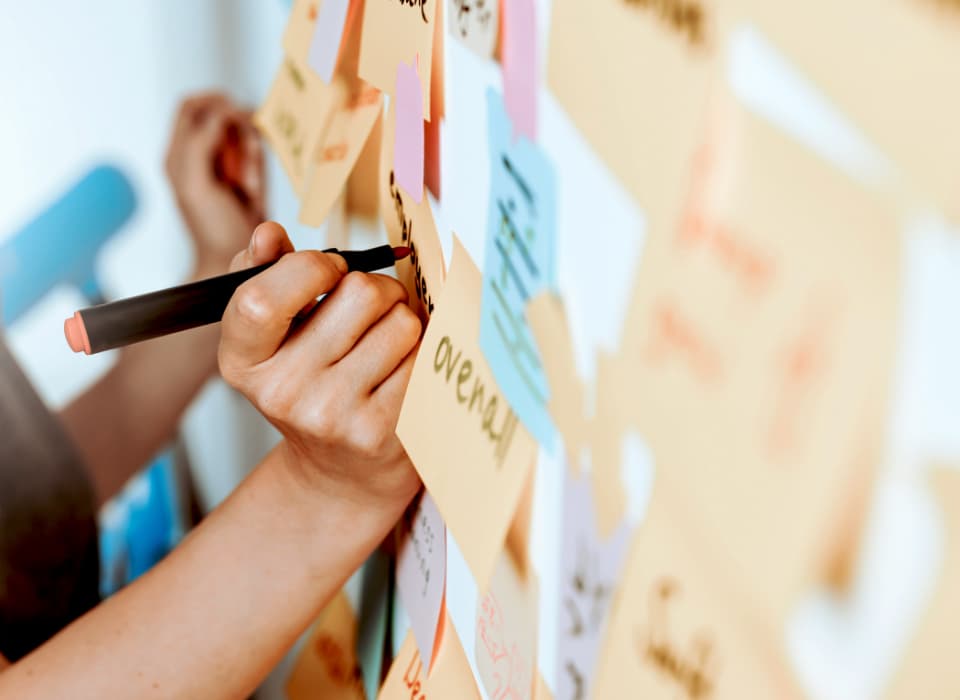 Strategy & Data
We collaborate with our clients to develop comprehensive branding ecosystems based on both qualitative and quantitative data—from mission and identity to market strategy and positioning.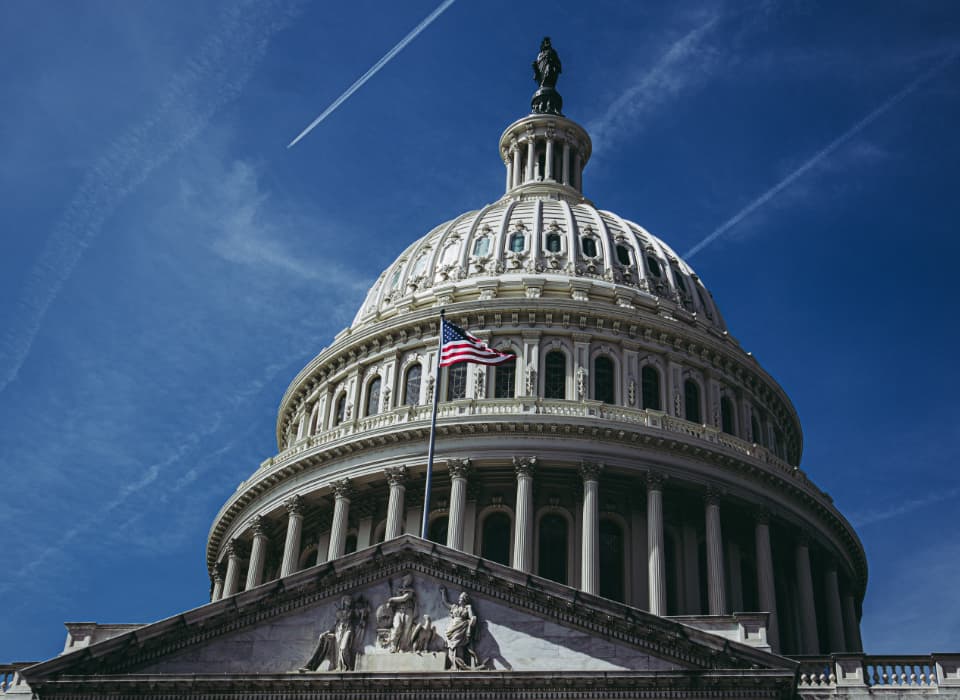 Regulatory Compliance
We have extensive experience dealing with regulatory bodies. One of the only agencies in the country to boast its own internal regulatory and compliance department, we can provide consultancy solutions across all the major governing bodies—in real time. ACA, CMS, DOI, FDA, HIPAA, PHI/PII, SEC and Medicaid.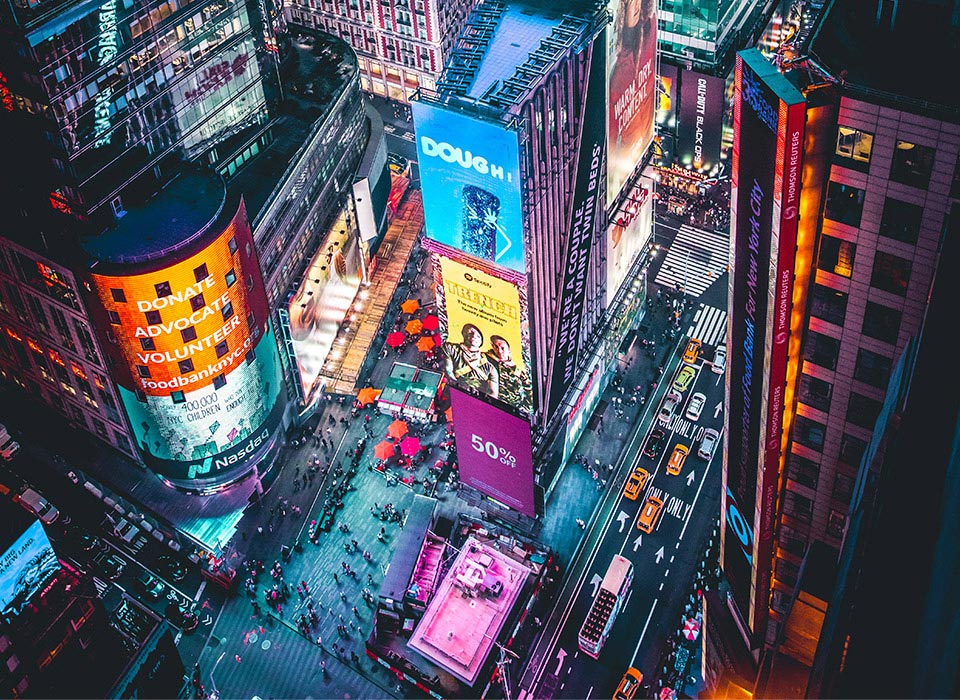 Production & Media Buying
Knowing where to position your message is just as vital as knowing what to say. We identify the most relevant channels and effective strategies to maximize your reach and provoke action.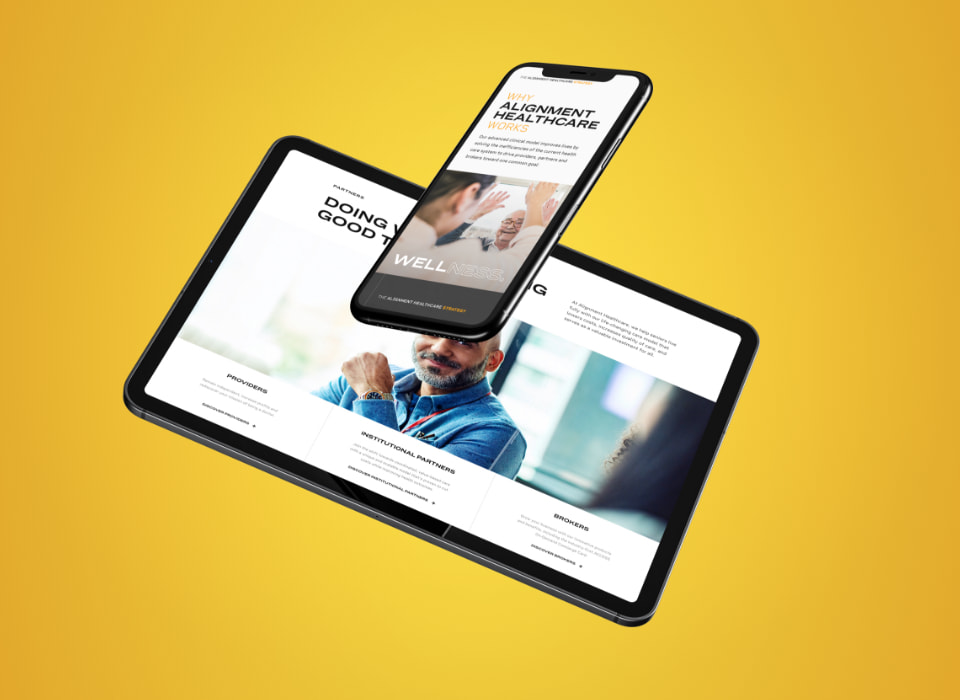 Digital Development
From full-stack development to UX, we deliver web design that serves your needs—including the development of critical online assets like member/provider portals, drug pricing tools, regulatory repositories and platforms for telehealth or enrollment submissions.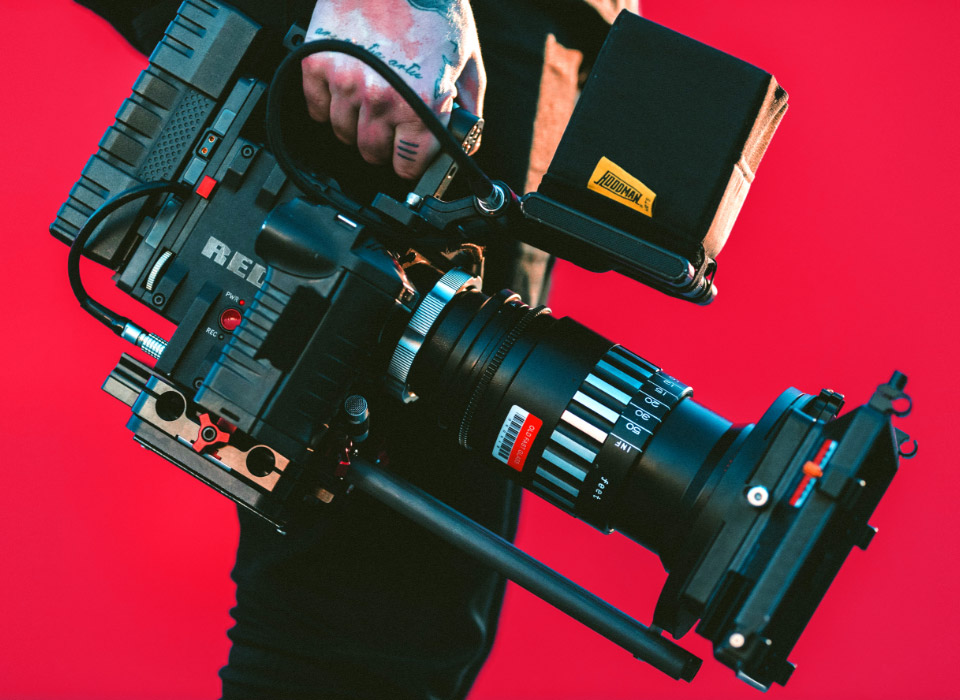 Content Production
Our team pulls from its rich diversity of expertise to plan, develop and produce engaging content across all media that creates meaningful interactions with your audience.
ABOUT US
We deliver better
results, so you can
deliver better outcomes.
Data drives us.
Diversity unites us.
Client wins define us.
We are TRAFFIK Health.
Learn More