OVERVIEW
With more than 1.2 million members, the Inland Empire Health Plan (IEHP) is the largest not-for-profit Medicaid health plan in the United States.
They partnered with TRAFFIK Health to identify and develop website solutions to meet the evolving needs of their patients, employees and providers.
AGENCY FOCUS
Medicaid
Customer Experience Solutions
Website Analysis & Redesign (UI/UX)
Partnership Overview
AUDIENCE
IEHP patients, employees and providers.
GOAL
Improve website utilization and functionality for all audiences.
PROCESS
TRAFFIK Health conducted deep, qualitative analysis and user testing on the existing website to assess customer experience and developed rich insights to inform a complete website redesign.
OUTCOMES
TRAFFIK Health initiated a top-to-bottom, data-driven website redesign that improved function, user experience and user outcomes.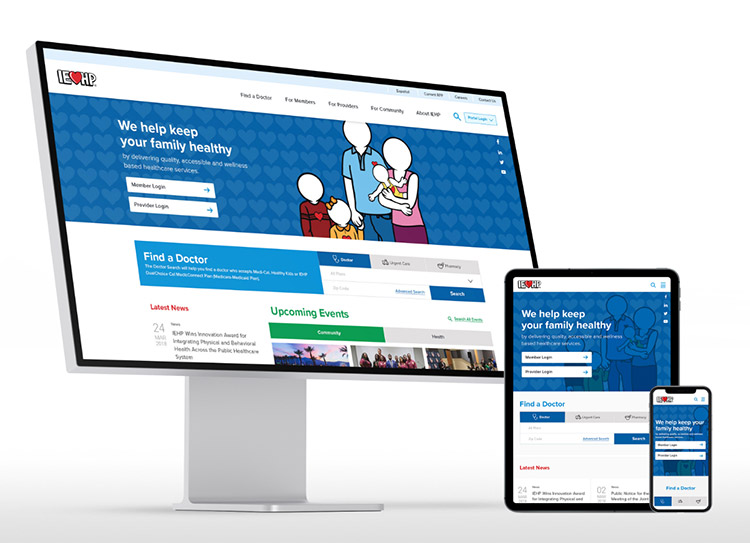 Informed Tactics
TRAFFIK Health completed a comprehensive website discovery process to determine how and when visitors accessed the site, the behavioral patterns of audience segments, preferred accessing devices, time spent on the website and much more.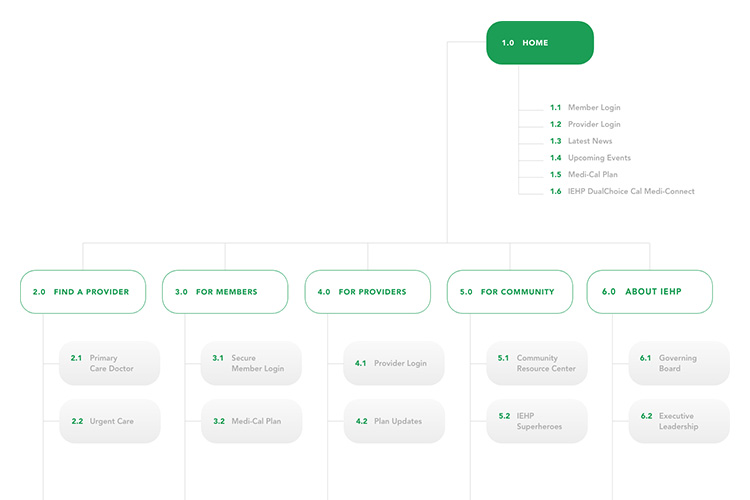 Strategic Architecture
In concert with IEHP, TRAFFIK Health completely reimagined the architecture, operationality and content of the entire site—aligning research and analytics, focus group testing, provider and employee feedback and member comments.
"Our behavioral analysis highlighted the high bounce rates and lengthy search times for members searching for information. We implemented Sitecore's Experience Profiler to quickly surface relevant content and create a satisfying, personalized experience for each visitor."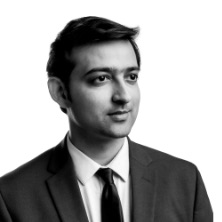 Ankit Joshi
Director, Digital Strategy & Execution
TRAFFIK HEALTH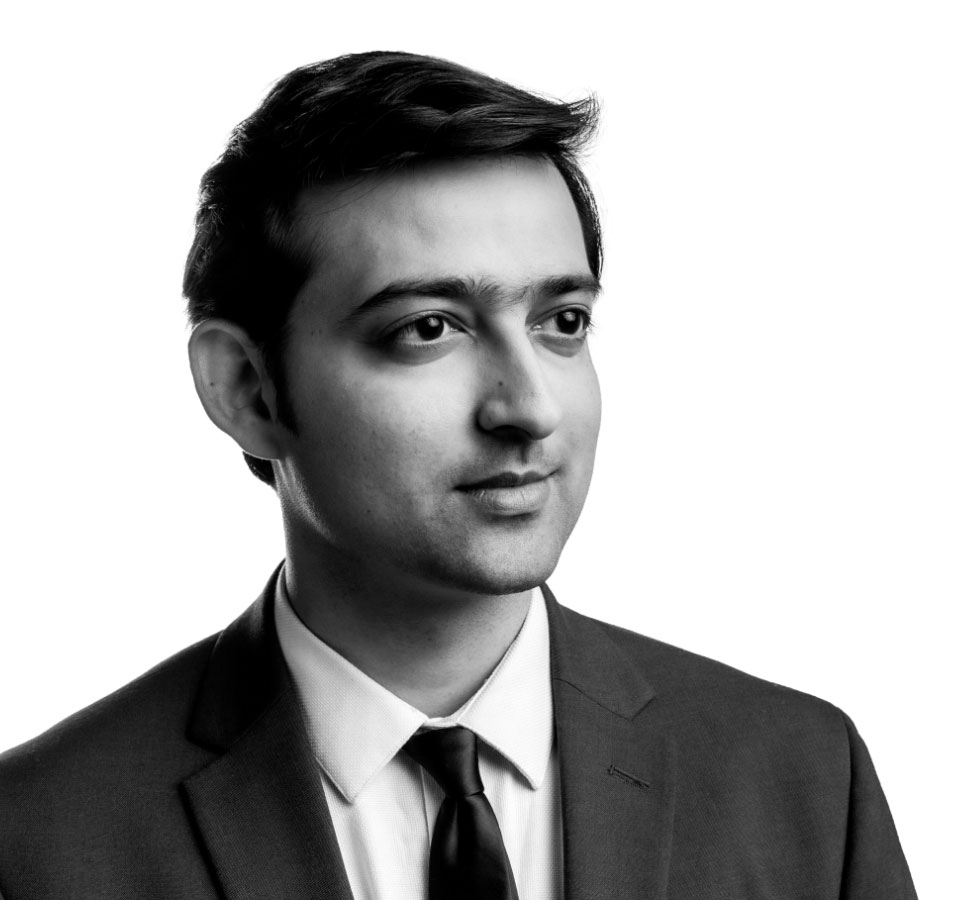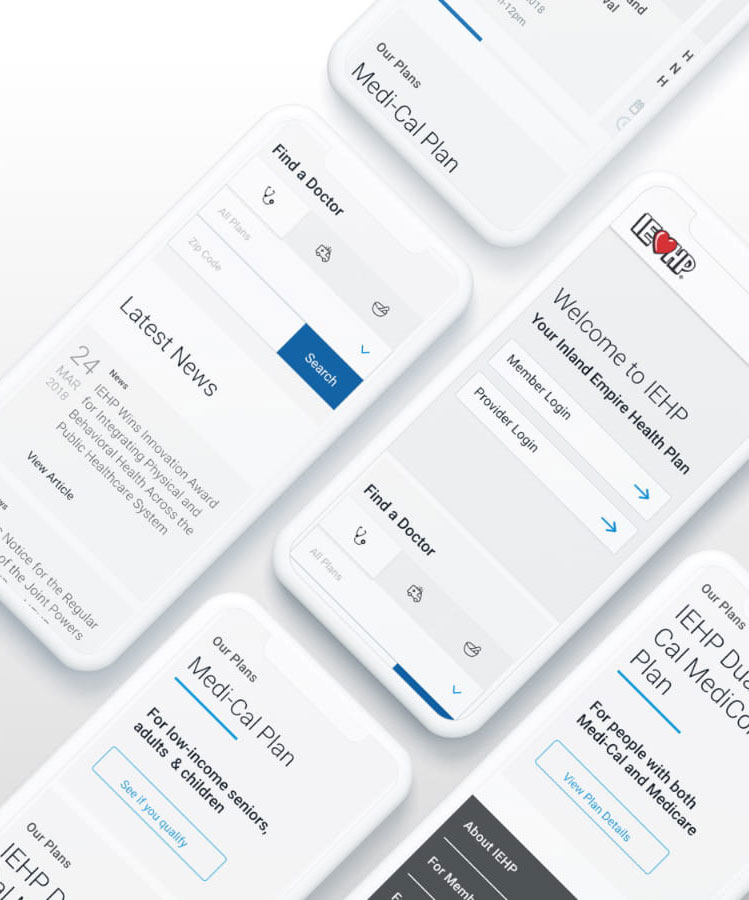 Transforming Data Into Action
Based on this data, TRAFFIK Health redesigned the IEHP site from the ground up to include intuitive navigation, easy-to-understand messaging, a clearly defined content hierarchy, live chat, responsive design structure and relevant content-targeting tactics. TRAFFIK Health also implemented intelligent asset location to enable a streamlined work process for employees and partners.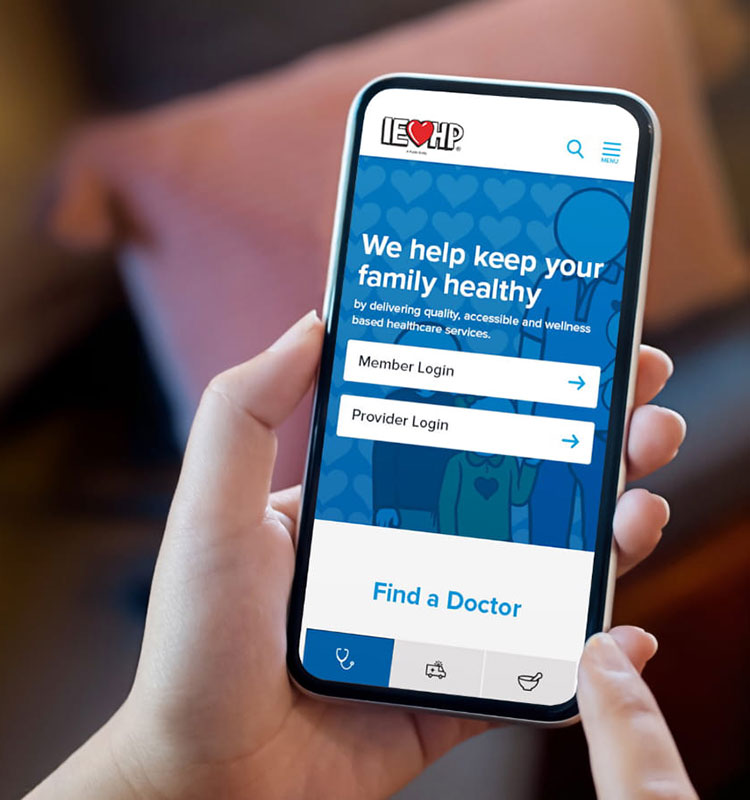 Fully Optimized Outcome
TRAFFIK Health created the architecture, content and layout of the new IEHP website to be more functional and responsive and deliver highly relevant results for both members and providers that led to improved health and wellness outcomes.