OVERVIEW
Founded in 1985, WellCare Health Plans serve more than 6.3 million members across the United States.
They approached TRAFFIK Health to develop an integrated marketing campaign to improve lead generation and increase customer acquisition for their Medicare Advantage Plan offered by Easy Choice Health Plan in California.
AGENCY FOCUS
Medicare AEP
Diverse Audience Market Strategy
Omnichannel Solutions
Media Planning/Buying
Partnership Overview
AUDIENCE
California's growing diverse Medicare-eligible market.
GOAL
Generate AEP leads and increase new member acquisition.
PROCESS
TRAFFIK Health investigated various audience segments to identify opportunities to engage specific communities in their language through highly relevant channels.
OUTCOMES
TRAFFIK Health drove measurable awareness of plan benefits in some of the most underserved communities in California, overcoming language, social, economic and cultural barriers to entry.
Key Insights
TRAFFIK Health conducted audience-specific research in California to identify marketing opportunities for Easy Choice. Our research identified 5 distinct Medicare audience segments that were being underserved by other health plans.
To deliver authentic, resonant messaging, TRAFFIK Health created in-language, omnichannel campaigns featuring members of each segment at iconic spaces in their communities—driving inclusive engagement specifically crafted for each audience.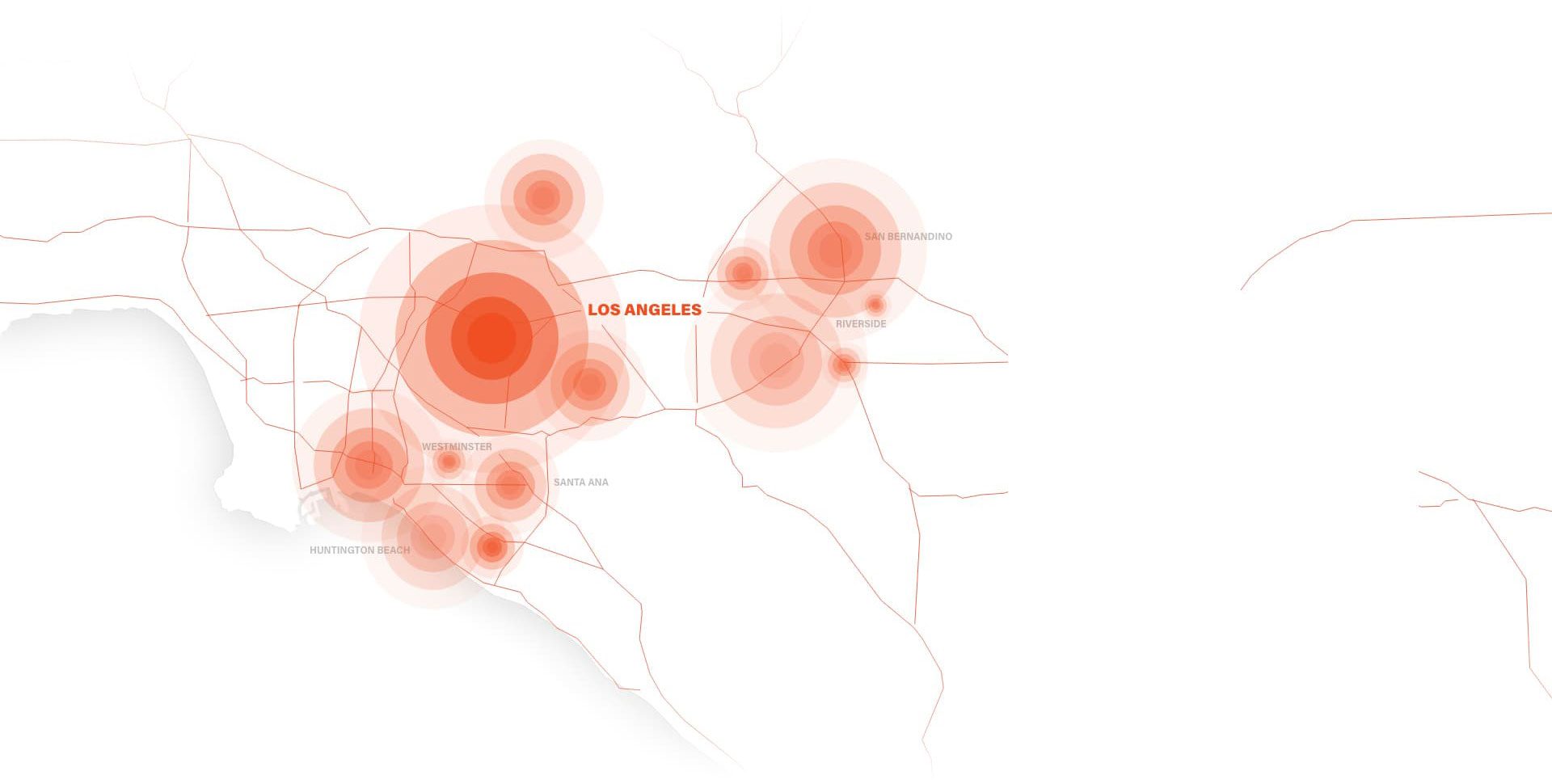 By taking these campaigns into locations all but ignored by other plans, like culturally relevant markets, retail spaces and media channels, TRAFFIK Health established Easy Choice as an authoritative voice that knows the needs of their audience and truly speaks their language.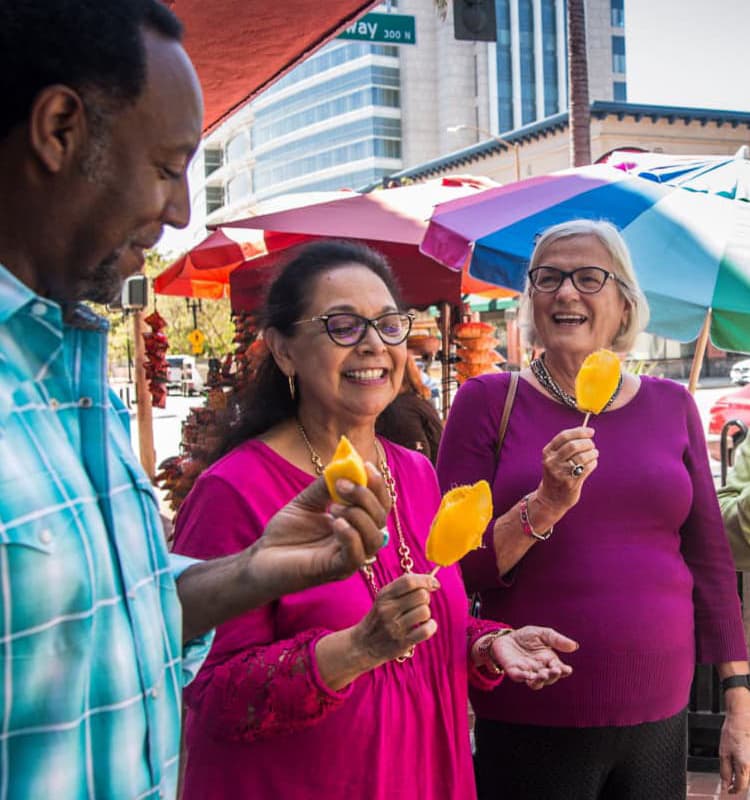 5 Distinct Communities, 1 Exceptional Outcome
Our segmented, in-language approach was so successful, WellCare tasked TRAFFIK Health with rolling out a similar campaign for diverse audiences in New York, creating authentic community engagement from the coast of Los Angeles to the streets of Manhattan.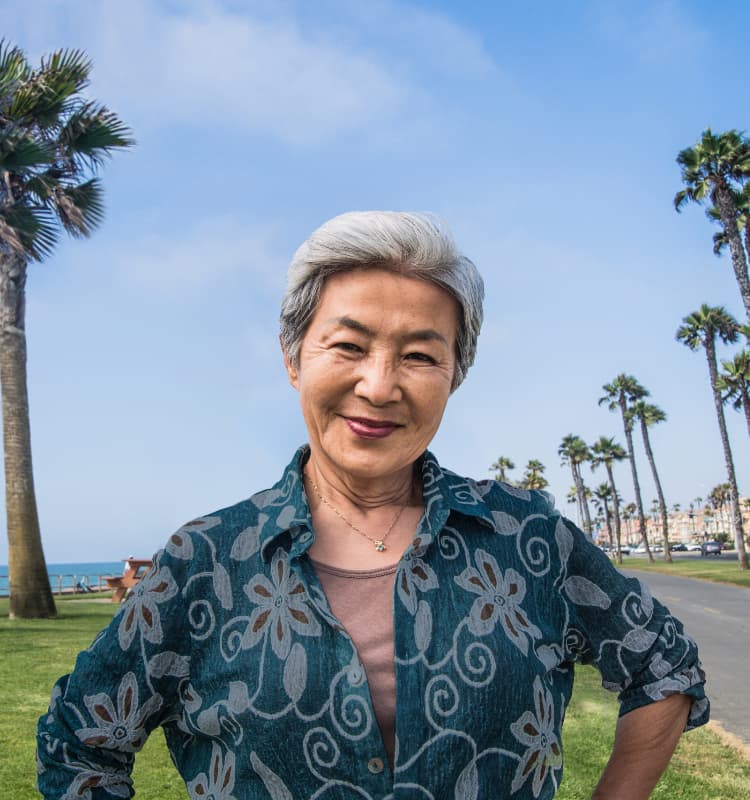 "Our research clearly shows that Medicare age-ins are a digital audience. With more than 70% of seniors seeking health information online, we developed a hyper-targeted Facebook campaign in 5 languages that reached over 45,000 Medicare beneficiaries."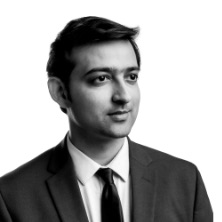 Ankit Joshi
Director, Digital Strategy & Execution
TRAFFIK HEALTH