OVERVIEW
Serving more than 16 million members across 5 states, Health Care Service Corporation (HCSC) is the largest customer-owned health insurer in the United States.
They selected TRAFFIK Health to develop an integrated marketing campaign for their 2020 Medicare Annual Enrollment Period (AEP)—which led us to create the Live Your Blue Life campaign.
AGENCY FOCUS
Medicare AEP Campaign
Member Retention Strategy
Broker Sales Tools
Partnership Overview
AUDIENCE
HCSC Medicare members, dual-eligible beneficiaries, age-ins and brokers.
GOAL
Highlight plan benefits and features, improve member retention and provide effective sales tools.
PROCESS
TRAFFIK Health drew on audience research and insights to identify key drivers for each segment, developing strategies to inform messaging.
OUTCOMES
TRAFFIK Health developed segment-specific content, reaching 9 million audience members, which drove strong results across both acquisition and retention campaigns.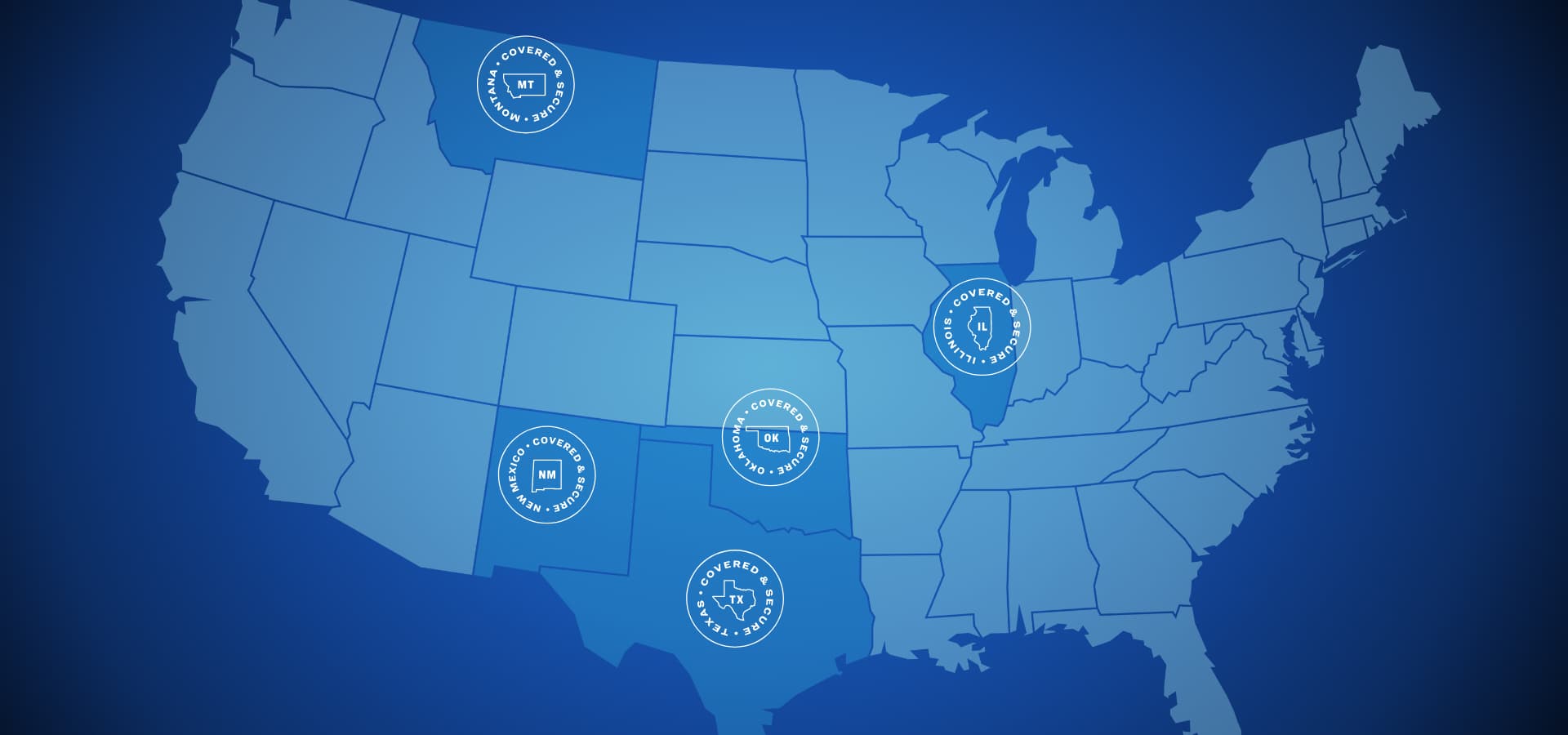 "We discovered that some HCSC members weren't reading important documents or didn't understand them, leading to confusion about plan features and dissatisfaction. That drove us to create easy-to-understand materials that empower informed healthcare decisions."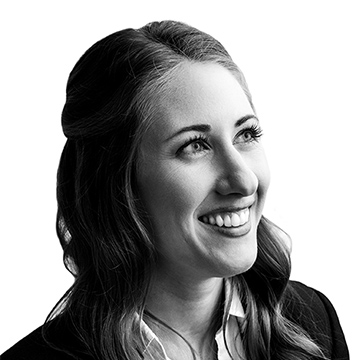 Kimberly Gossard
Lead Strategist
TRAFFIK HEALTH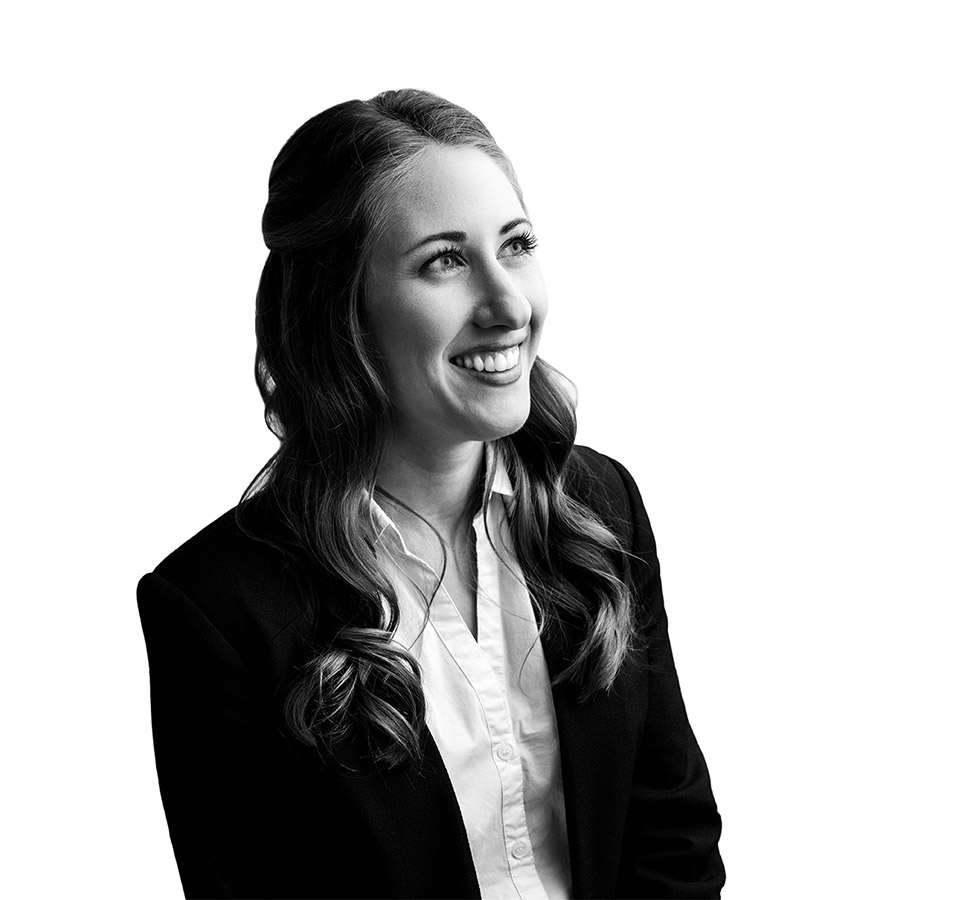 Data-Informed Creative
Building on our research, TRAFFIK Health created the Live Your Blue Life campaign, featuring easy-to-understand print and direct mail pieces, a wide range of digital assets and informative broker tools.

To optimize impact for each market, TRAFFIK Health built an exclusive library of on-brand, segment-specific materials, creating a cohesive journey for members across all touchpoints.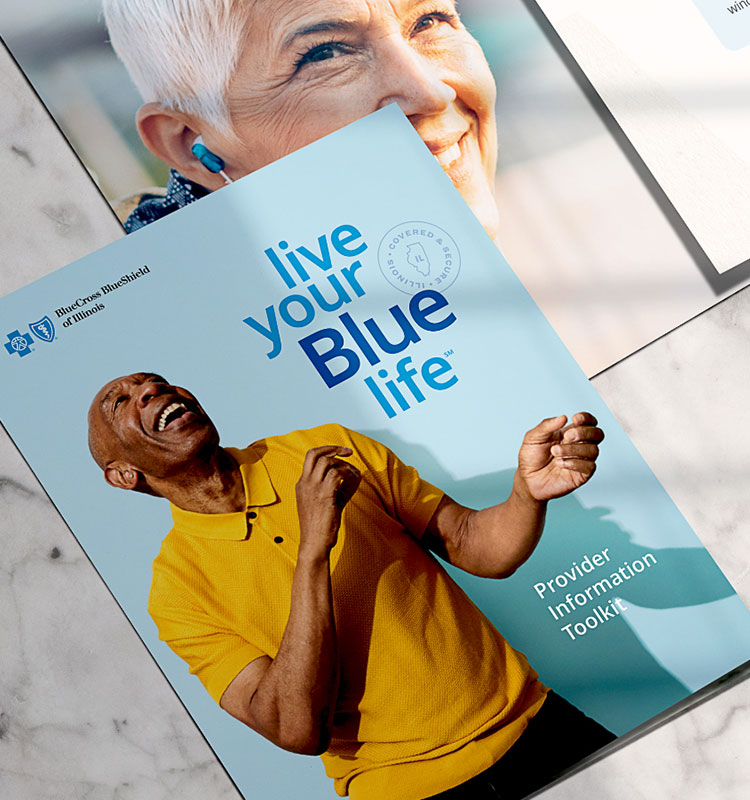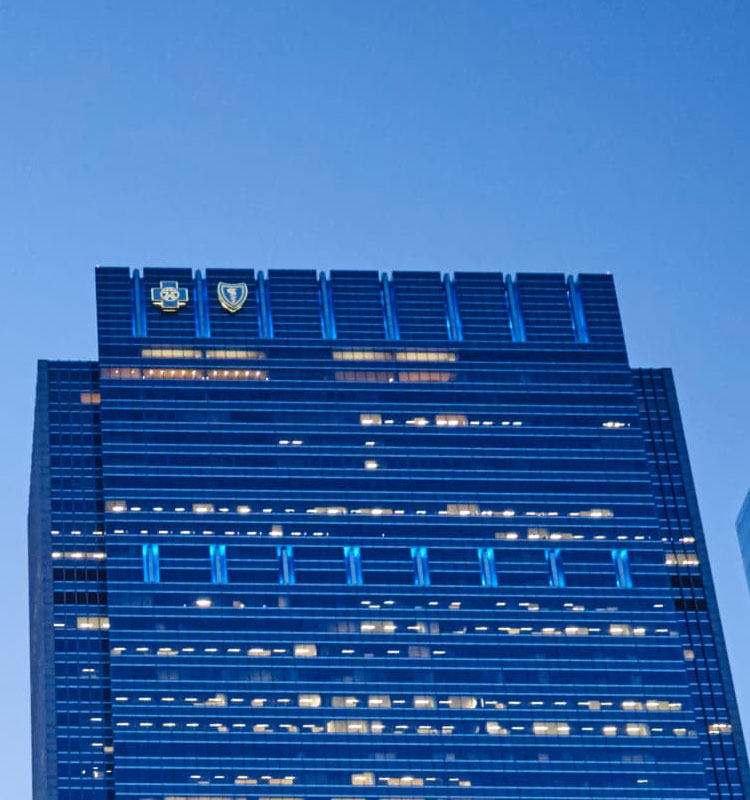 Maximizing Results
The Live Your Blue Life campaign drove measurable results across audiences, including brokers, current members and prospective members, contributing to a strong growth year and momentum continuing into 2020.