OVERVIEW
In 2017, leaders from across the health care industry joined together with a common goal—to establish a new vision for hospice care.
This newly formed organization appointed TRAFFIK Health to be a vital partner in the branding, positioning and launching of their new, holistic approach to end-of-life care.
AGENCY FOCUS
Hospice Care
Brand Development & Strategy
Market Positioning & Launch
Web Design & Development
Integrated Messaging Campaigns
Partnership Overview
AUDIENCE
Patients and caretakers seeking hospice care, medical professionals.
GOAL
Create cohesive brand guidelines and campaign strategy to communicate the value of this new approach to hospice care.
PROCESS
In-depth market research and linguistic exploration to inform branding and marketing campaigns.
OUTCOMES
TRAFFIK Health increased awareness across all audiences, created meaningful connections and built lead generation on an empathic understanding of consumer needs.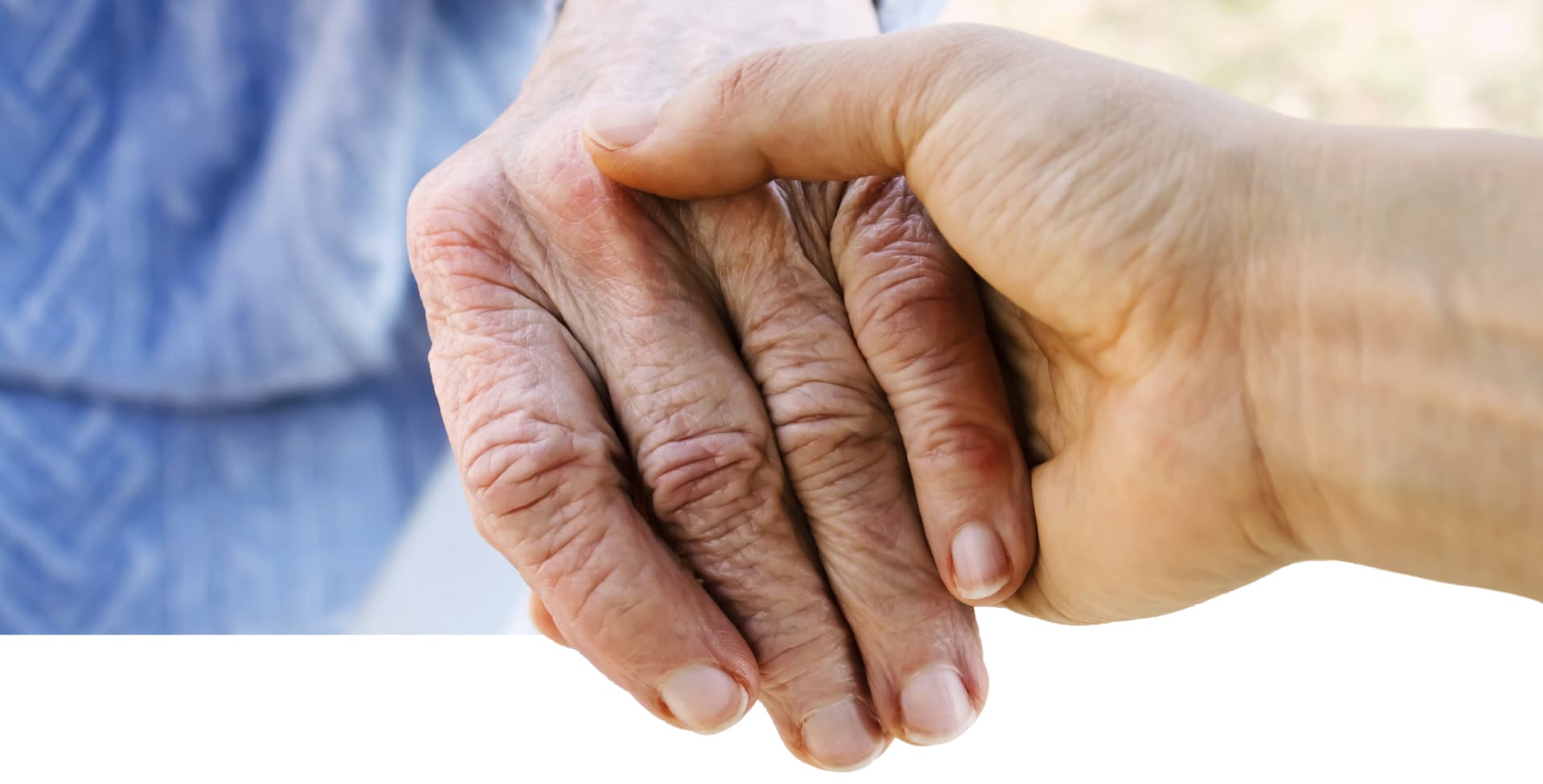 Our Purpose, Your Way
Remita Health's purposeful, holistic way of caring for each patient acted as the genesis of our strategy. The unique values of this new brand led to the development of the name Remita—taken from global phrases related to a greater purpose and a new way.
Our in-depth exploration created the conceptual foundation from which all branding emanated, providing key insights about how to best introduce this new model of care to a wide range of audiences.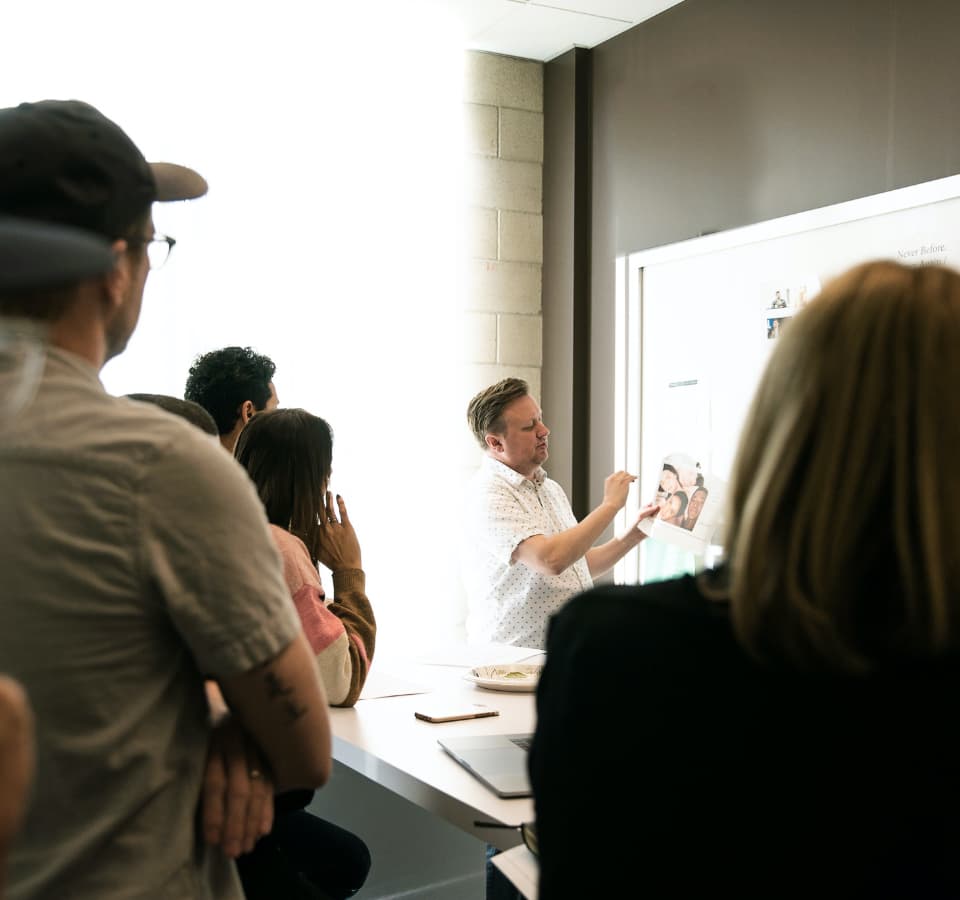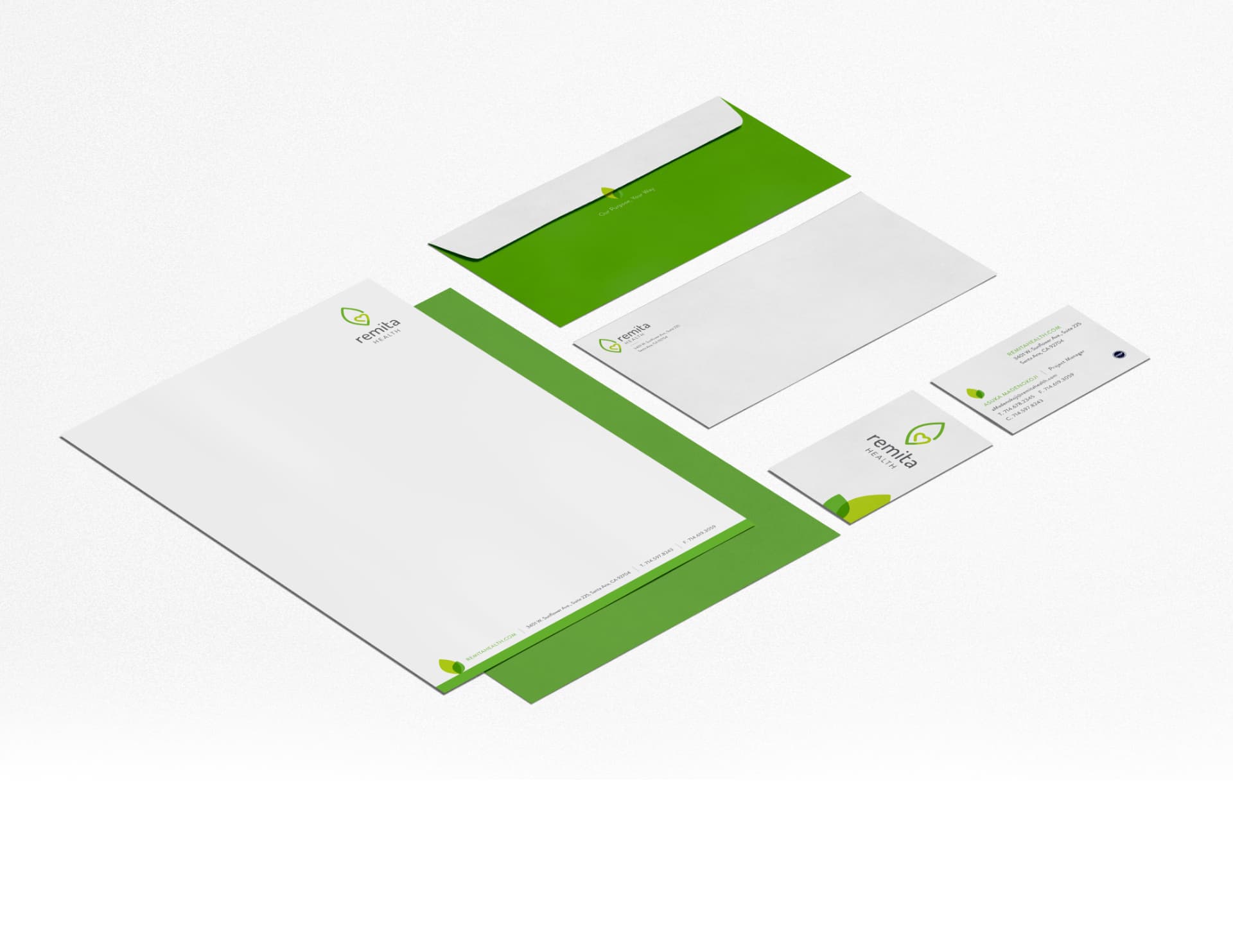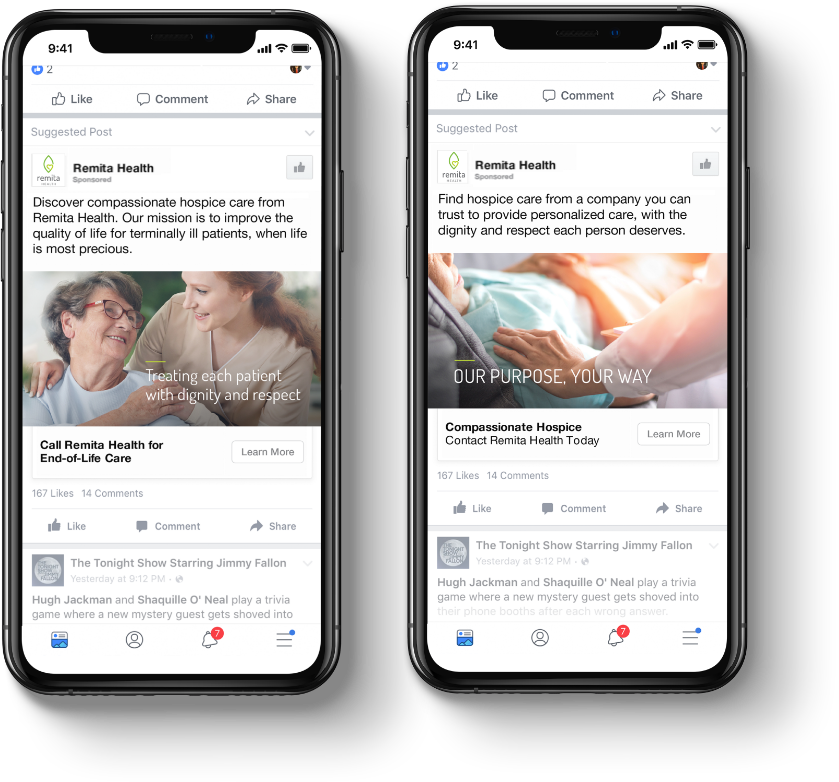 Creative
Developing comprehensive guidelines from the ground up enabled TRAFFIK Health to infuse Remita's branding with elements that reinforce and communicate the purposeful care that is the centerpiece of their mission.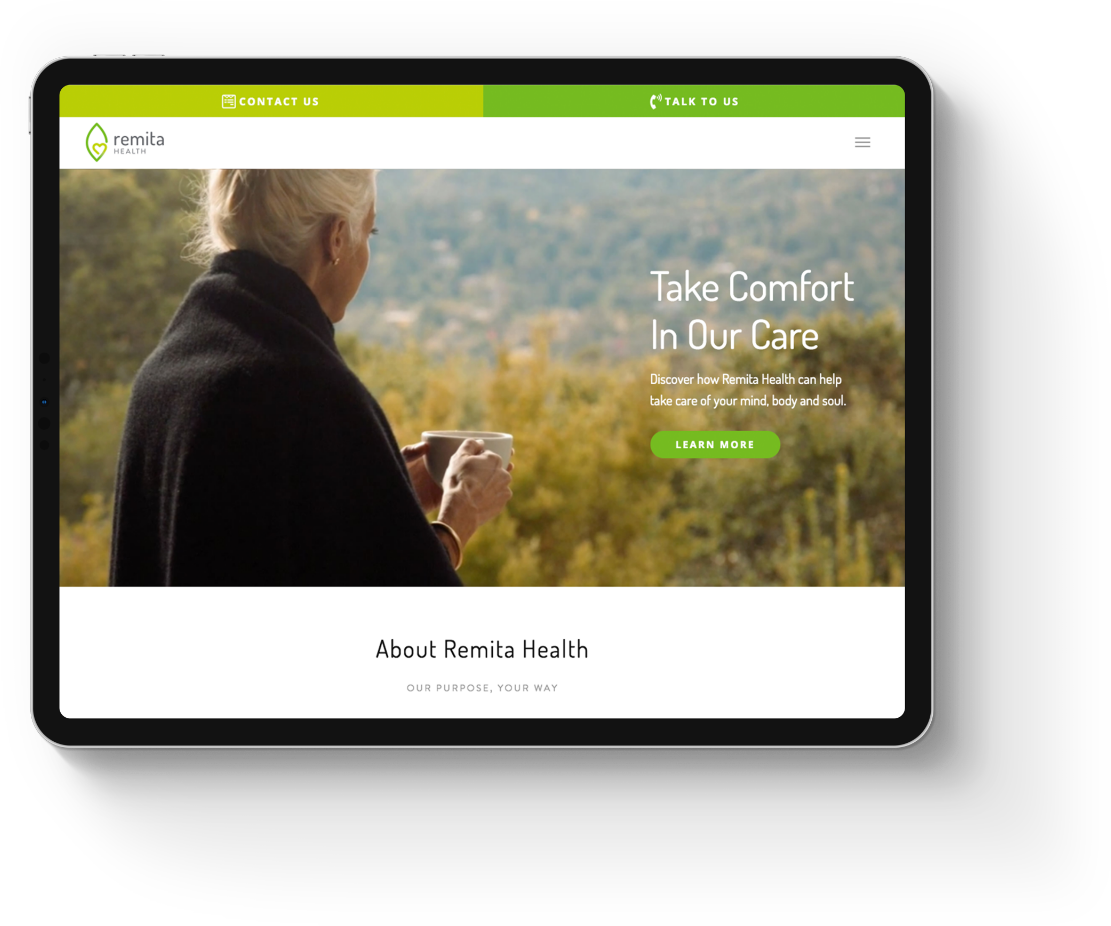 To bring this dynamic new brand to market and connect it to its business and consumer audiences, TRAFFIK Health created an interconnected suite of marketing tools with a new website at the center and instilled every touchpoint with the purpose of this new way of delivering hospice care.
"By developing branding that symbolizes their whole-person approach to care, we provided a rallying point from which all marketing and messaging originated—communicating the dignity, respect and purposeful care that is the foundation of Remita Health."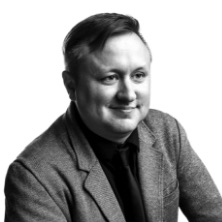 Jeremy Troutt
Creative Director
TRAFFIK HEALTH