OVERVIEW
Formed in 1985 to help members get maximum value from their insurance coverage, Prospect Medical is now one of the largest managed healthcare groups/IPAs in the country.
They partnered with TRAFFIK Health to establish a long-term collaborative relationship—developing brand and campaign strategy, messaging and member engagement.
AGENCY FOCUS
Managed Medical Group/IPA
10+ Year Partnership
Brand Development & Strategy
Member Acquisition Campaigns
Partnership Overview
AUDIENCE
New and existing members, prospective members.
GOAL
Develop data-driven strategy to improve member access, increase patient base, clarify messaging and create cohesive branding.
PROCESS
Implement agile workflows to quickly integrate data and strategy into a wide range of creative executions.
OUTCOMES
TRAFFIK Health has been an integral partner in the long-term growth and success of Prospect Medical and continues to position them as a respected leader in managed healthcare across the nation.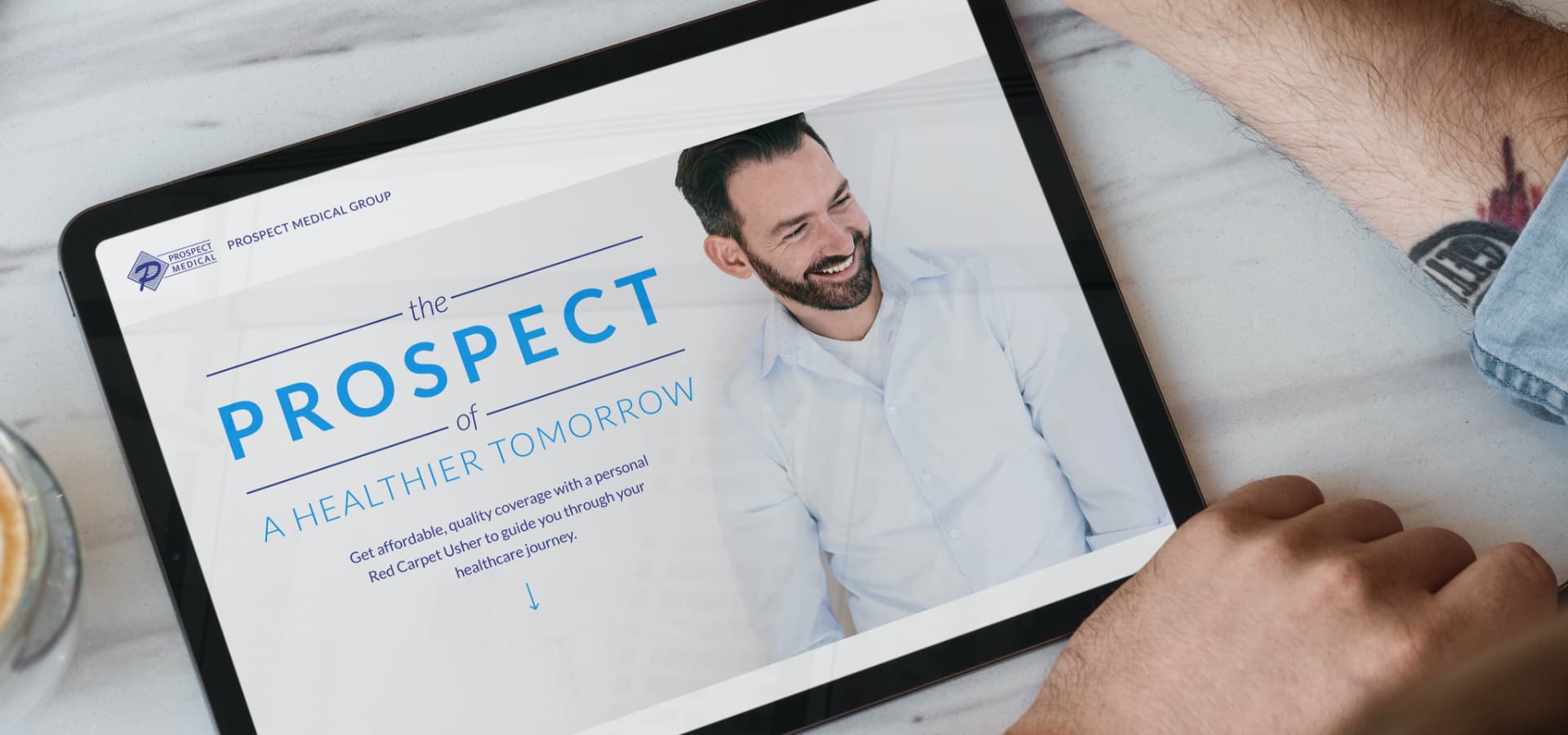 Key Insights
One of the biggest patient complaints about the healthcare industry is that it can be complex and difficult to navigate, leading to confusion and dissatisfaction. It can even negatively impact patient health.
A vital aspect of TRAFFIK Health's partnership with Prospect Medical is the continual clarification of information, branding and member messaging—reducing complexity and simplifying the relationship between doctor and patient.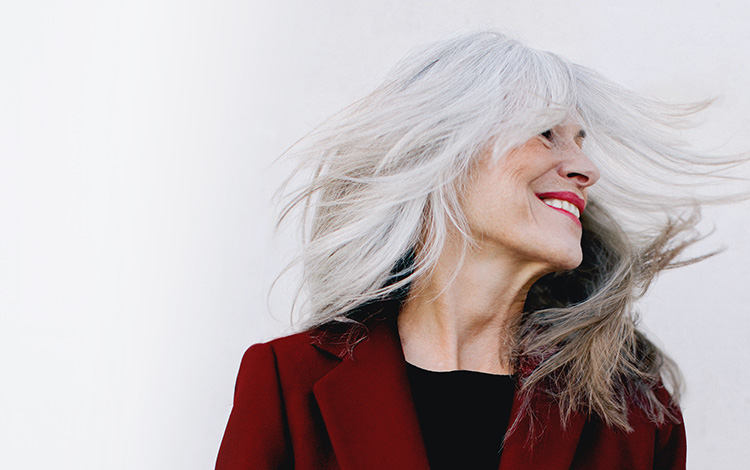 A True Partner
From developing cohesive digital ecosystems that educate members on access to care to ensuring branding for new acquisitions is consistent and clear, TRAFFIK Health has provided a wide range of data-driven executions to clarify essential information and promote brand growth.
Transcending typical agency/client relationships, TRAFFIK Health has become a true strategic partner for Prospect Medical—helping members make highly informed decisions about their health and helping Prospect Medical become one of the largest managed medical groups in the U.S.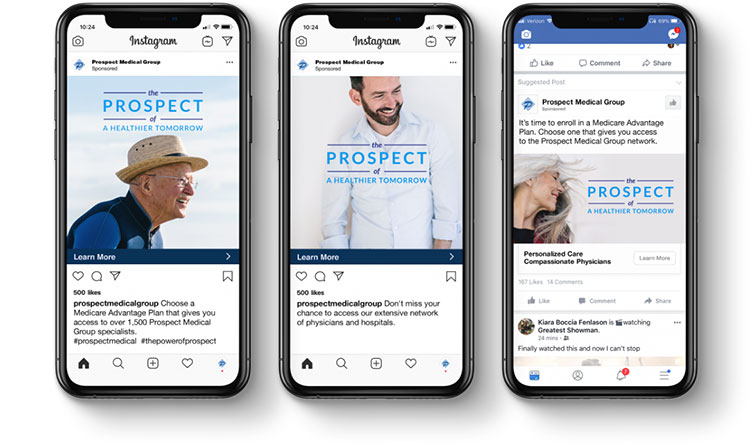 "As Prospect has grown and expanded—adding new offerings, physicians, medical groups and facilities—our relationship has also grown. We've helped them promote and integrate their new acquisitions and expand their patient base."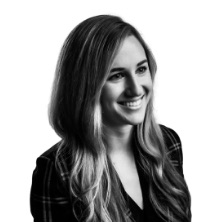 Lauren Stupin
Group Account Director
TRAFFIK HEALTH