OVERVIEW
Launched in 1994, Care
1

st Health Plan was founded by a collection of providers, medical groups and hospitals to create a pro-patient healthcare delivery system.

They partnered with TRAFFIK Health to help shape their brand narrative and promote their unique approach to care to underserved Medicare beneficiaries throughout California.
AGENCY FOCUS
Medicare/Medicaid Campaigns
Multilingual Messaging
Strategy
Tracking and Reporting
Media Planning/Buying
Partnership Overview
AUDIENCE
Diverse Medicare and dual-eligible beneficiaries in California.
GOAL
Create distinctive messaging and educate Medicare audiences about Care1st Health Plan.
PROCESS
TRAFFIK created agile, evidence-based campaigns to promote Care1st Health Plan's unique approach to care.
OUTCOMES
Helped Care1st Health Plan drive membership growth and increase market valuation that led to its acquisition by Blue Shield of California, where it now operates as Blue Shield of California Promise Health Plan.
Putting Consumers First
For more than a decade, TRAFFIK Health conducted detailed research, created extensive media strategies and crafted omnichannel messaging campaigns to educate and engage multicultural and multilingual audiences about the values of Care1st Health Plan's coverage.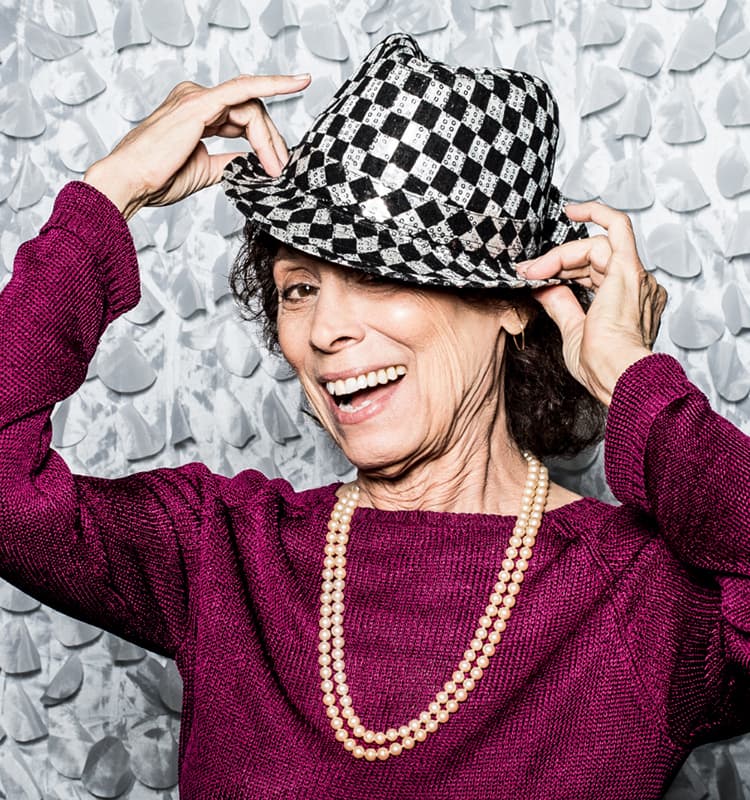 Building Community
Centering on the service and community of the Care1st Health Plan approach, TRAFFIK created a wide range of data-driven AEP, age-in and member campaigns that drove results and exceeded project objectives.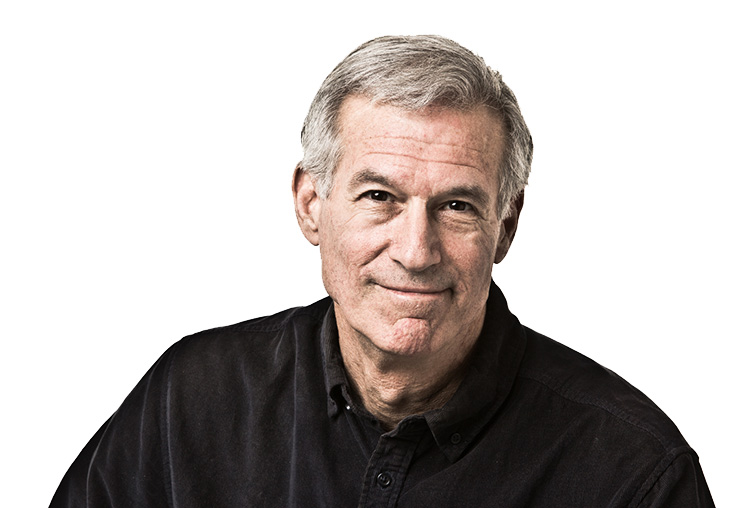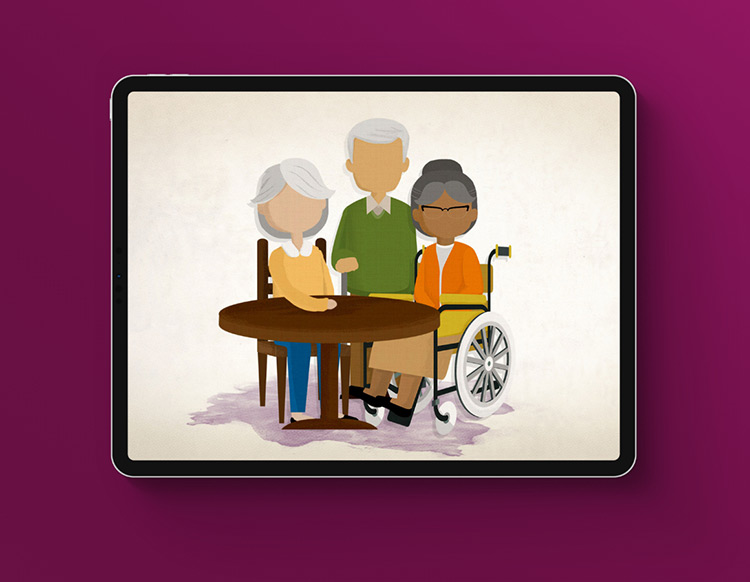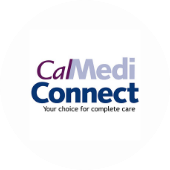 Partners in Health
This history of success led Care1st Health Plan, along with multiple health plans and the California government, to hand select TRAFFIK Health to develop video content explaining Cal MediConnect—the coordinated Medicare/Medi-Cal program for millions of dual-eligible members—in simple and engaging terms. The animated video we created became the gold standard for Cal MediConnect messaging across the state for 3+ years and drove increased opt-in rates.
Robust Growth in Any Language
TRAFFIK Health's relationship with Care1st Health Plan made a substantial impact on Southern California's diverse senior population and is still considered some of the best community-driven creative produced in this segment.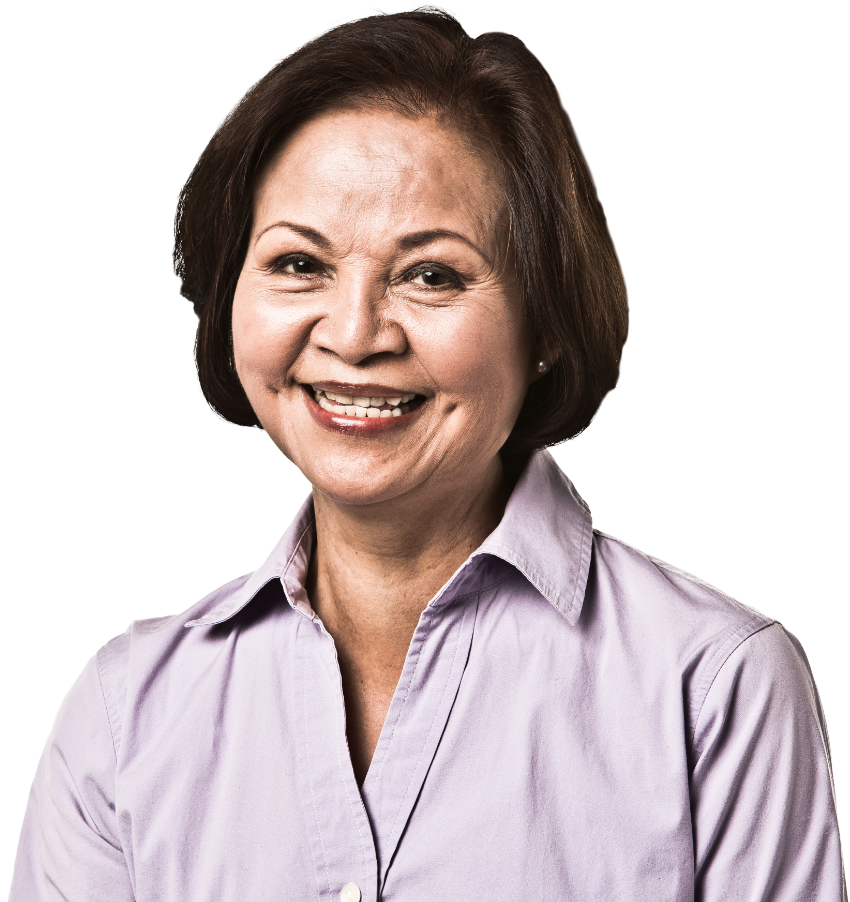 "We created focused media buying strategies to educate diverse Medicare and dual-eligible audiences during critical decision-making periods—establishing trust and driving wins."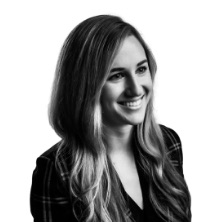 Lauren Stupin
Group Account Director
TRAFFIK HEALTH