OVERVIEW
Established in 1985, Valley Health Plan (VHP) is the only locally based health plan in Santa Clara County, CA. VHP is committed to improving the overall health and well-being of the community it serves through education, outreach and affordable health insurance for individuals and families.
Due to increased competition and its expansion into another region, VHP needed to implement new strategies to maximize current member retention and clearly communicate the values and benefits to potential customers.
AGENCY FOCUS
Campaign Management
Education & Outreach
Multicultural Marketing
In-Language Segmentation
Messaging & Asset Development
Brand & Strategy Development
Partnership Overview
AUDIENCE
Current and potential VHP members in Santa Clara, San Benito and Monterey counties (CA) who favor a local health coverage option that understands their diverse culture, values and needs.
GOAL
Help grow VHP memberships and remain competitive in its primary region as it introduce its products and services to a new nearby region.
PROCESS
Audience segmentation and transcreation were key to the campaign, as they empowered VHP to engage its audience authentically and relevantly.
OUTCOMES
TRAFFIK Health utilized data-driven brand positioning and representative creative execution to authentically engage with targets for a 28% increase in leads and 25% increase in brand lift.
RESEARCH & STRATEGY
Through brand development workshops, strategic media placements and audience insights, TRAFFIK Health evolved VHP's positioning, building a brand platform based on deep community commitment, inclusivity and compassion.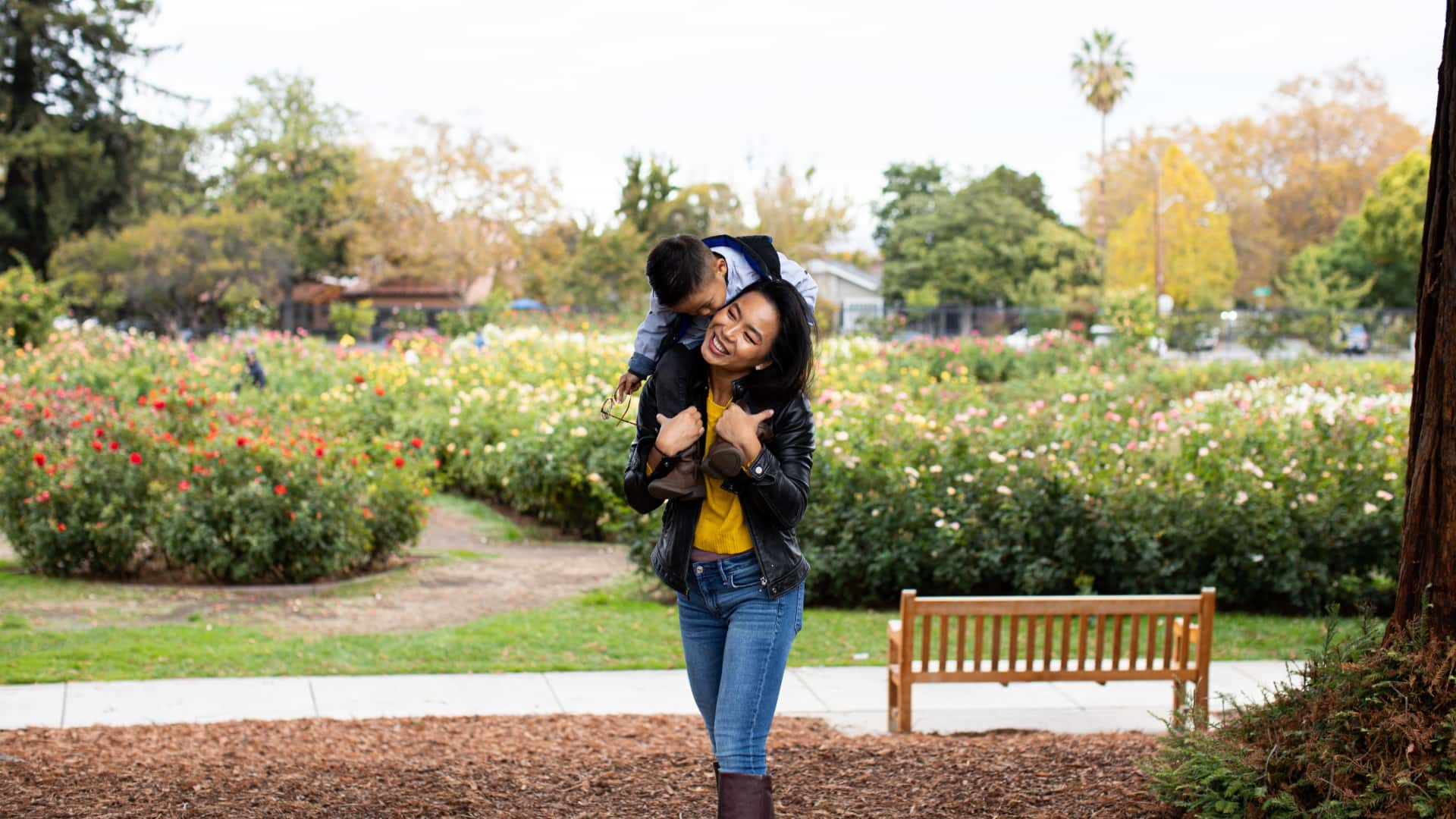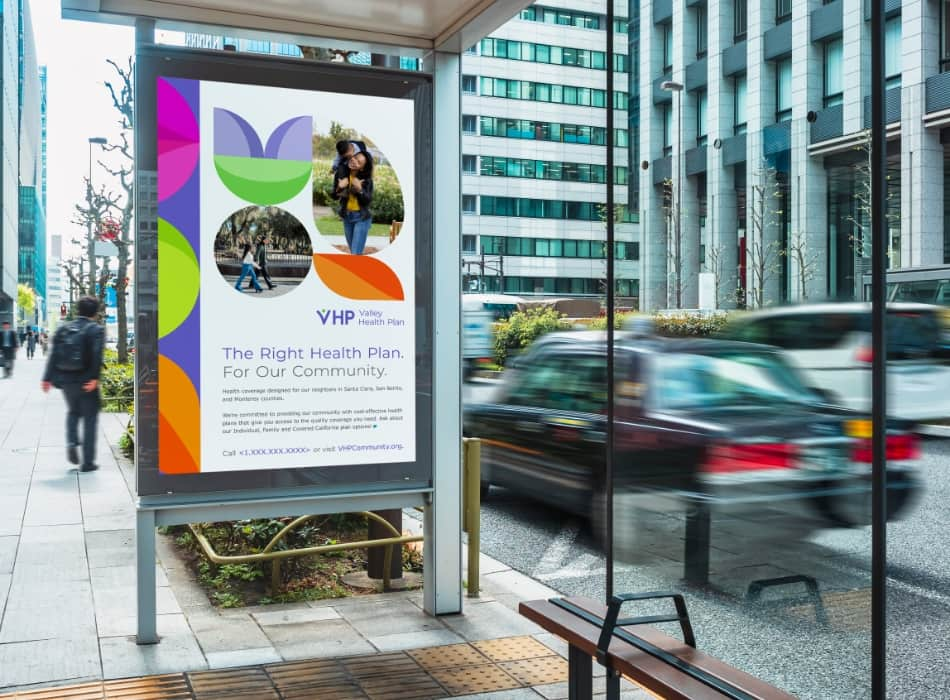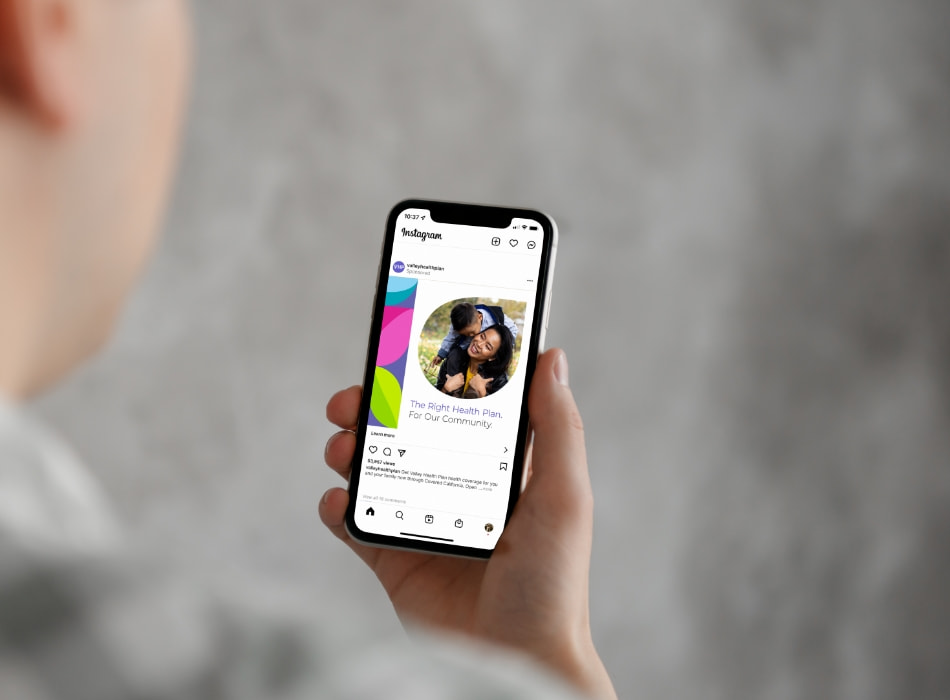 Our Work
TRAFFIK Health crafted, deployed, measured and optimized a series of targeted print, radio, events and digital campaigns in VHP's service regions to increase brand visibility and engage potential members.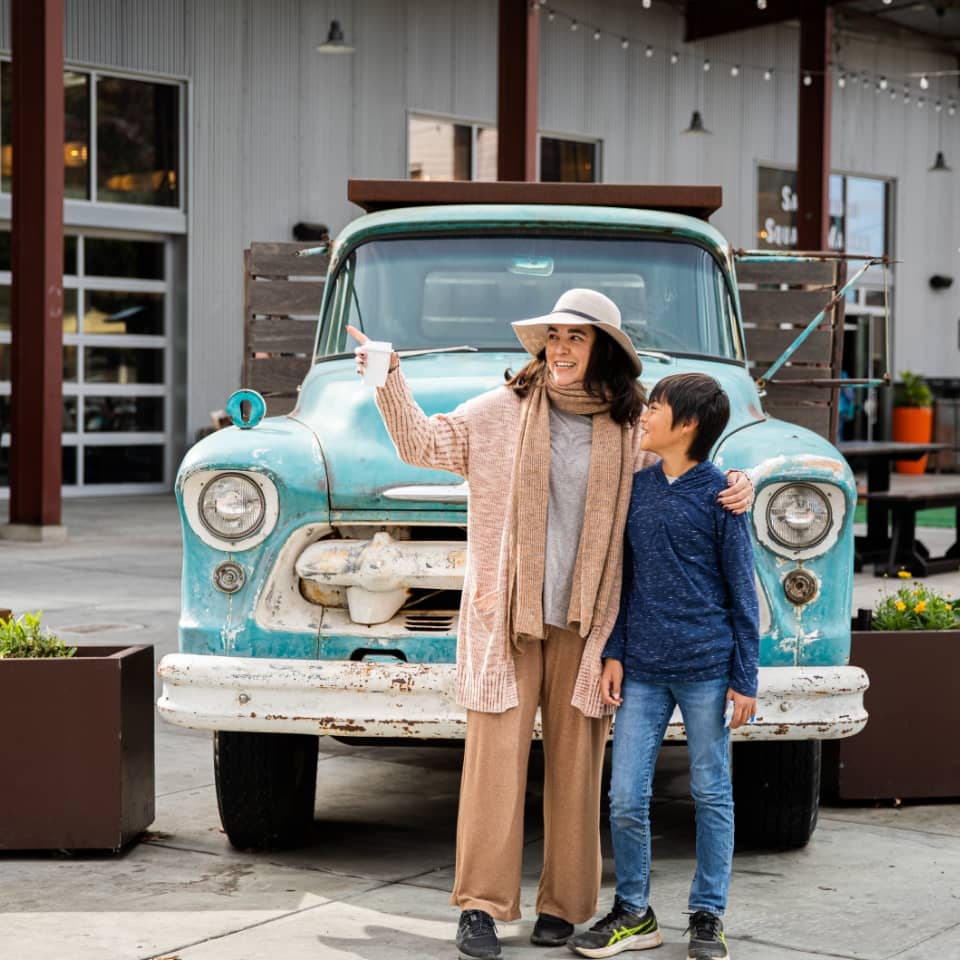 Partnership
The success of that marketing strategy and creative coupled with TRAFFIK Health's unmatched knowledge of the healthcare landscape has led to a multi-year relationship with VHP that has included the evaluation and creation of a new brand.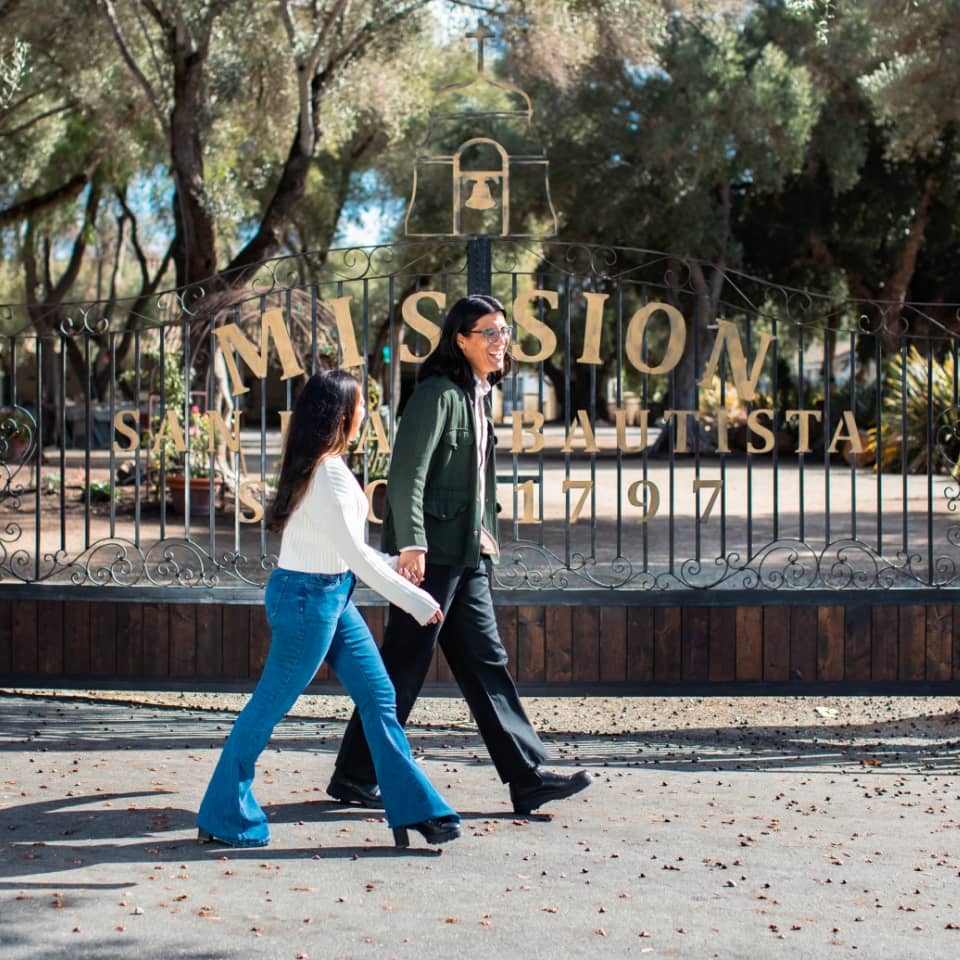 "By developing an overarching brand campaign with segmented communication messages, we positioned VHP as the county's health plan of choice. And by creating a new brand story and visual identity, TRAFFIK Health has aligned them for continued growth in the future."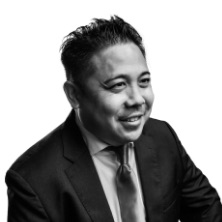 Brent Shoji
Executive Director
TRAFFIK HEALTH